+ ZOOM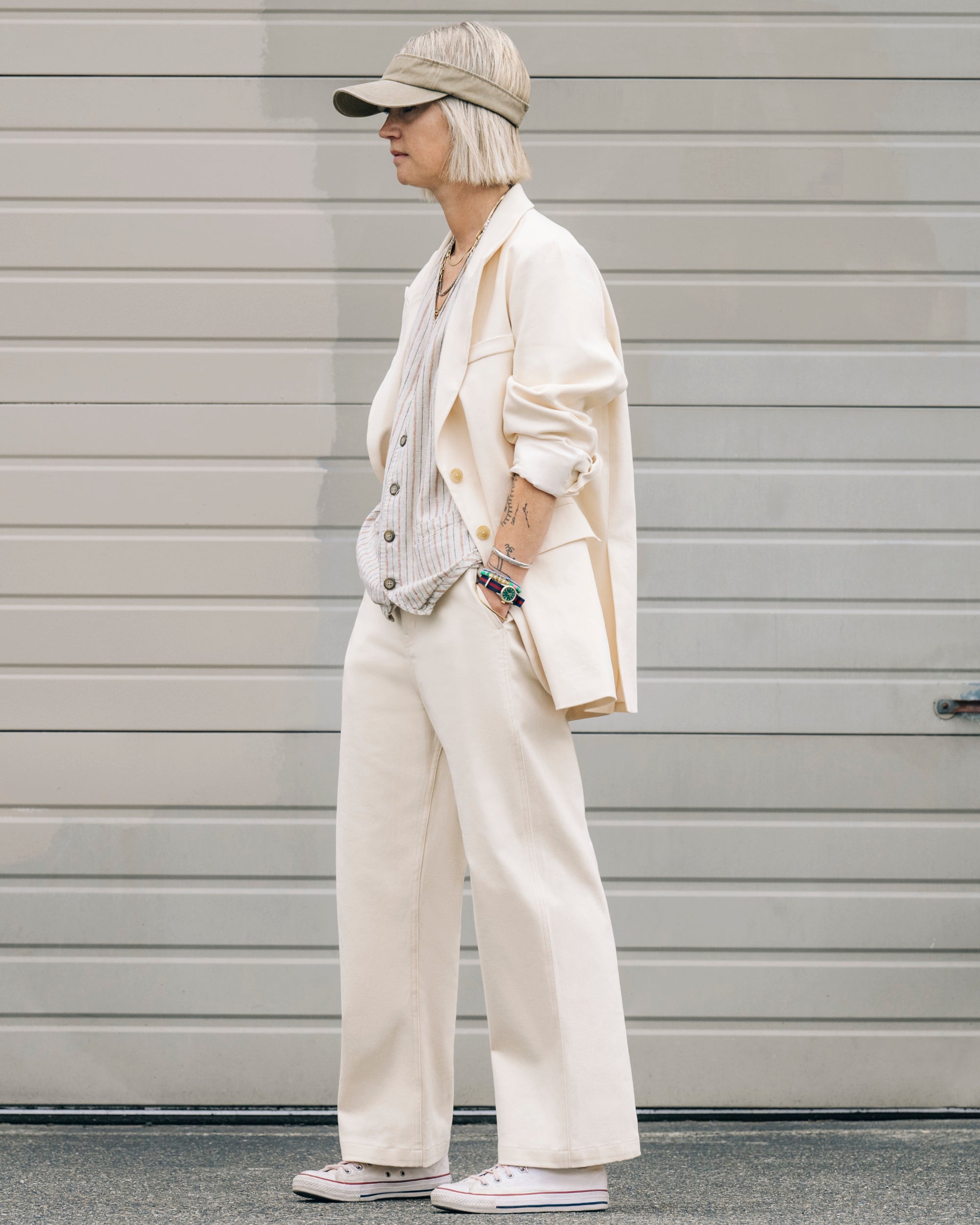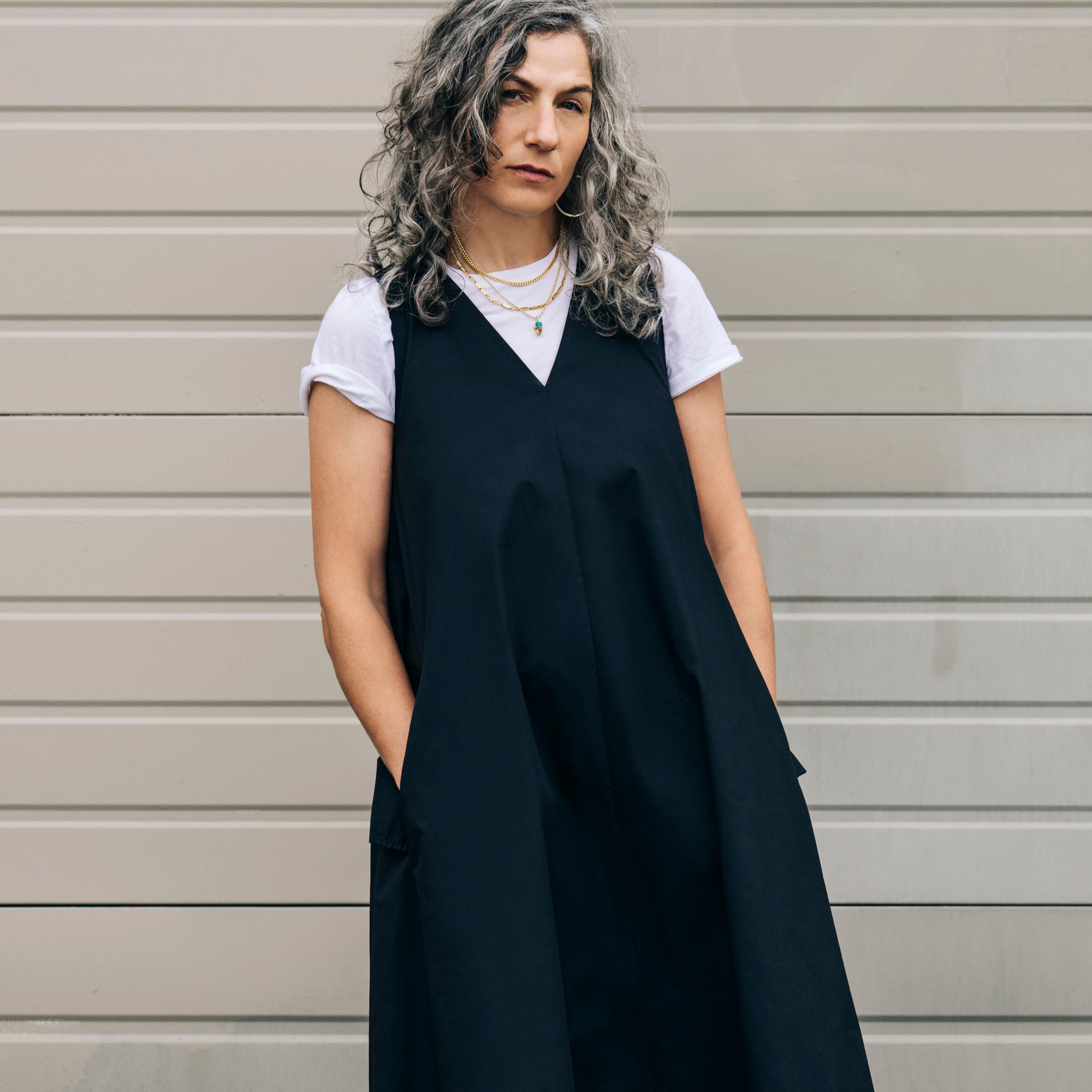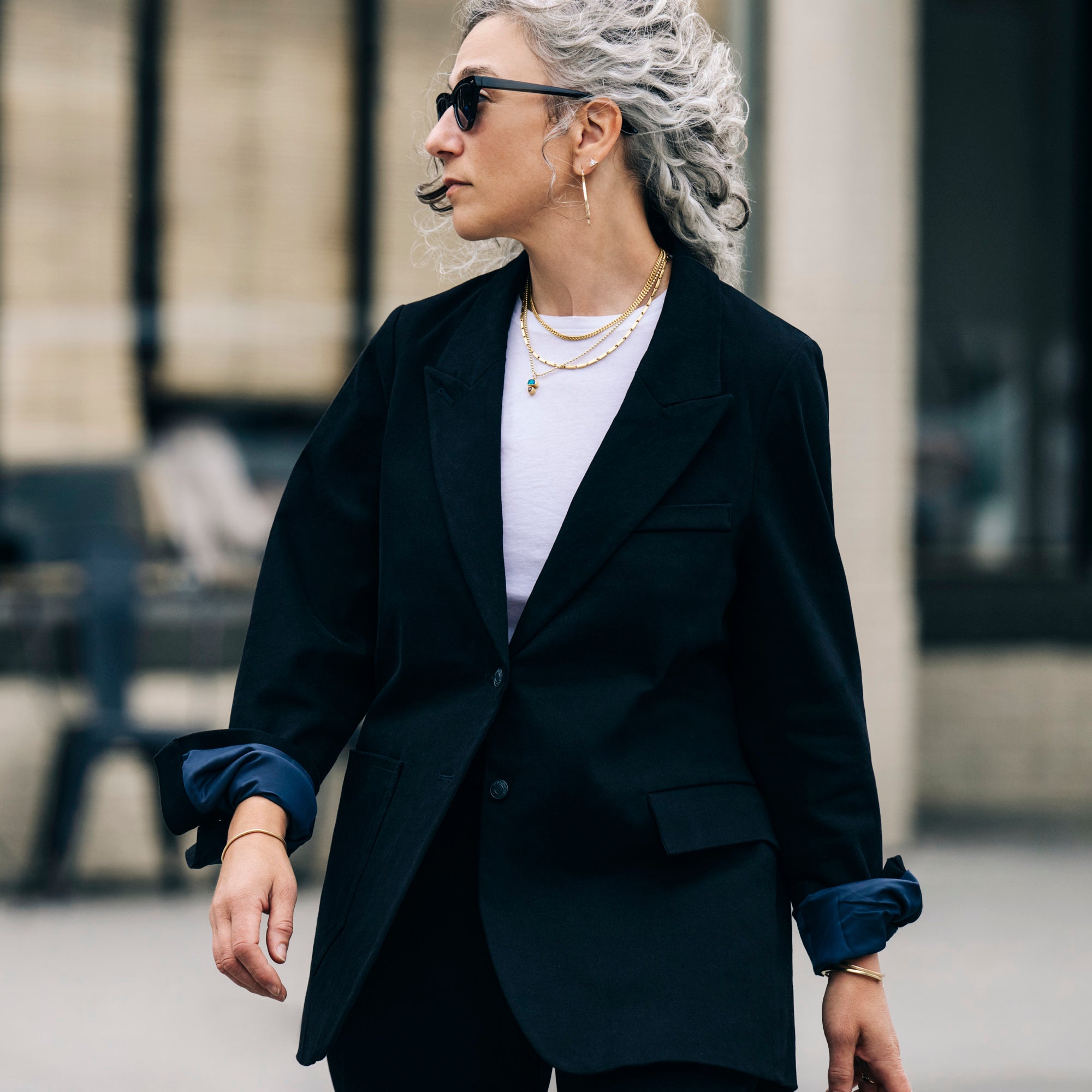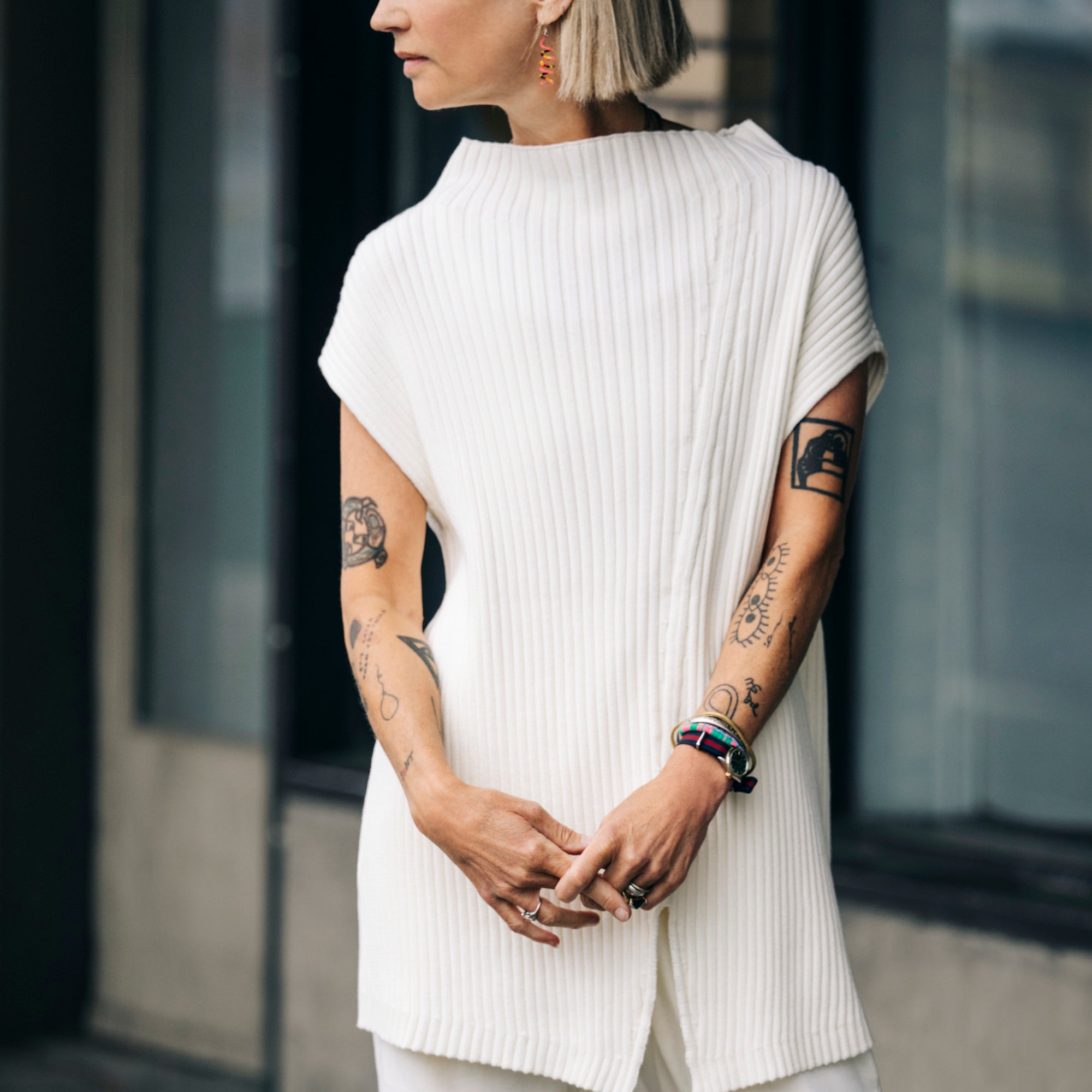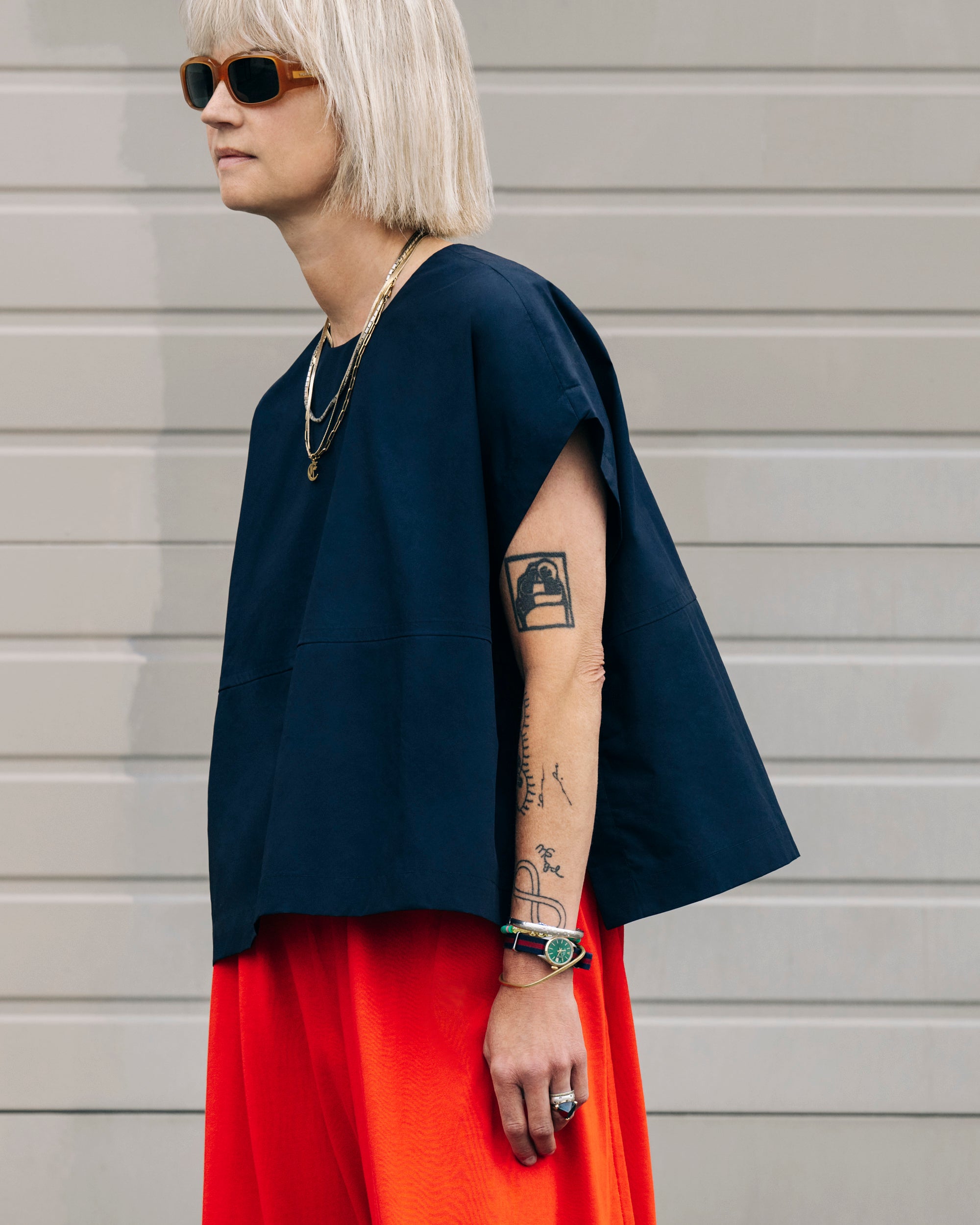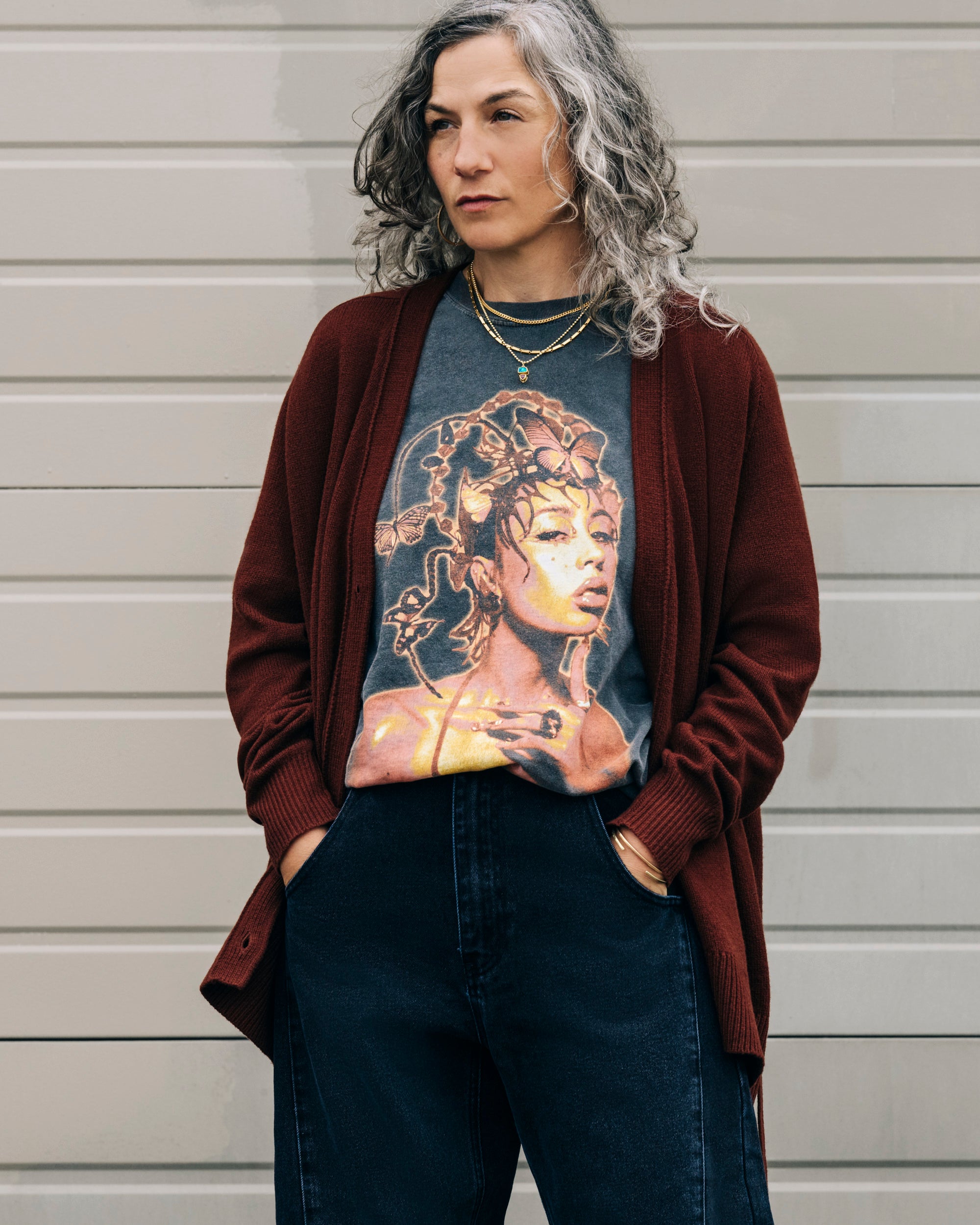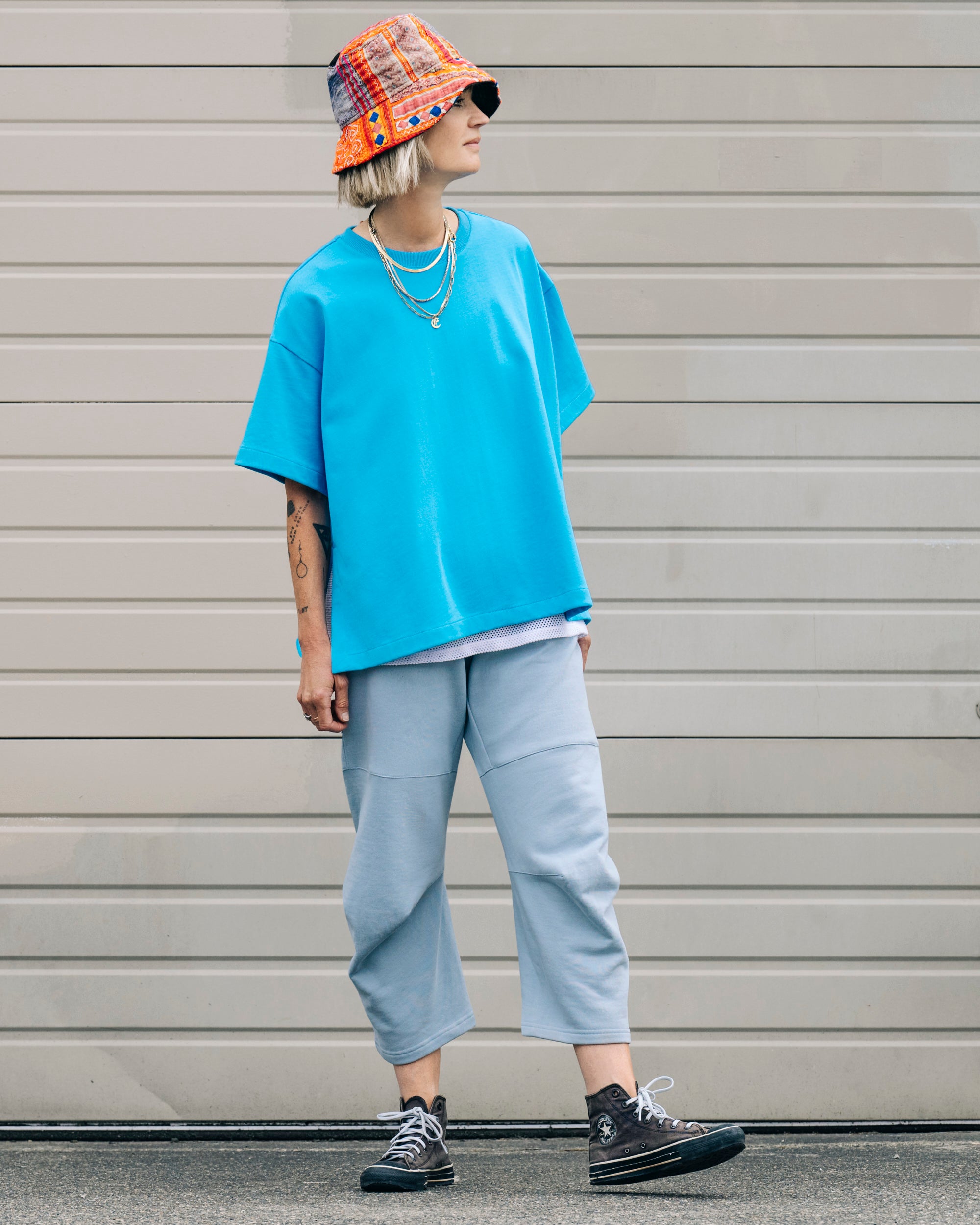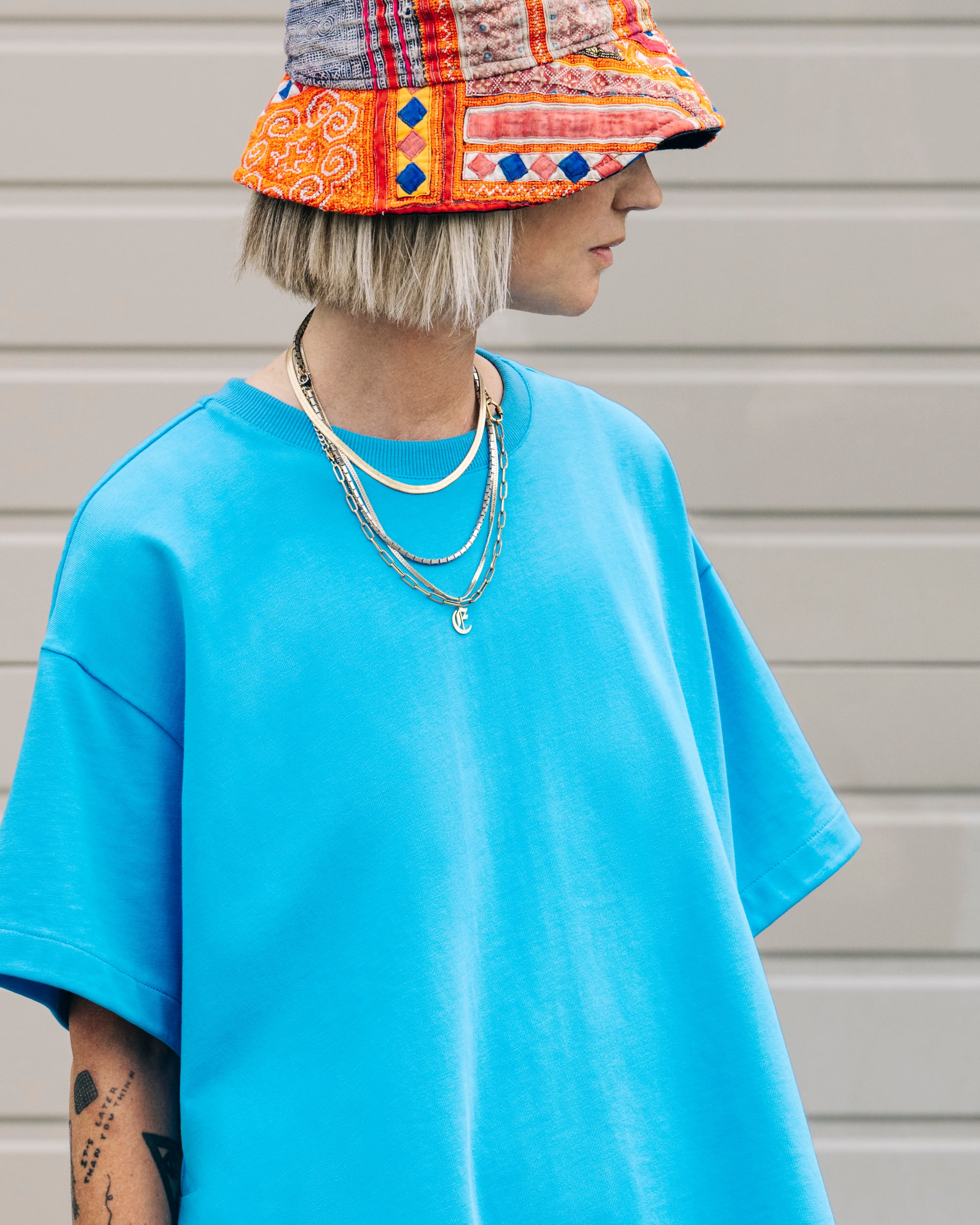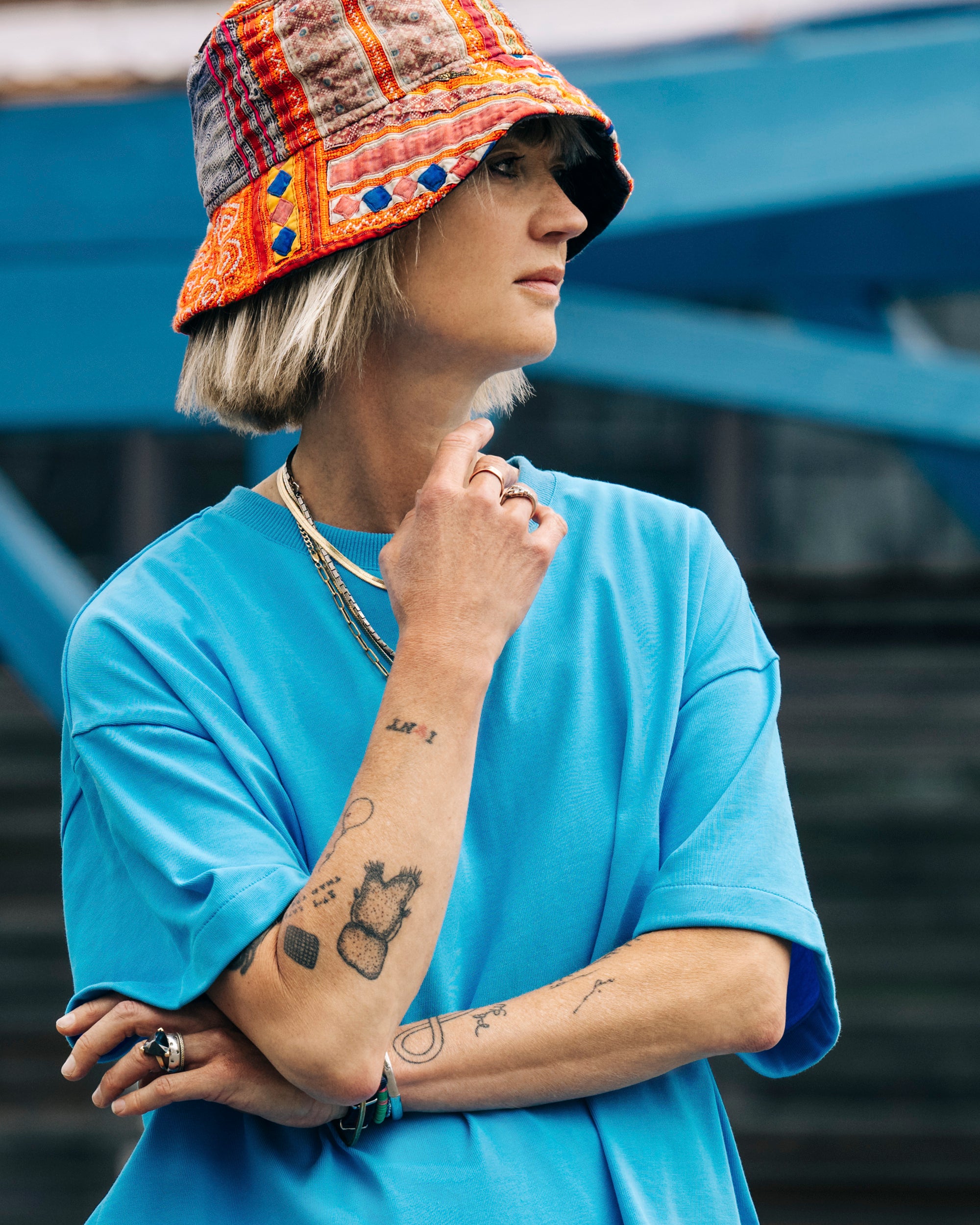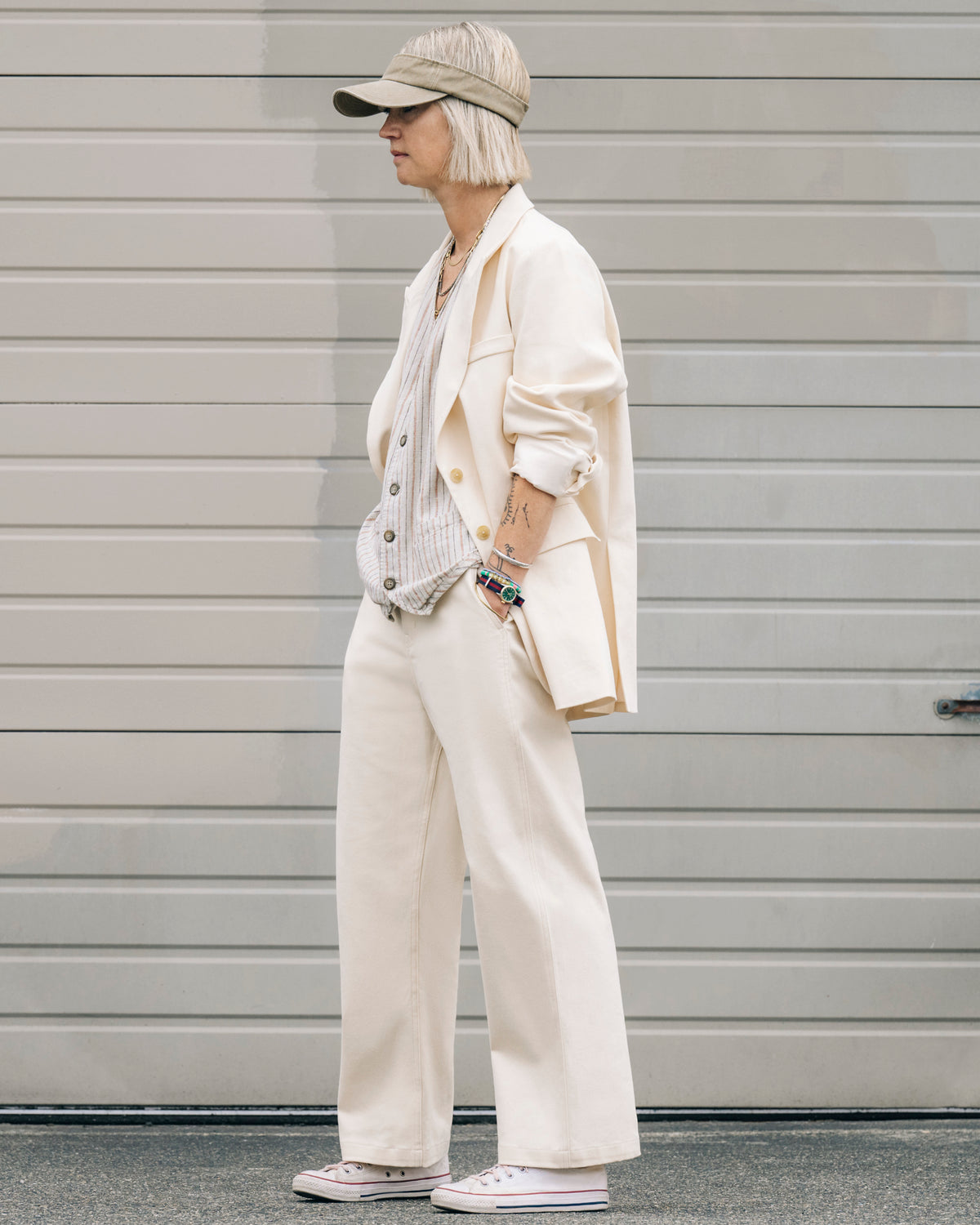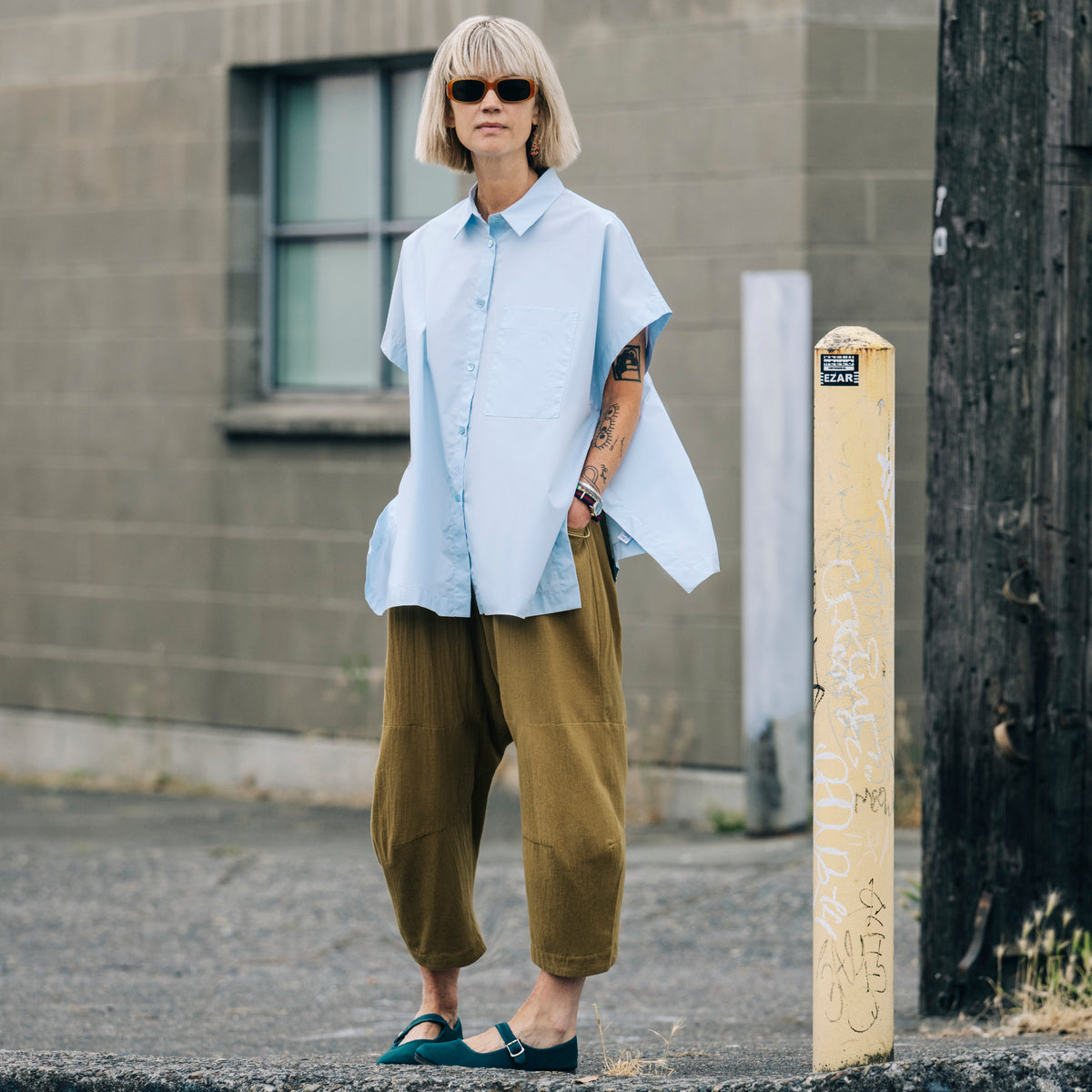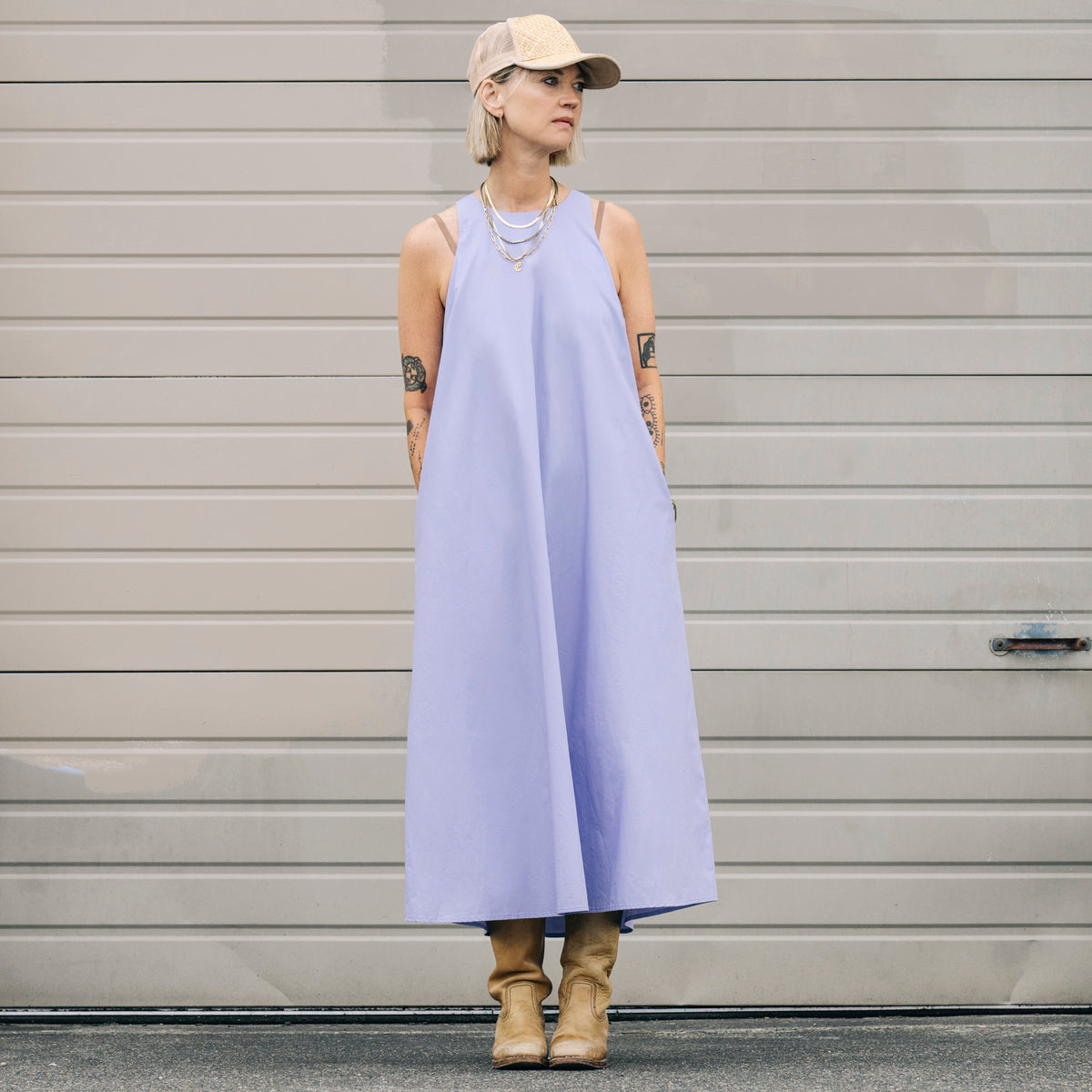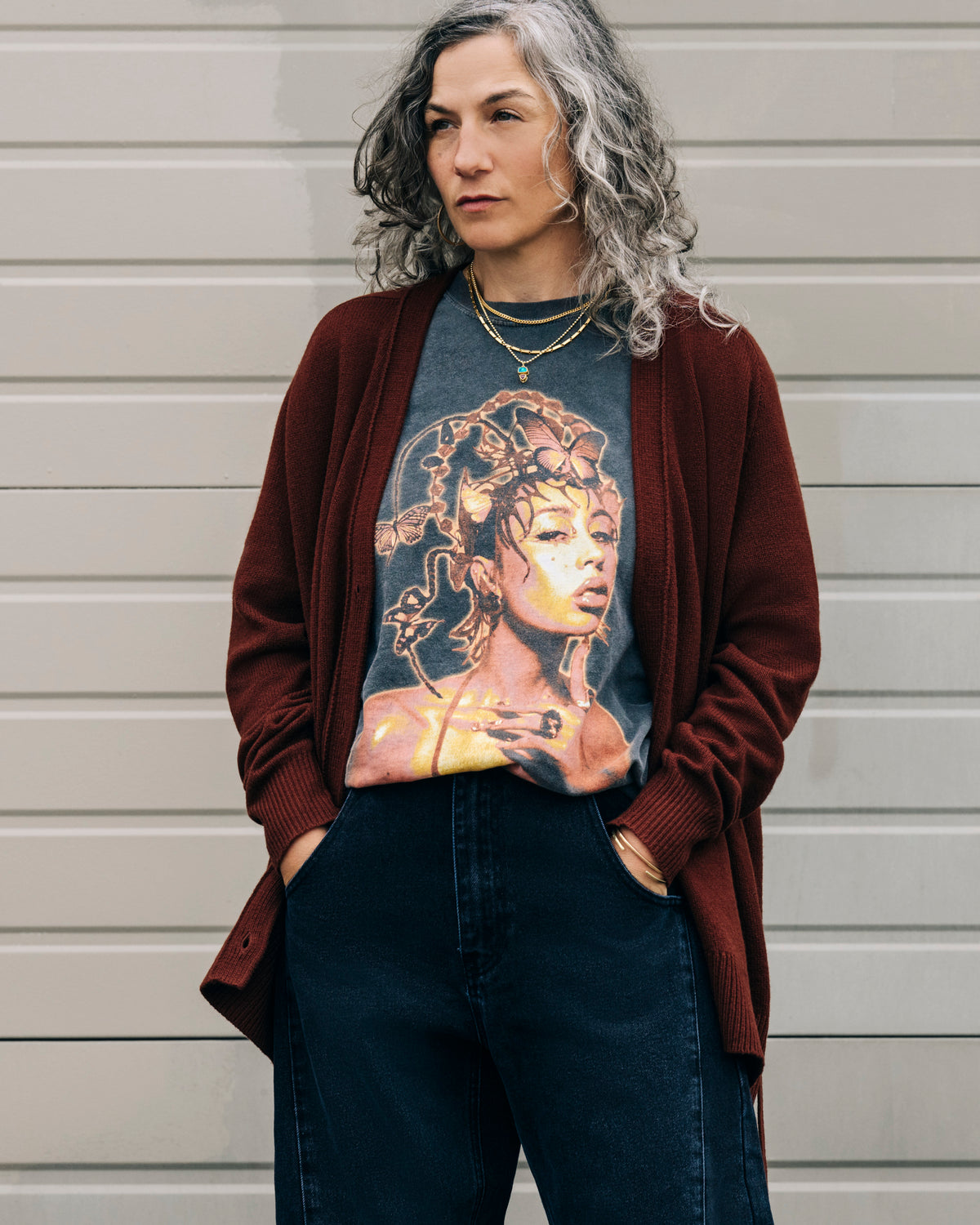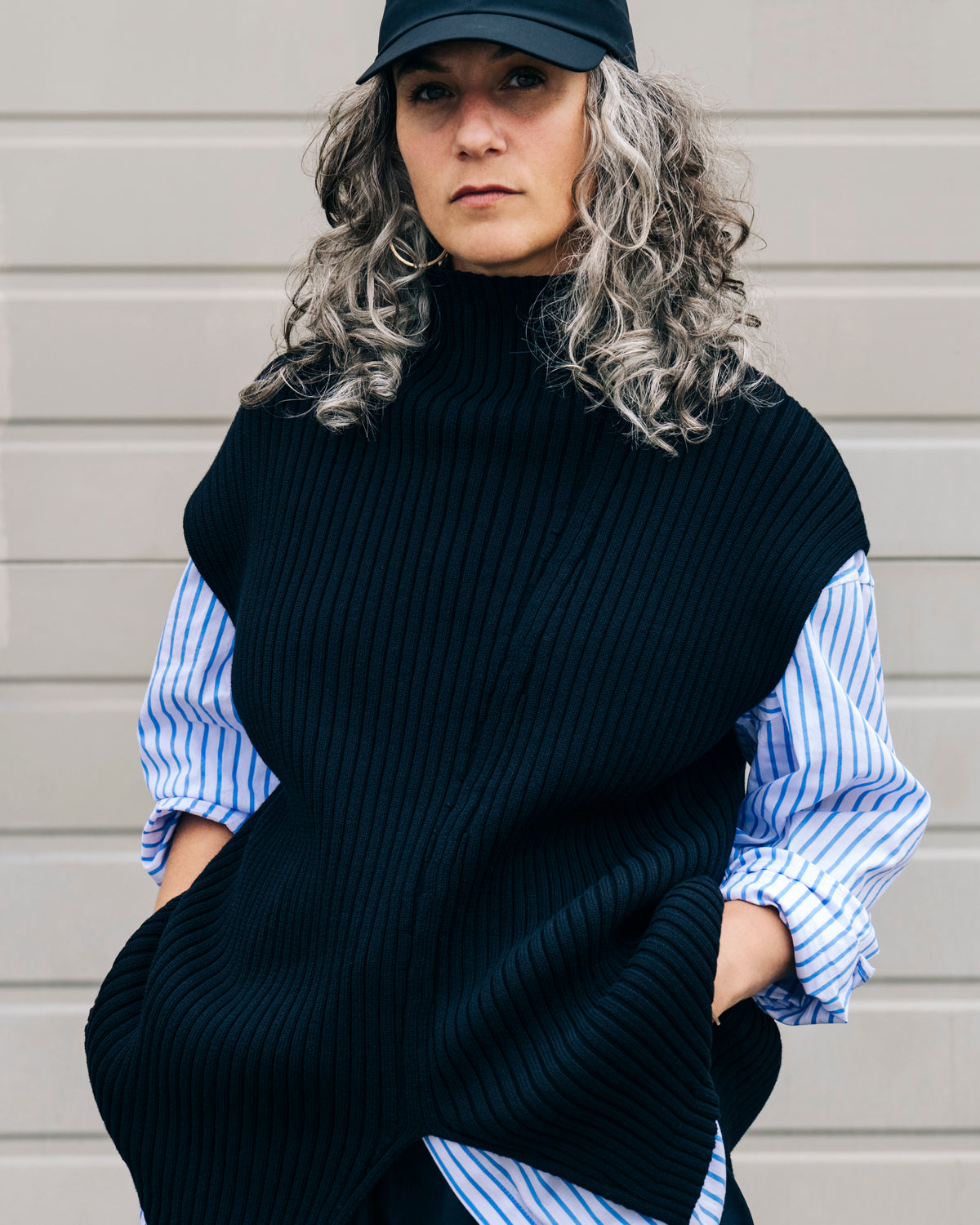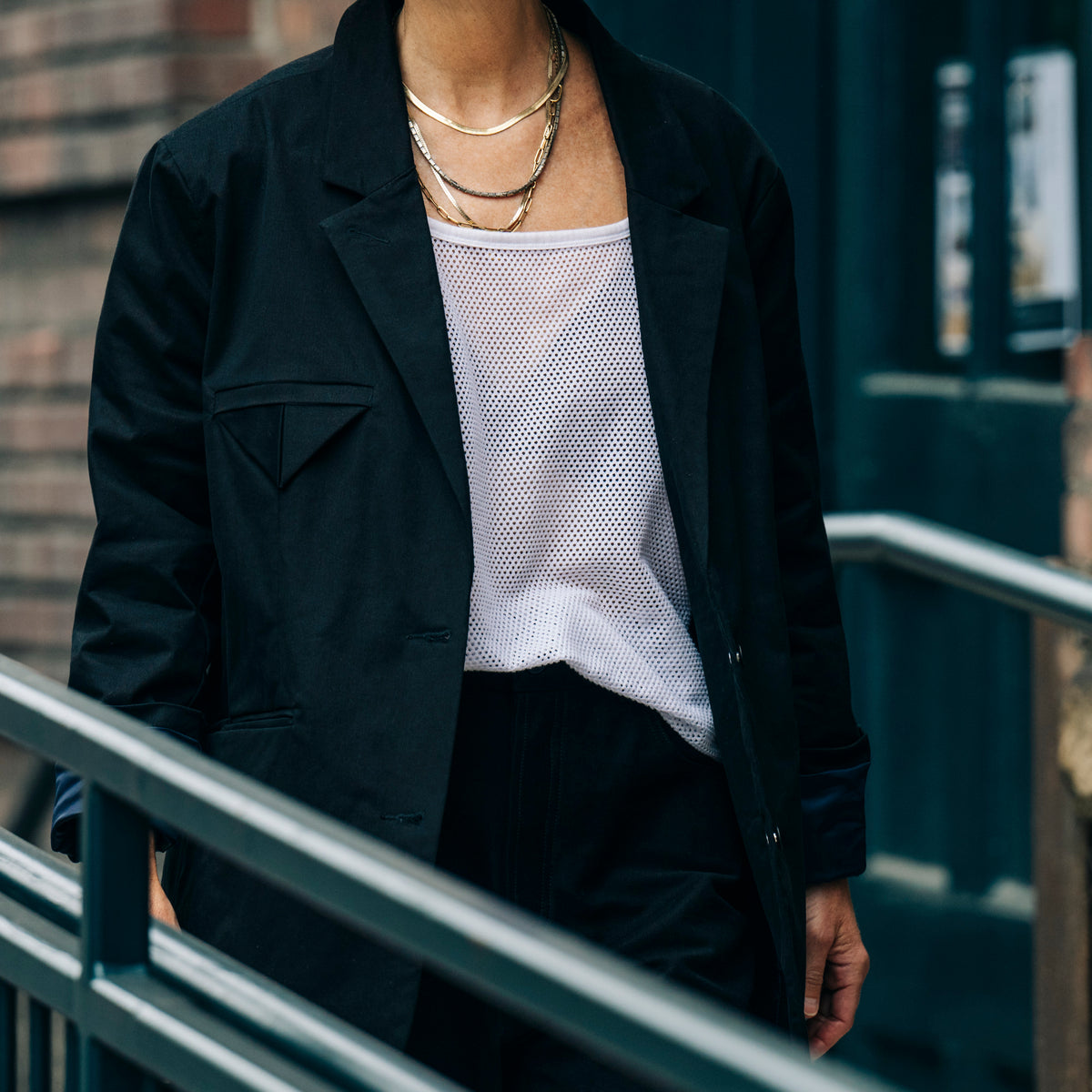 Laura & Lily
NAME: Lily Raskind
AGE: 46
OCCUPATION: Furniture enthusiast
WHERE TO FIND YOU:  @terriblekids

WHAT ABOUT ROUCHA RESONATES?
I'm a firm believer of buy less / buy better and Roucha makes pieces that are great on their own and made so well they pair perfectly with the designer pieces in my closet. The high quality fabrics, interesting cuts, the wearability! And of course the genius sizing system.
 
FAVORITE STYLES?
Ohlson denim blazer with Paj denim pants- I love a 'borrowed from the boys' look. The Pape pant has been in regular rotation, and the Tammy t-shirt is perfection- I'm serious when it comes to a good t-shirt!

CURRENT RITUALS
Daily morning dog walk- after a cup of coffee but before I'm ready to deal with reality, I walk with my dog listening to music or podcasts depending on my mood. It's my way to get balanced, and even if some days I don't quite succeed, it always gets me closer.

MANTRA OR CORE BELIEF
Live and let live

LAST BOOK YOU READ
The Lying Life of Adults by Elena Ferrante

BOOK EVERYONE SHOULD READ
Circe by Madeline Miller

WEBSITE YOU CAN'T LIVE WITHOUT
NY TImes, Dezeen

FAVORITE ARTIST LIVING
Mika Tajima, Katie Stout, Tauba Auerbach, Sheila Hicks, Nick Cave, David Hockney, Mickalene Thomas, Laila Gohar

FAVORITE ARTIST PAST
Caravaggio, Agnes Martin, Anni Albers, Richard Diebenkorn, Alexander McQueen, Ettore Sottsass, Alighiero Boetti, Alice Neel

FAVORITE PODCAST
Conan O'Brien Needs a Friend, Fly on the Wall with David Spade and Dana Carvey, Design Matters with Debbie Millman, and my guilty pleasure is anything about cults.

BEST PODCAST LISTENED TO RECENTLY?
The Sunshine Place is a really good series if you like it culty, and, as a tennis fan, the Design Matters episode with guest Chris Evert was very cool - I think it actually improved my game! It's interesting how Debbie Millman interviews through the lens of design, even when interviewing someone outside of the design world.

FAVORITE STYLIST
Sydney Rose Thomas

BEST CASUAL DISH IN SEATTLE NOW
Nasi Lemak from Kedai Mekan

ALBUM YOU NEVER GET TIRED OF
Frank Ocean Blonde

FAVORITE ALBUM IN RECENT MEMORY
Kali Uchis Red Moon In Venus - such a good album from beginning to end

FILM YOU NEVER GET TIRED OF
Party Girl, Zoolander, anything from Christopher Guest

FAVORITE FILM IN RECENT MEMORY
Asteroid City
THE CLOTHES