+ ZOOM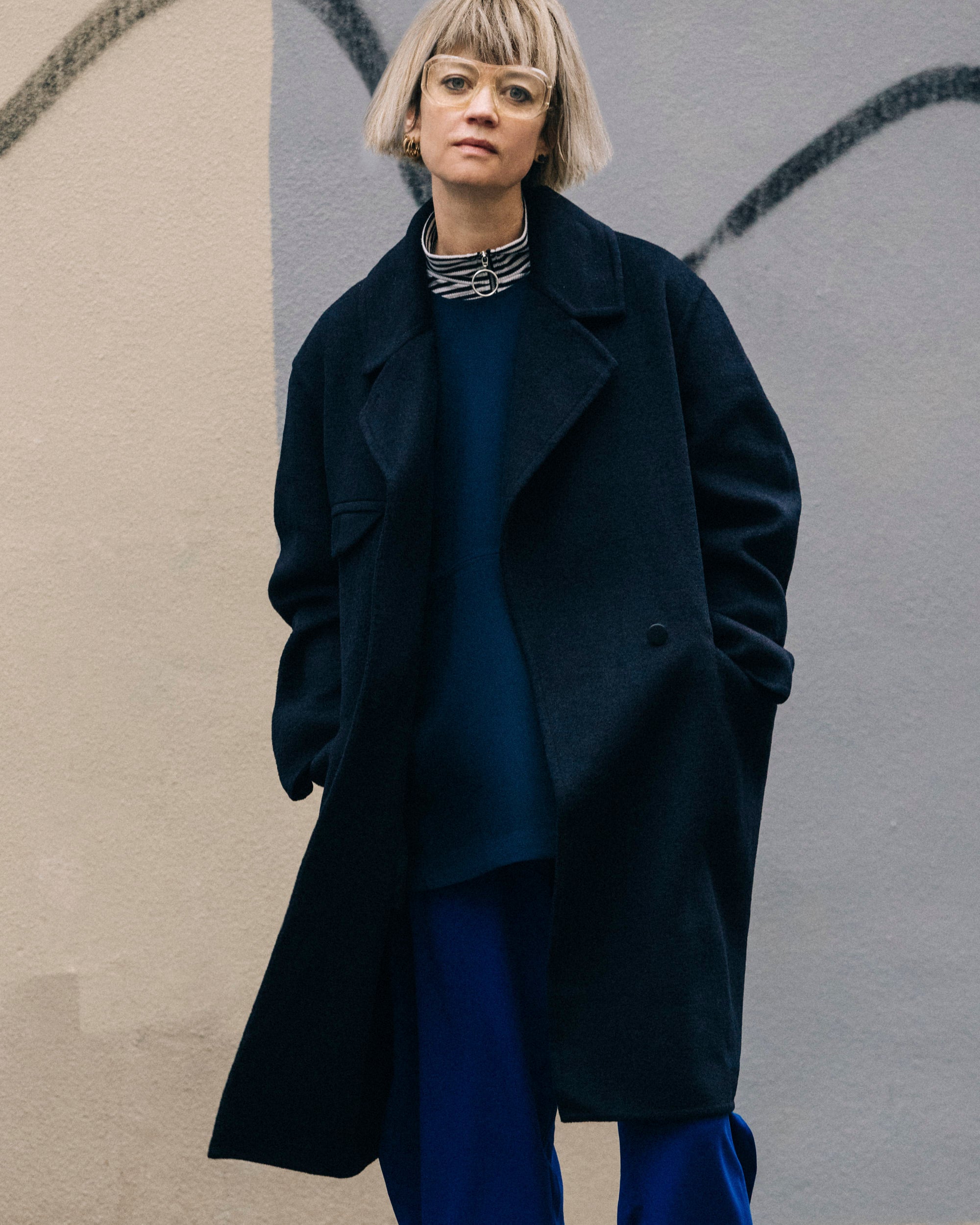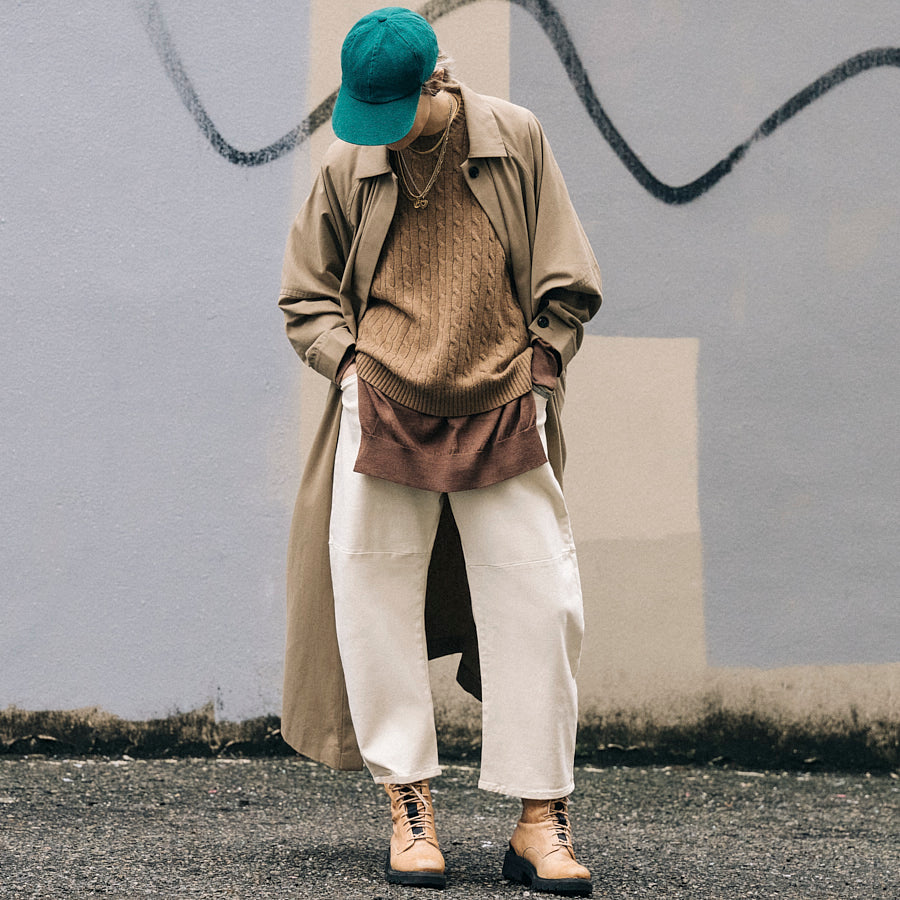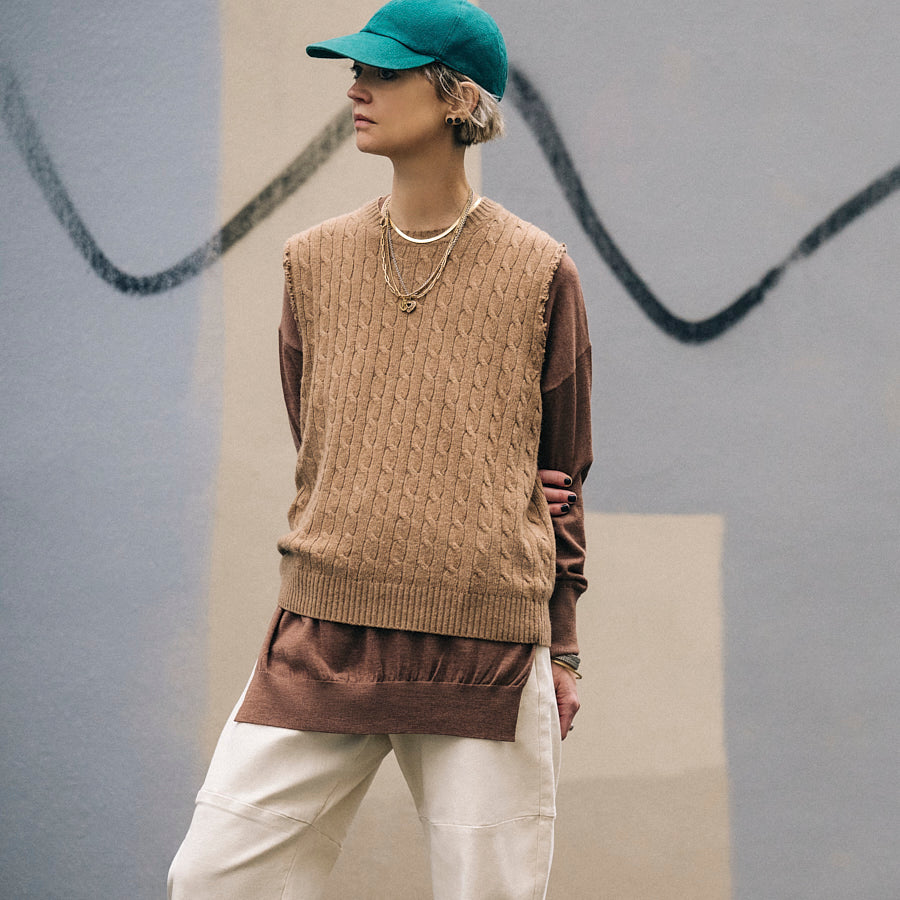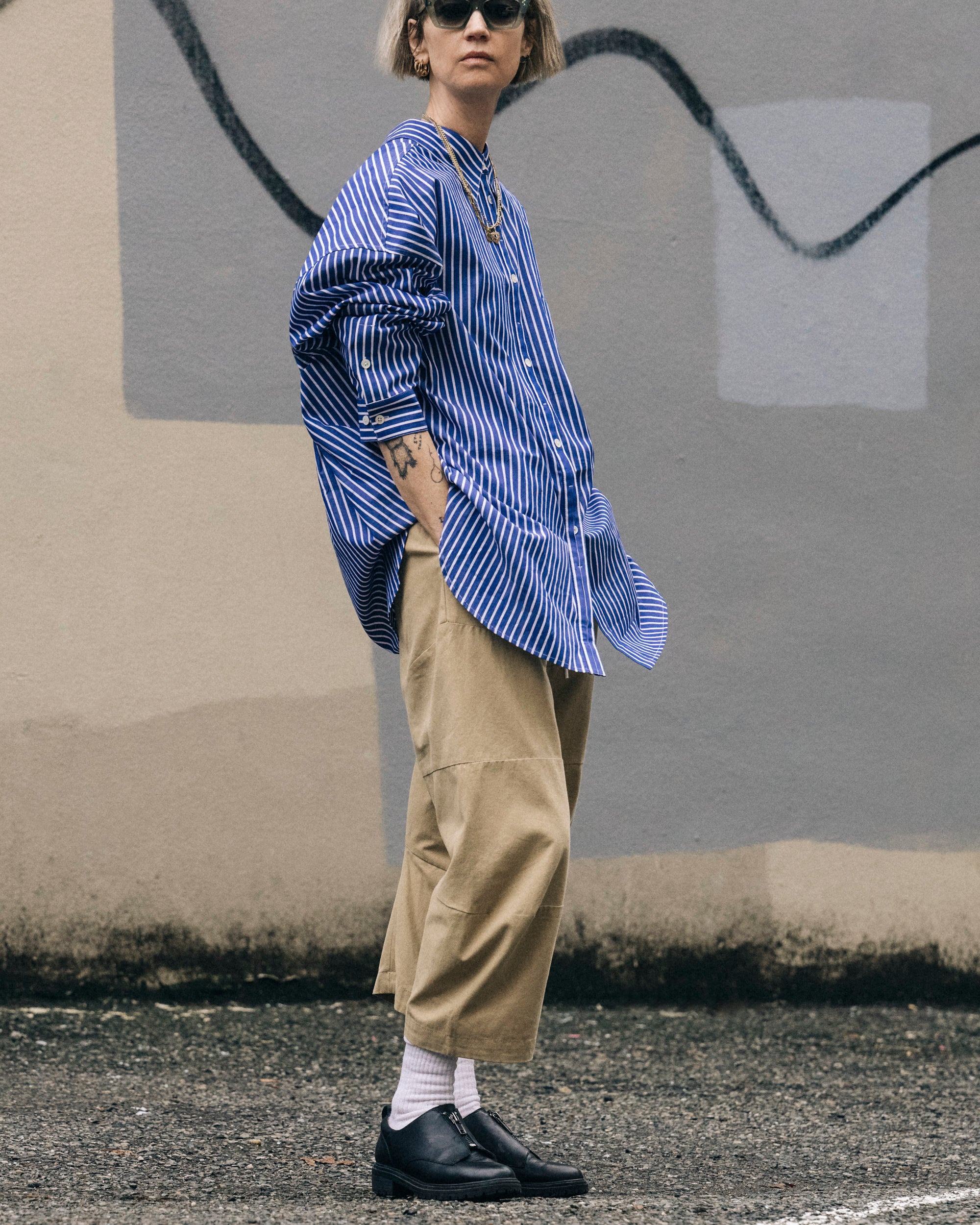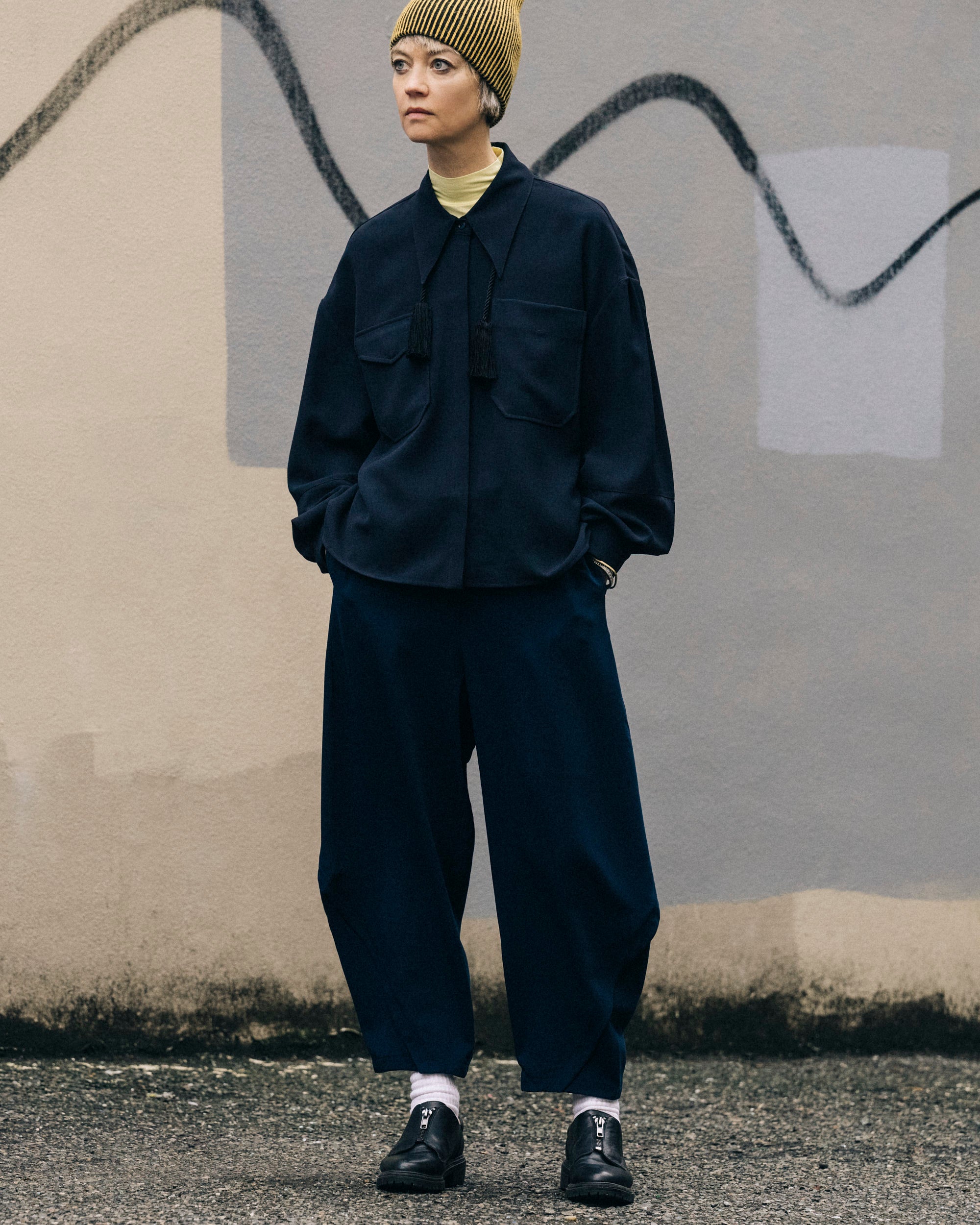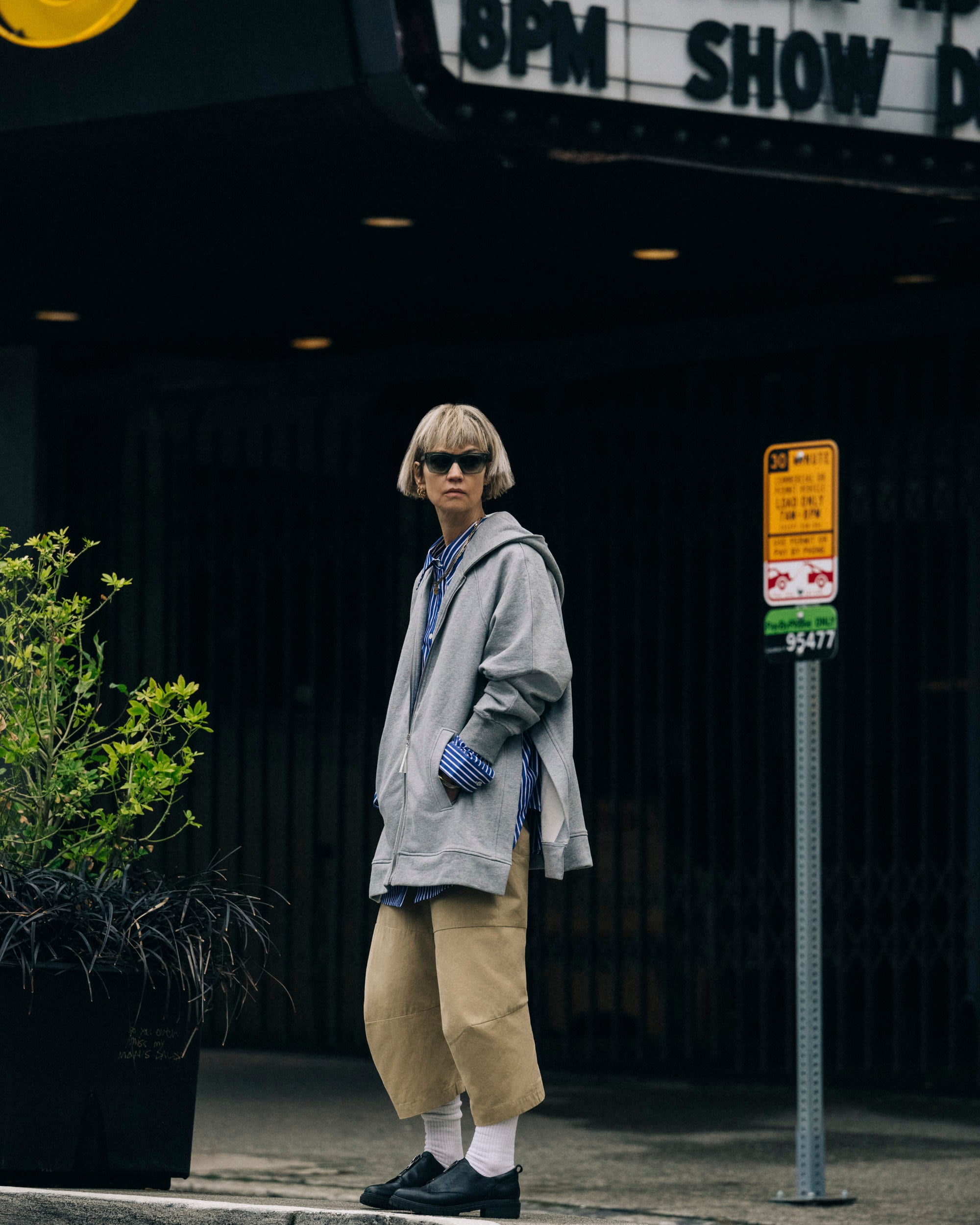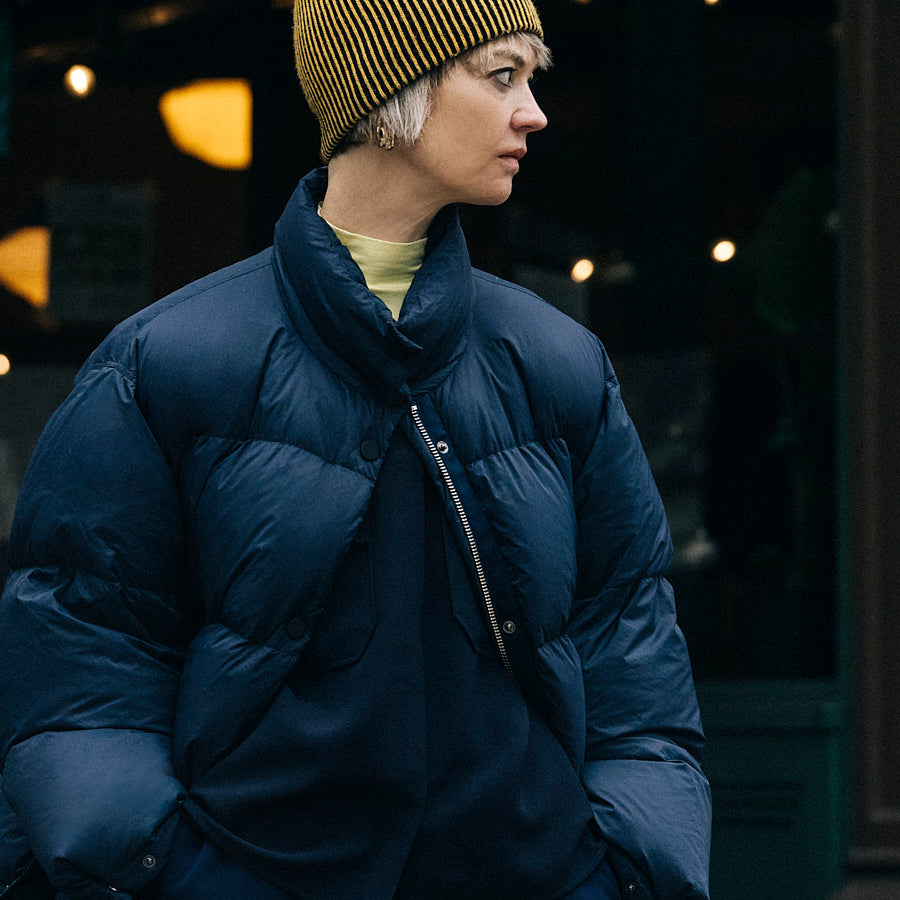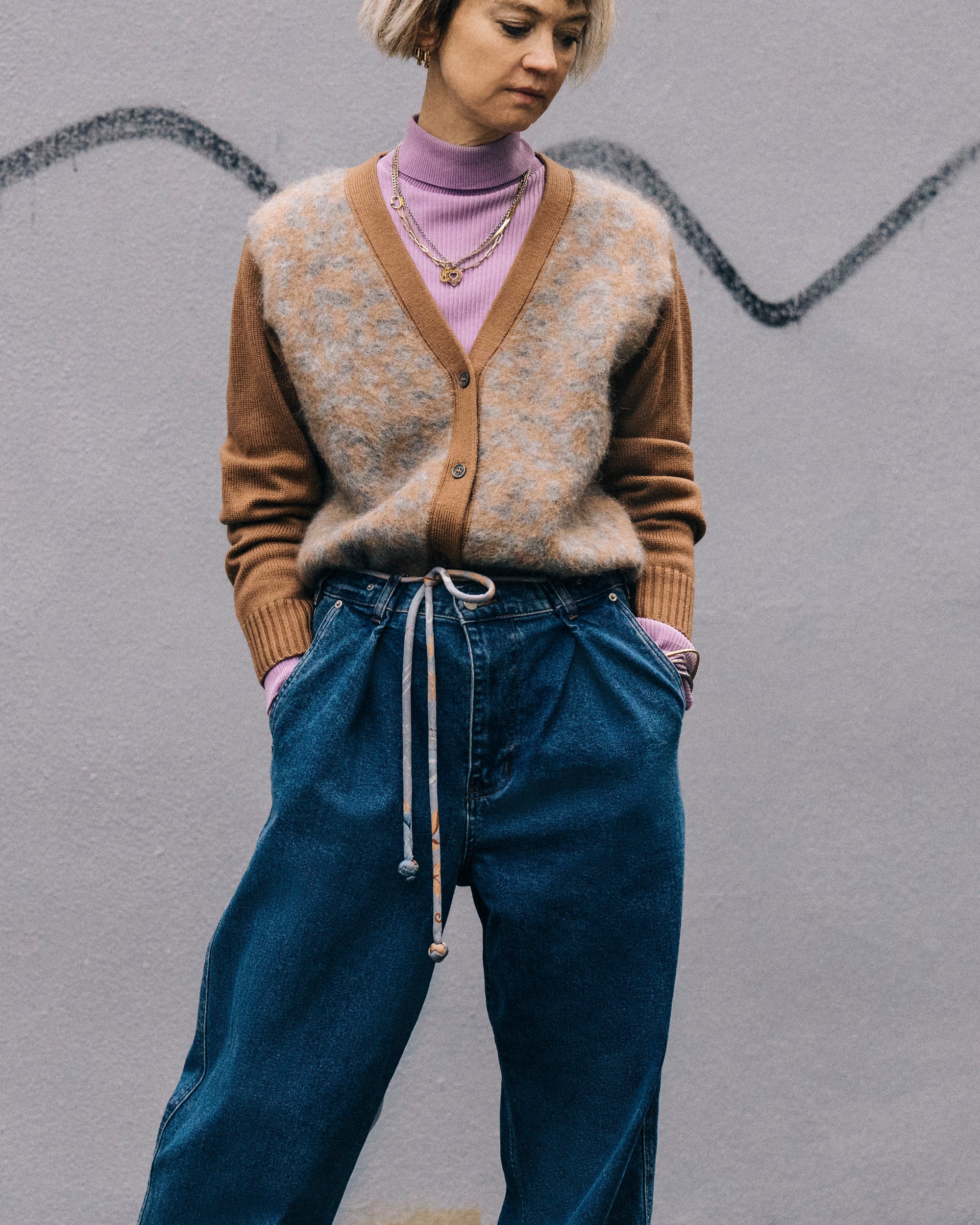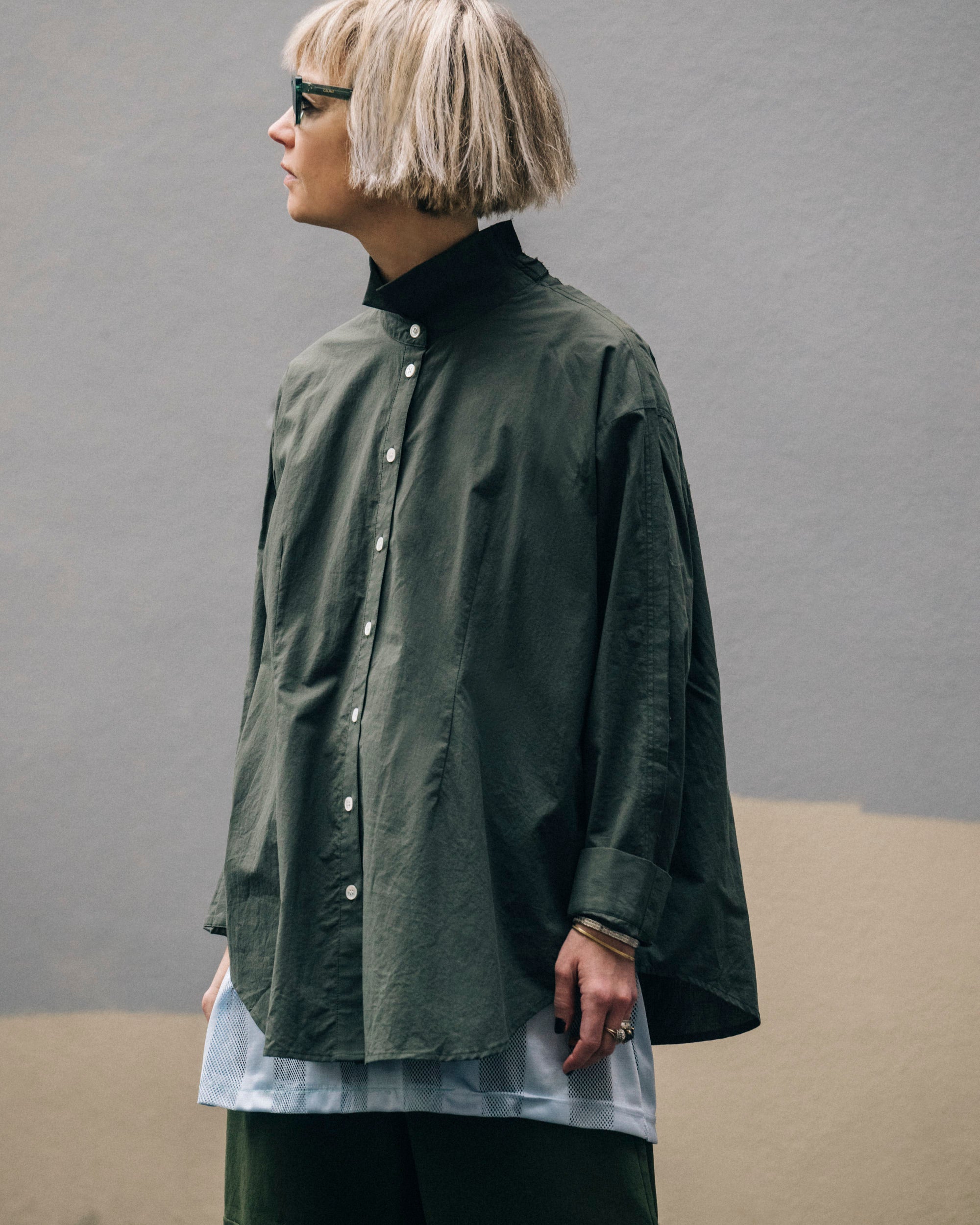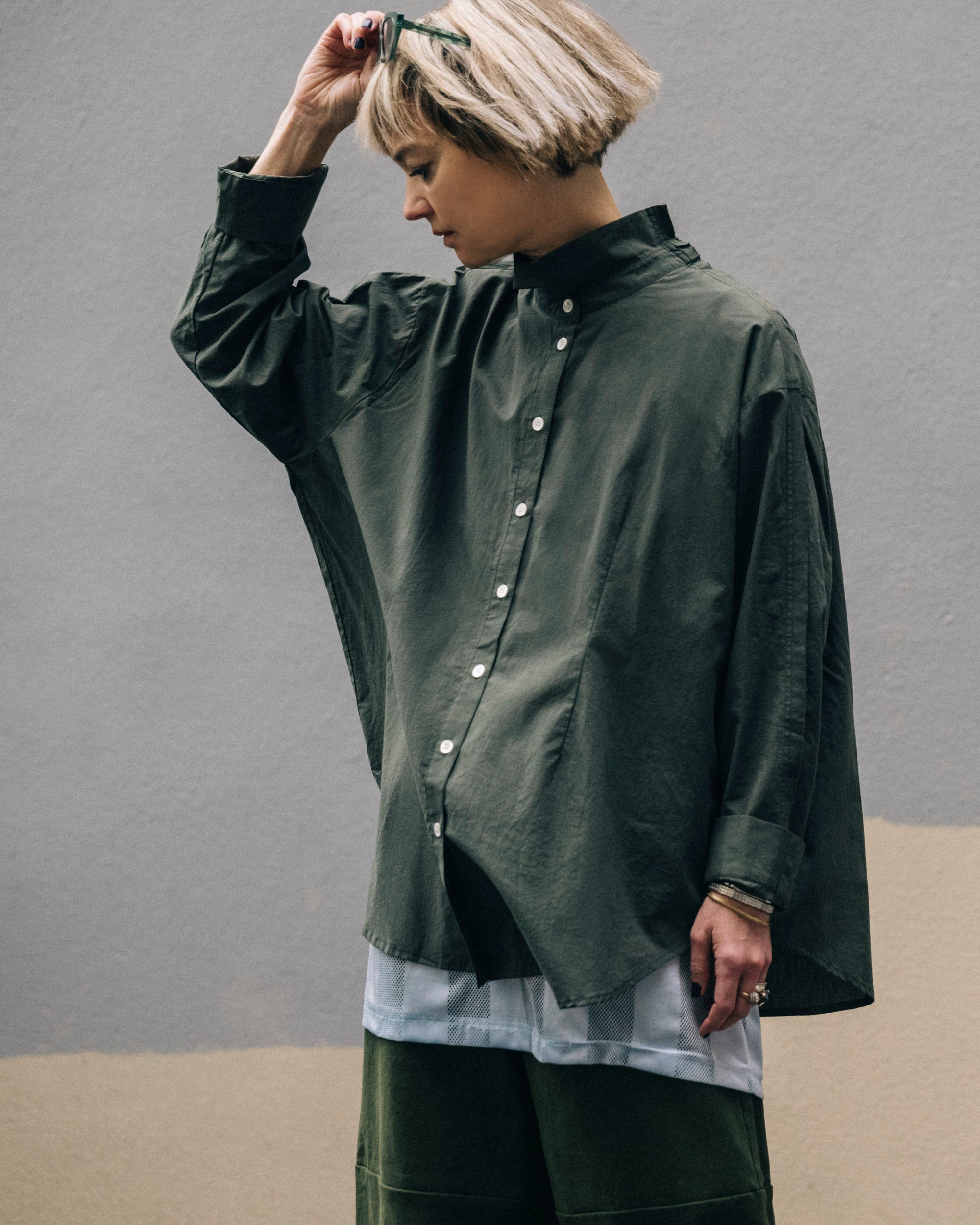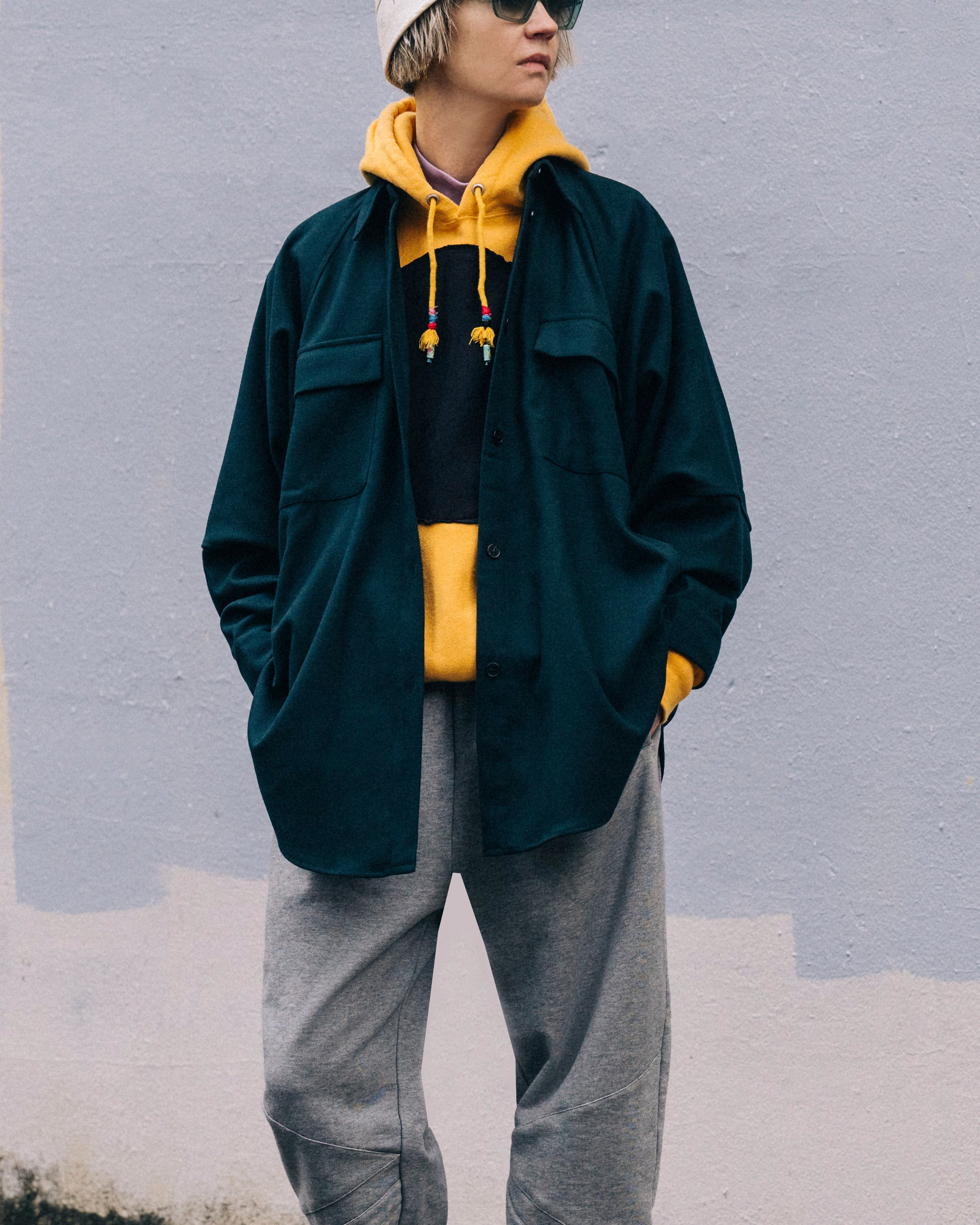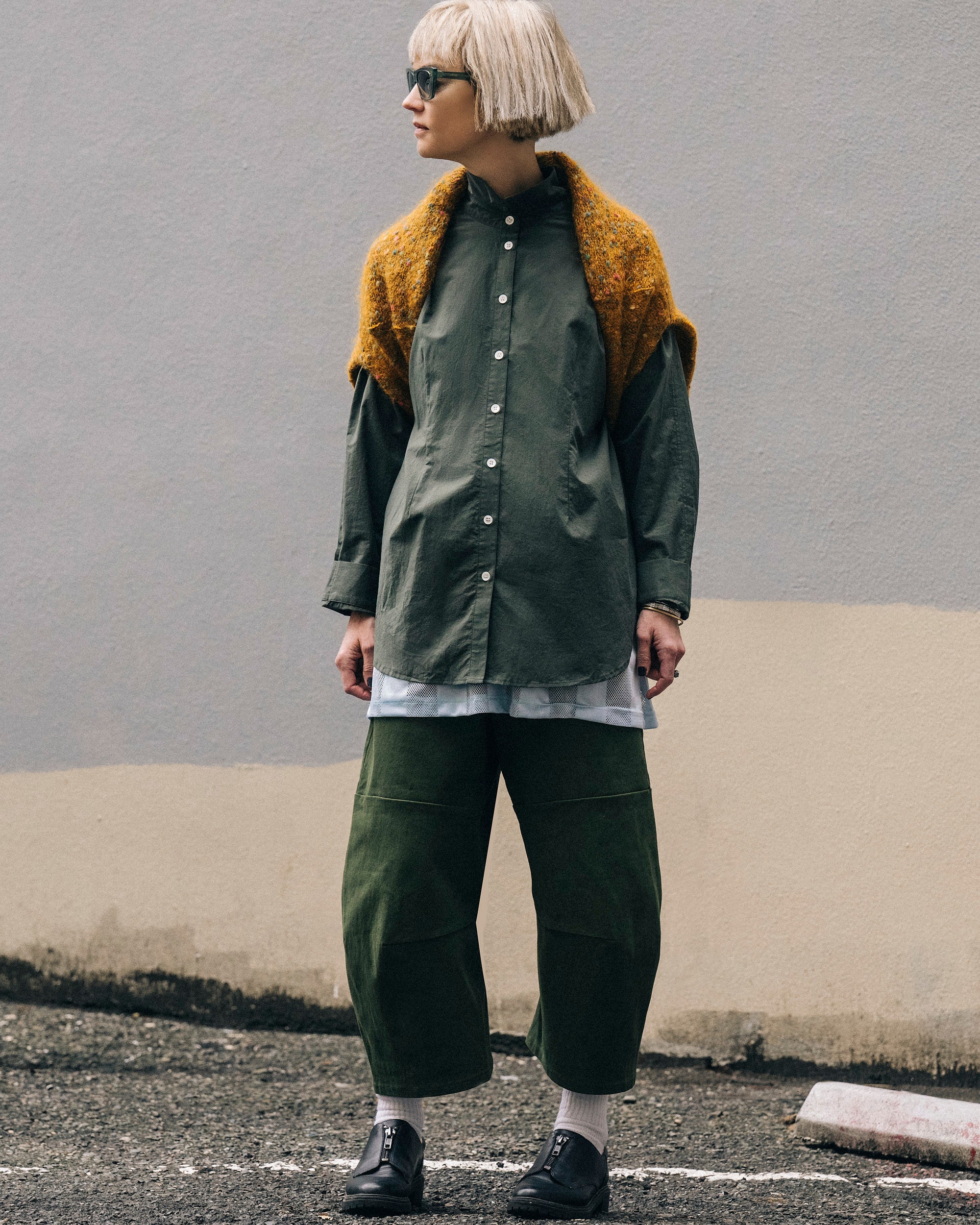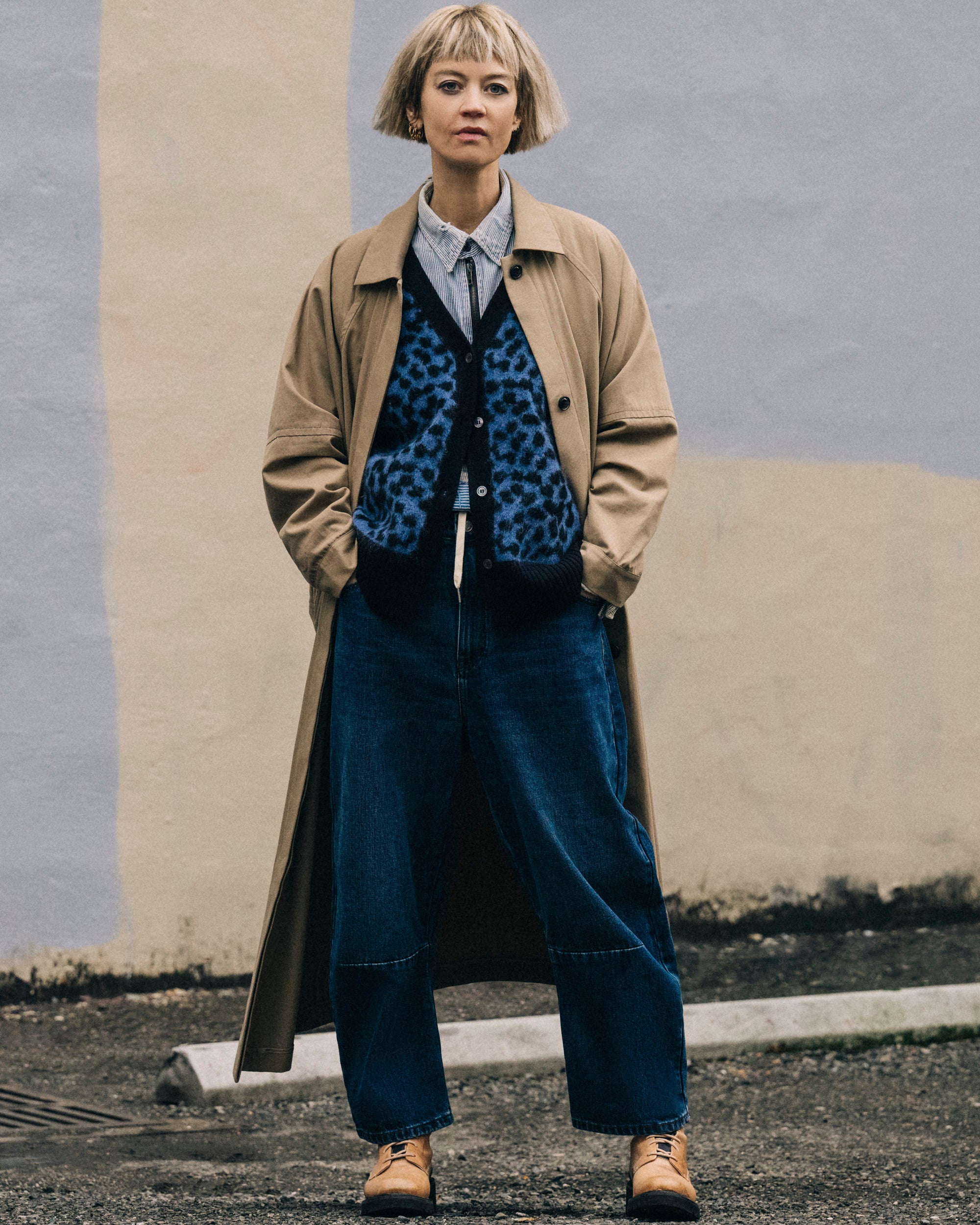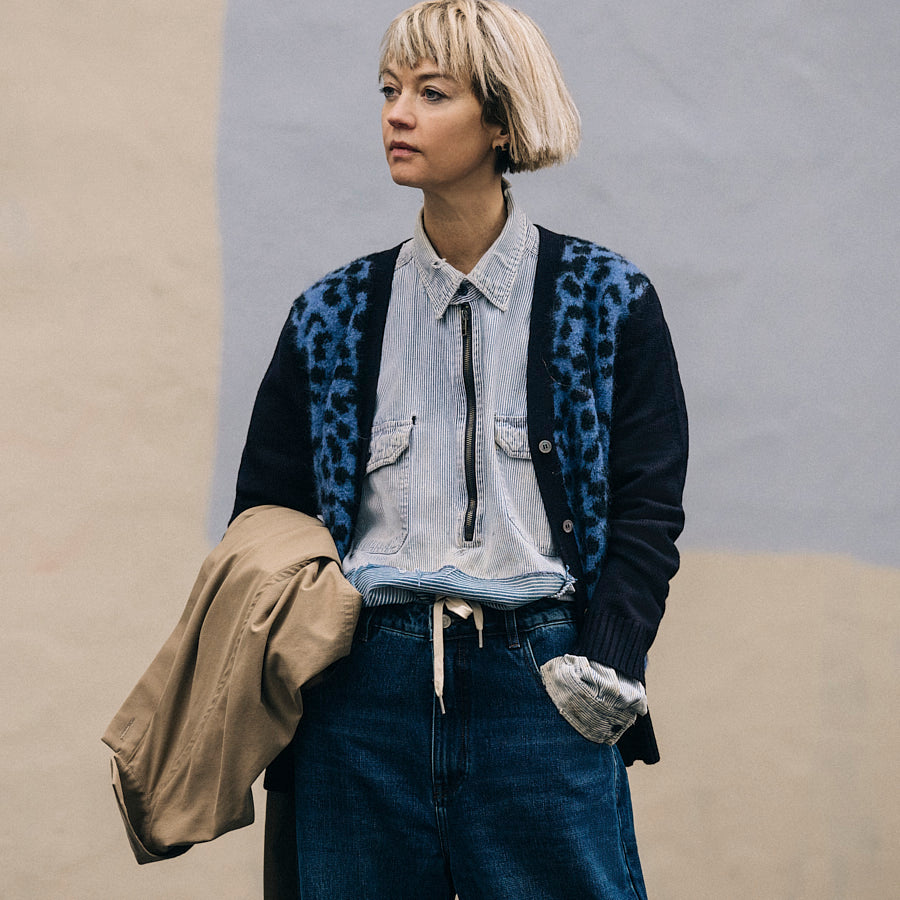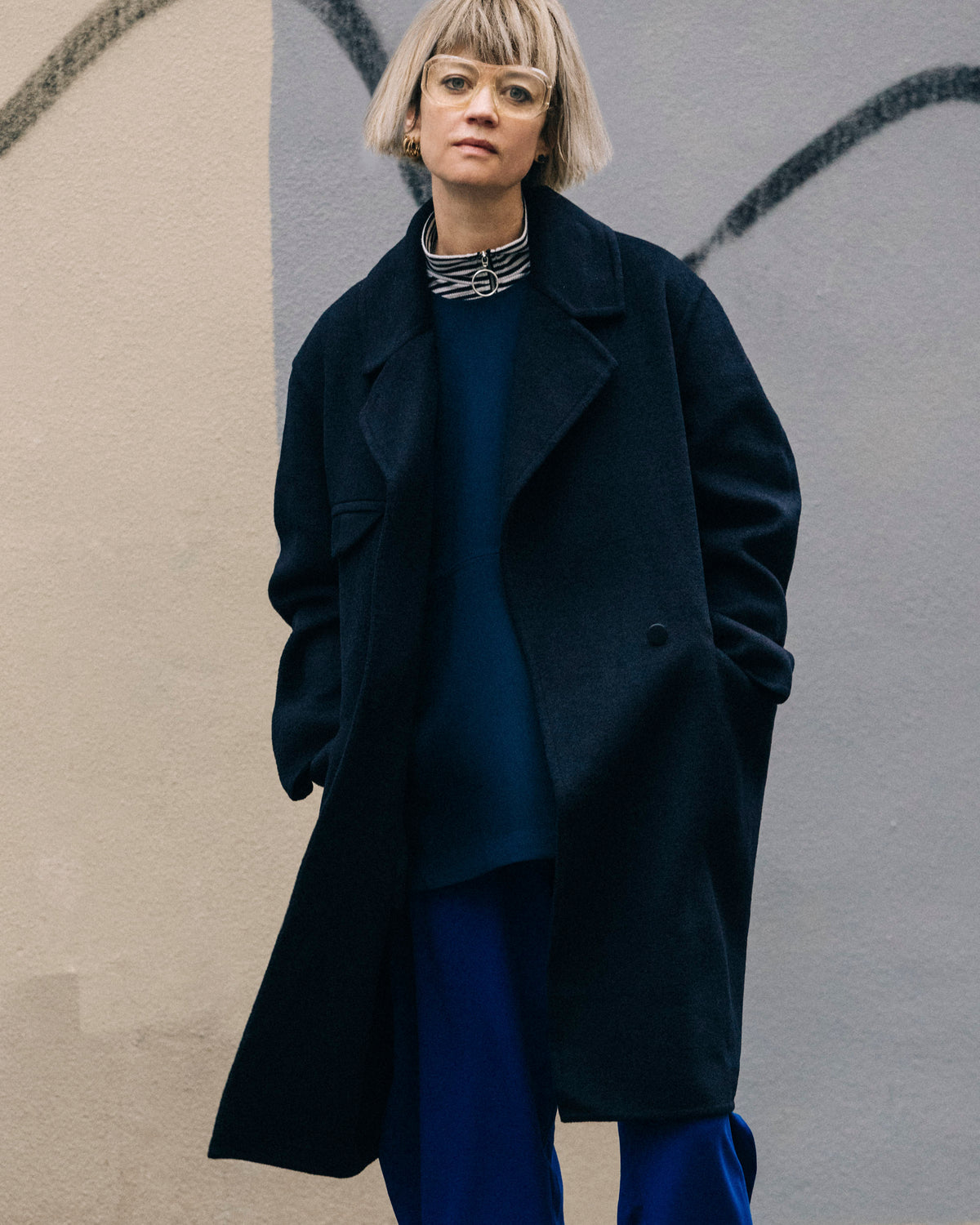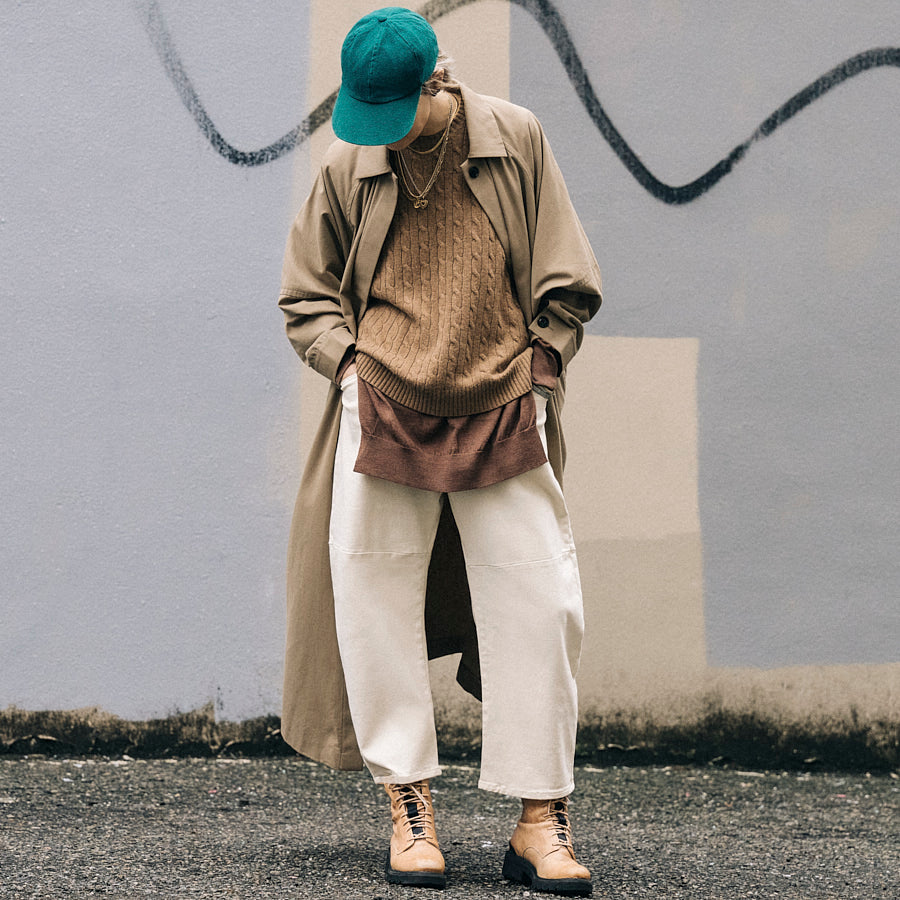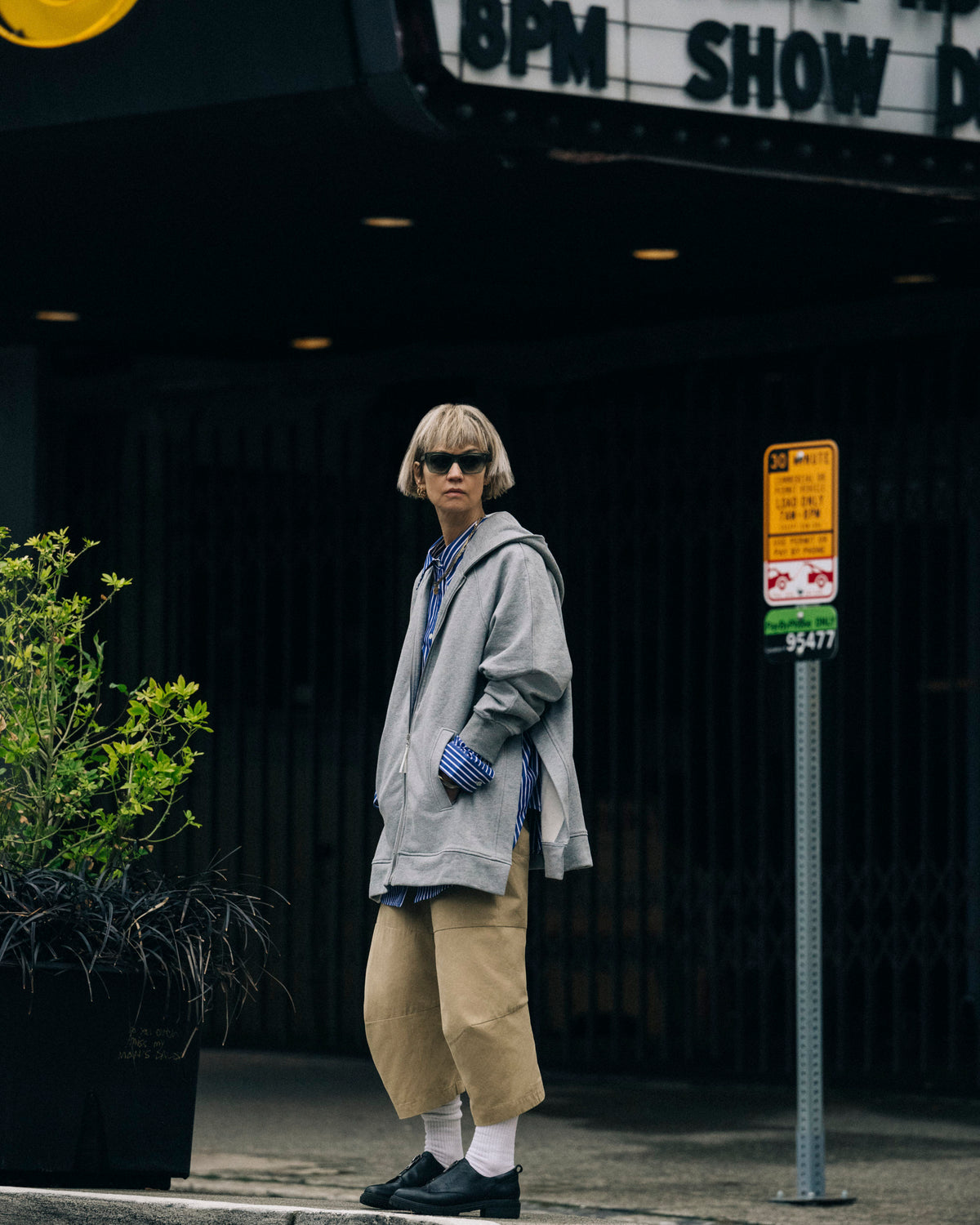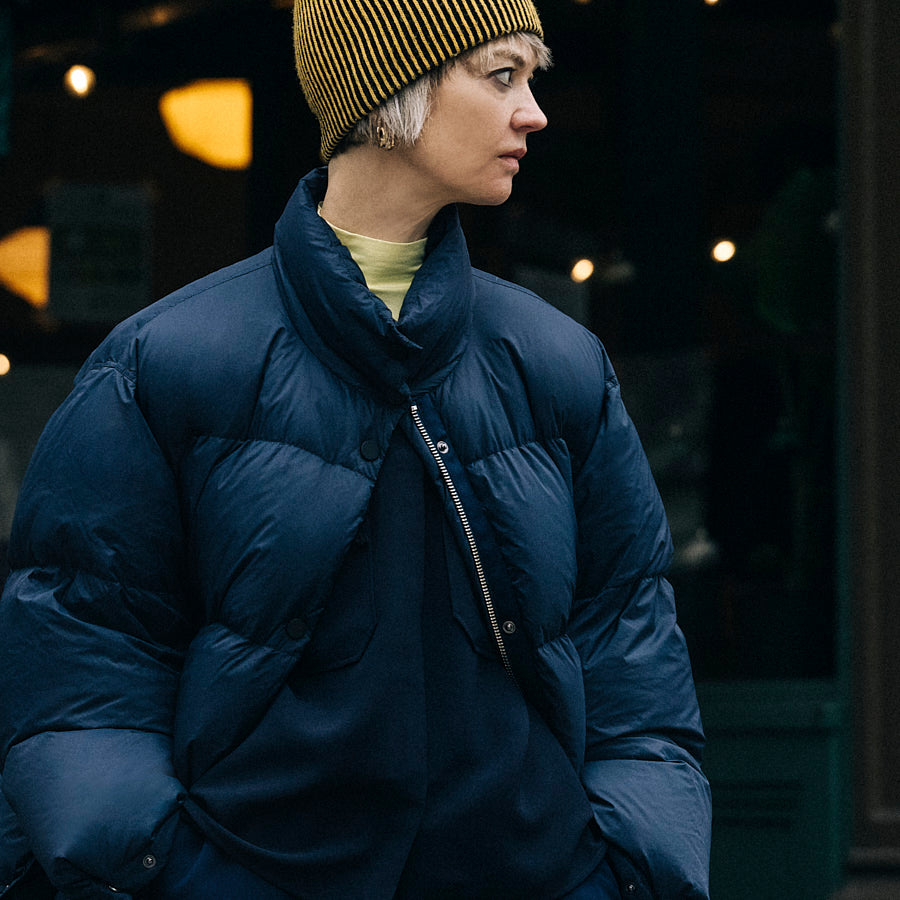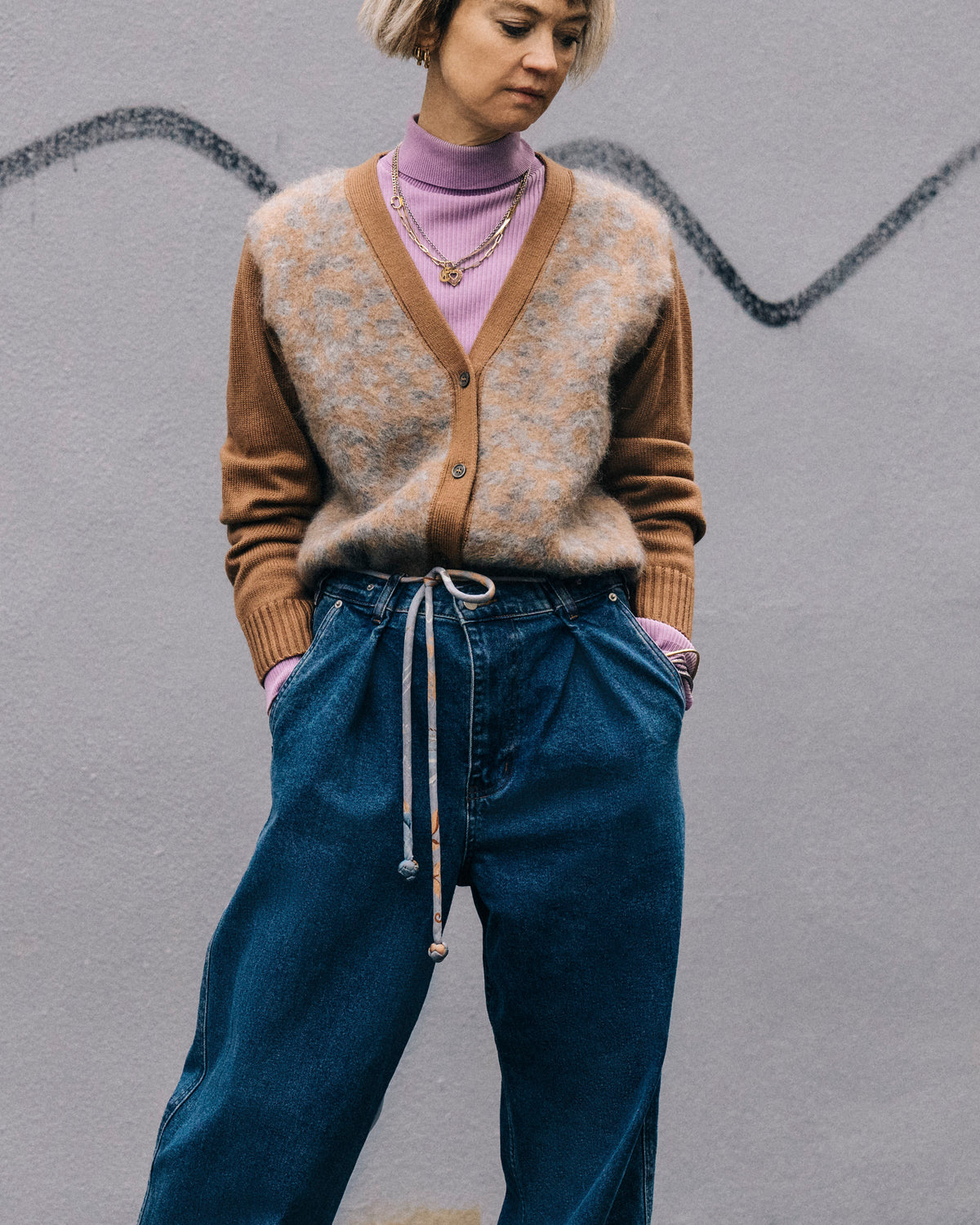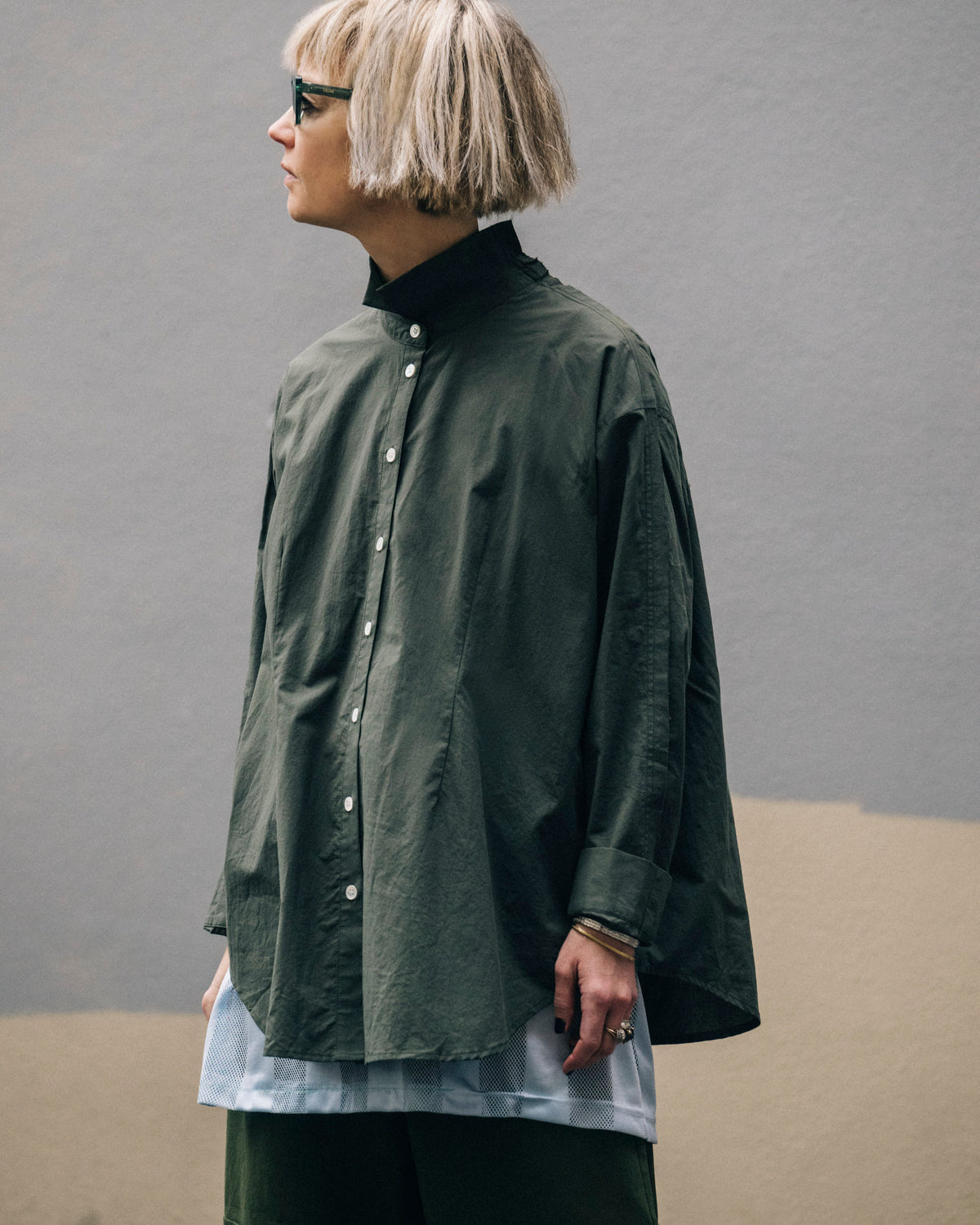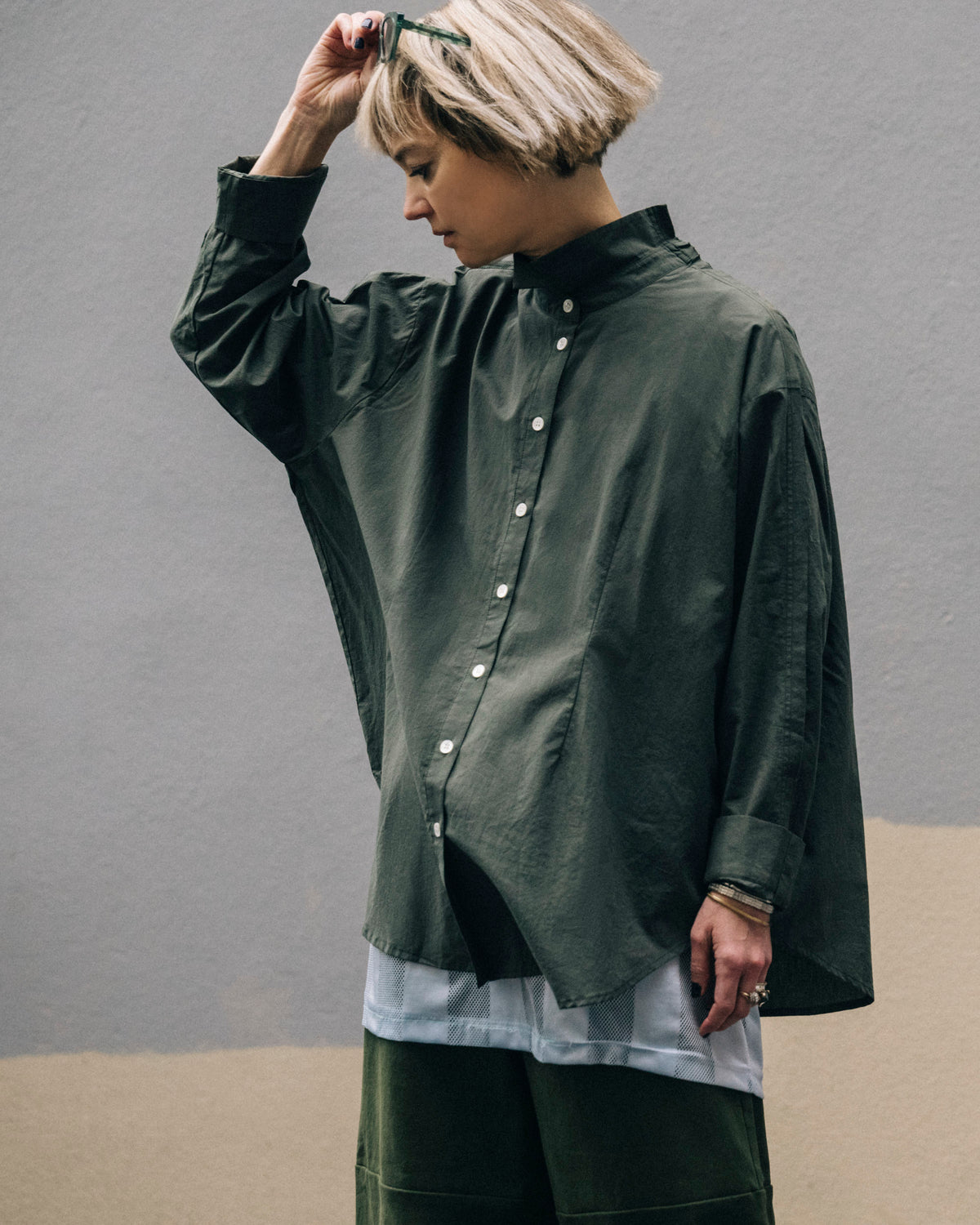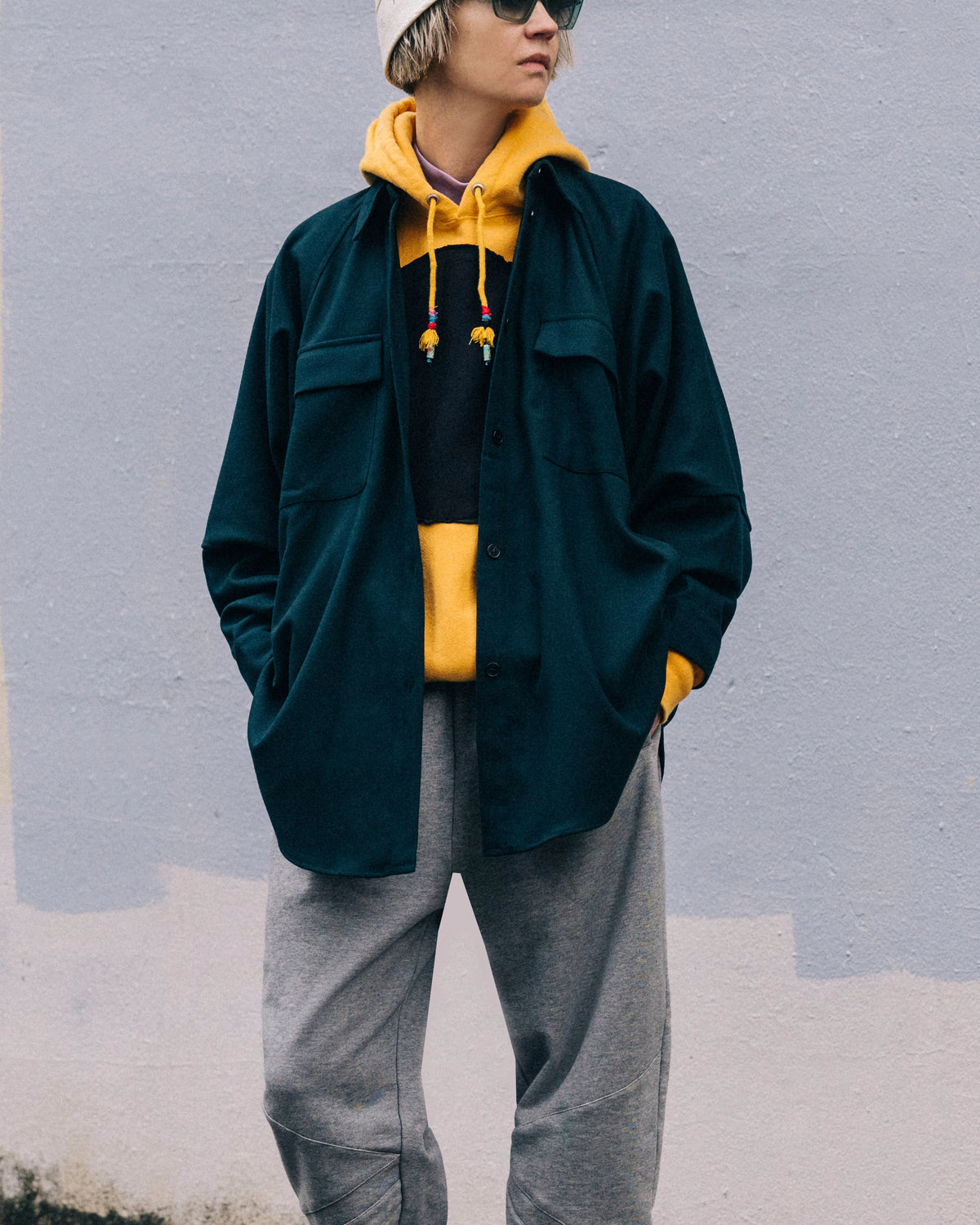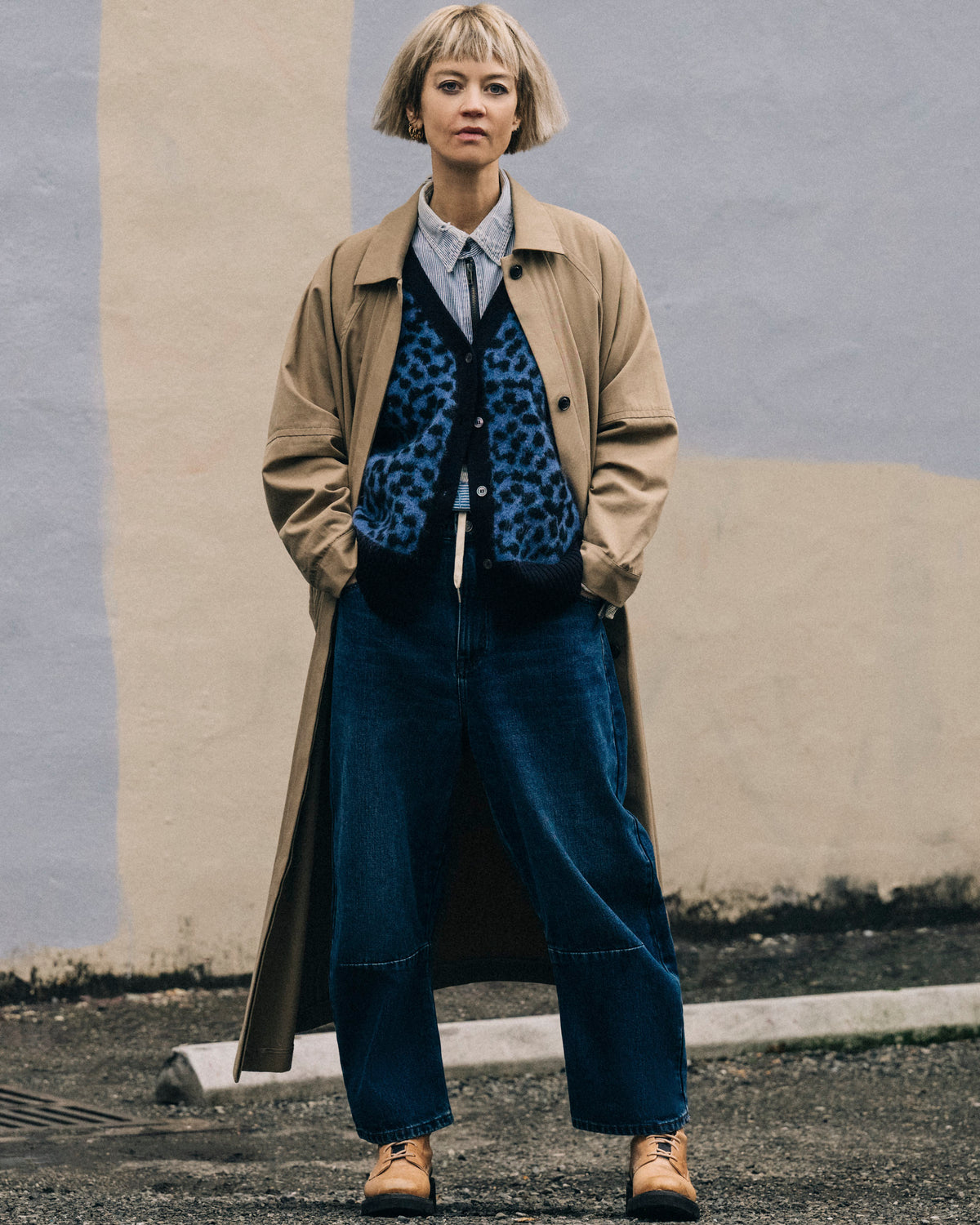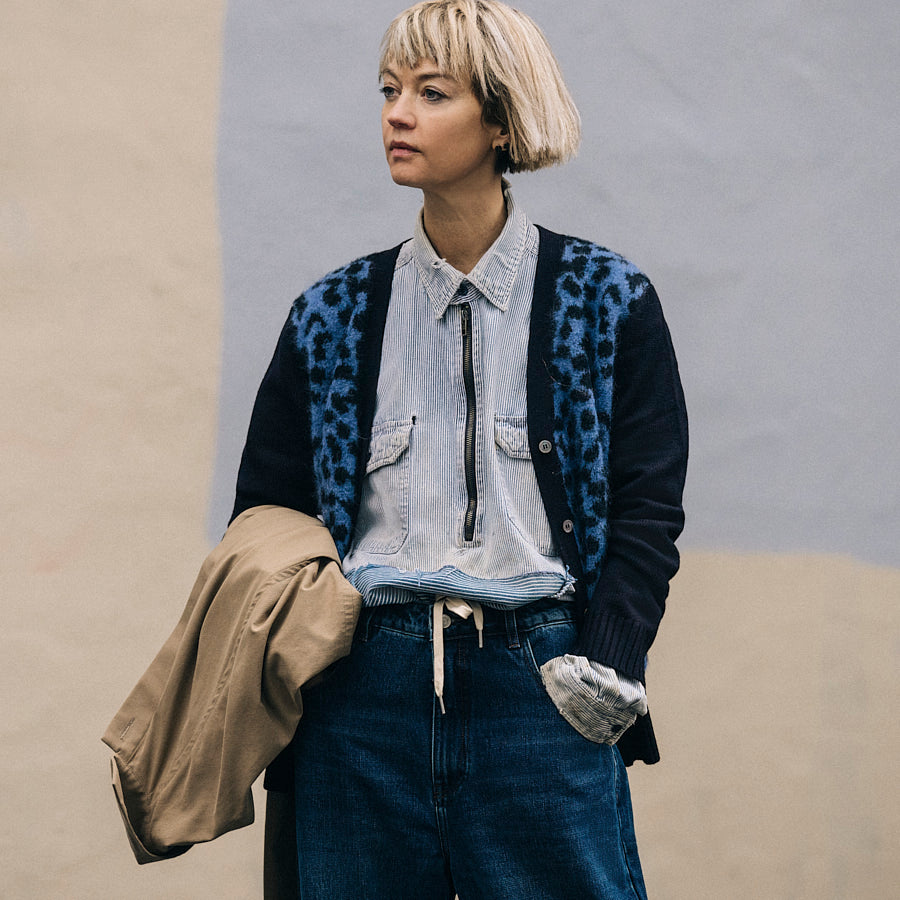 Laura Sullivan Cassidy
NAME  Laura Sullivan Cassidy

CITY  Seattle
AGE 51
OCCUPATION In no particular order, I'm a: writer/editor, creative coach & consultant, and grief, death, and funeral care worker.
WHERE TO FIND YOU @laurasoftdata & grieversball.substack.com
WHY ROUCHA?
The fabrics and textiles. The fit. The drawstrings. I mean, seriously: The drawstrings!!
FAVORITE ARTISTS, LIVING
Yoko Ono, Jenny Holzer, Barbara Kruger, Robert Montgomery, Theaster Gates, Taryn Simon, Jeffrey Gibson 
FAVORITE ARTISTS, PAST
Louise Bourgeois, Hilma of Klint, Alice Neel
STYLISTS YOU ADMIRE
Even when I was a stylist—even when I was a weird little cog in the wheel of samsara that is global fashion week—I never quite got into the cult of personalities and major players in Fashion. I did my job with my whole body-heart-mind, and regularly dropped my jaw and went nuts for how a show or an editorial was put together, but I was (and maybe still am) in my own little world, too. Probably because of a distrust and distaste of the giant industry that surrounds it all; the manufacture of false need, false lack, and real waste. I'm one of those people who thinks the best stylists are the people you see in small town grocery stores and in pre-schools and at community center Bingo nights. 
FAVORITE ALBUMS, ALL TIME
Forever Changes, Love
20 Jazz Funk Greats, Throbbing Gristle
Dreams Less Sweet, Psychic TV
Imagine, John Lennon
Fly, Yoko Ono
Transformer, Lou Reed
John Cale, Paris 1919
Link Wray, Link Wray
Dongs of Sevotion, Smog
Space is the Place, Sun Ra
Rainbow in Curved Air, Terry Riley
Journey in Satchidananda, Alice Coltrane
Rahsaan Roland Kirk, Volunteered Slavery
Archie Shepp, Black Gipsy
Blonde, Frank Ocean
Steven Jesse Bernstein, Prison
… and so many others that I will be SHOCKED I didn't manage to include by the time I see this on the Roucha site.
FAVORITE ALBUM, RECENT
The one my husband and I are making slowly but surely on rainy weekend nights in the basement under our new name, Blood Relatives. 
MOVIES YOU NEVER GET TIRED OF
Wings of Desire by Wim Wenders
Stranger Than Fiction by Jim Jarmusch
Three Women by Robert Altman
Repo Man by Alex Cox
CURRENT RITUALS
I just finished my annual ritual of making key words and phrases on simple collages for the year ahead based on numerology and tarot. I do one for the year in general—2023 is a 7, which correlates to the chariot card—and then one for me and one for my husband using our birthdates + 7 (for 2023). A great book for using numbers and cards this way is The Tarot Handbook by Angeles Arrien. 
BOOK EVERYONE SHOULD READ
Death, an Oral History by Casey Jarman. It's a series of supremely readable conversations with people who are remaking America's very broken death care system. Included is Katrina Spade, who invented human composting and is the founder and CEO of Recompose. I just started doing some outreach and communications work with her team. I'm so humbled, awed, and excited by the Recompose model, and the potential inherent in bringing this restorative, healing option into the mainstream. 
MANTRA
Notice what you notice. 
       Make your weakness your strength. 
                      "It is in your self-interest to find a way to be very tender." —Jenny Holzer
FAVORITE PODCASTS
Lately I've been into limited series pods like We Were Three and Sorry About the Kid, both of which dig deeply into complicated families and death—which are places I couldn't stay away from even if I tried. In terms of more regular weekly episode type stuff, I lean heavily into shows like Longform and Thresholds, both of which are conversations with writers and other makers/thinkers. The emphasis is on how and why they do what they do—in general and with specific work: unpacking a project, unpacking an experience, unpacking a career, unpacking how any and all of it makes them who they are. Or doesn't. For my work personally, and on behalf of the people I partner with, I really get a lot out of this openness to plumb the depths. Doing brave, weird things in the world and for ourselves can be super alienating, so even virtual communities and overheard conversations of people going, "here's what it's like for me" can be so fortifying. We need examples and representation to remind us that there are a million and one ways of finding and making one's path. It's not just about "hard work," (my most hated trope) but also friendships, honesty, care, curiosity, acceptance, humility, inflection points, and yeah, sometimes it's about loneliness—and so much more. 
FAVORITE PHILOSOPHERS
Alan Watts, Ram Dass, Rumi, Clarissa Pinkola Estés, Woman Stands Shining (Pat McCabe), Pauline Oliveros. Maybe only one actual philosopher listed there, but all of them live(d) and practice(d) belief systems and ways of looking at the human experience that inform my day to day. 
THE CLOTHES