+ ZOOM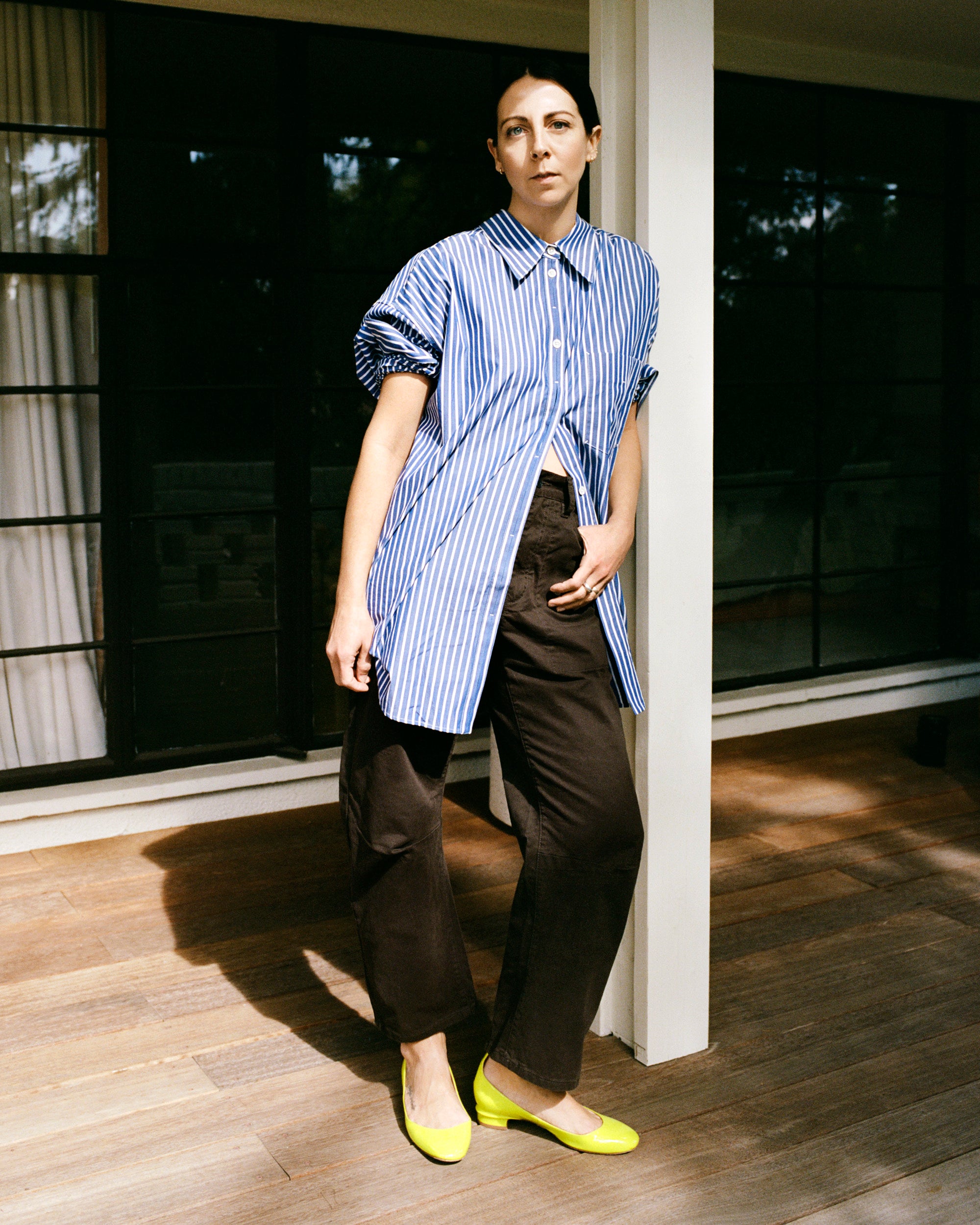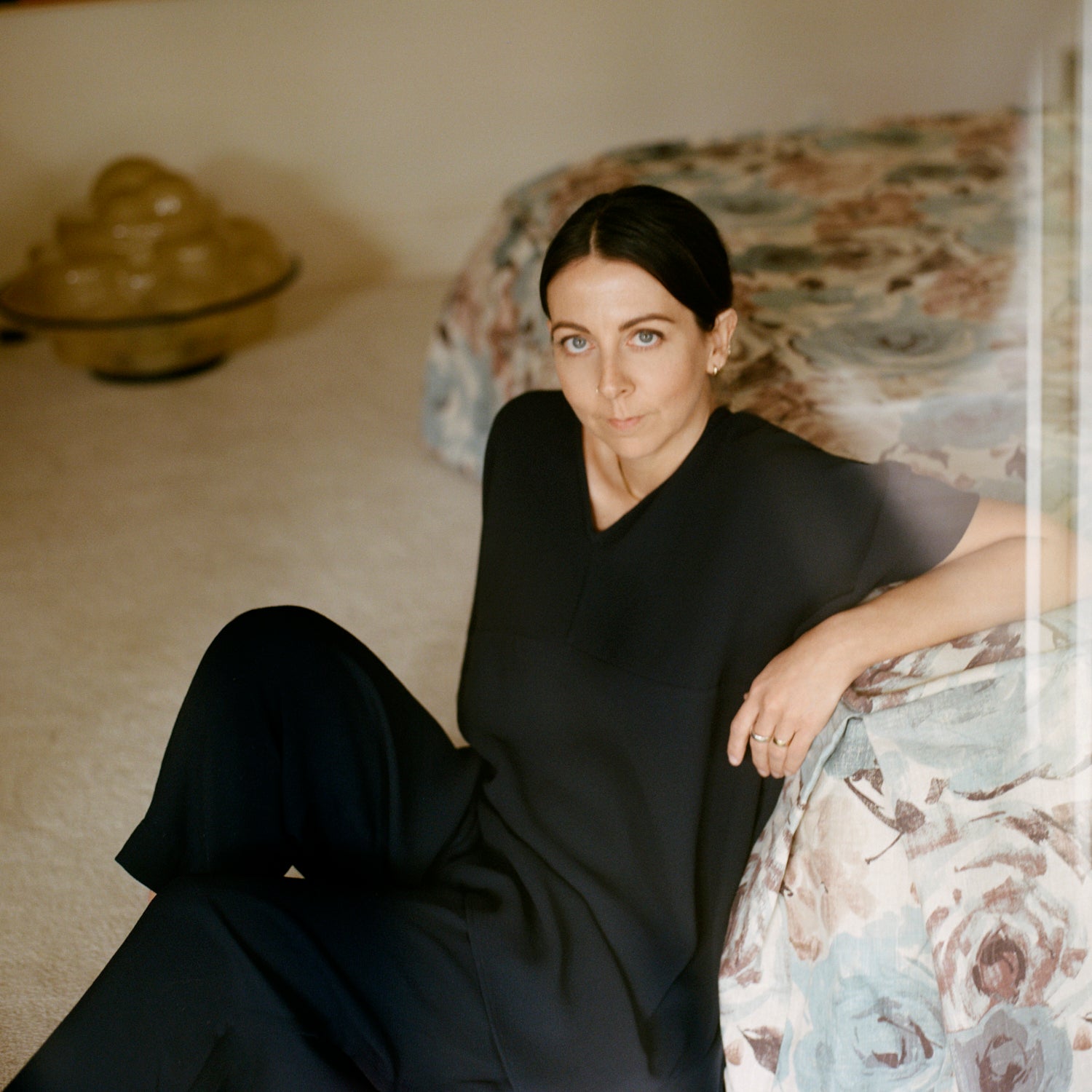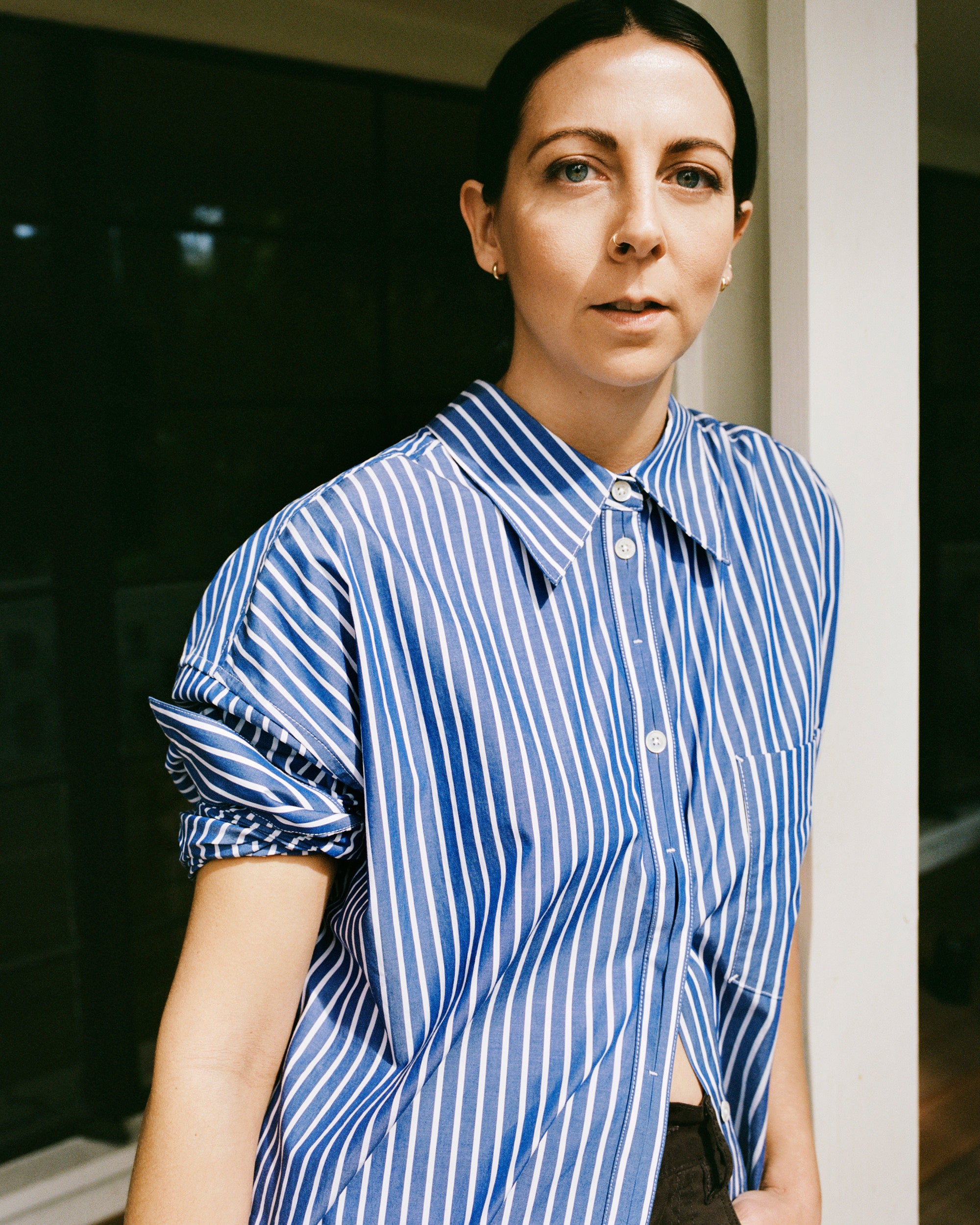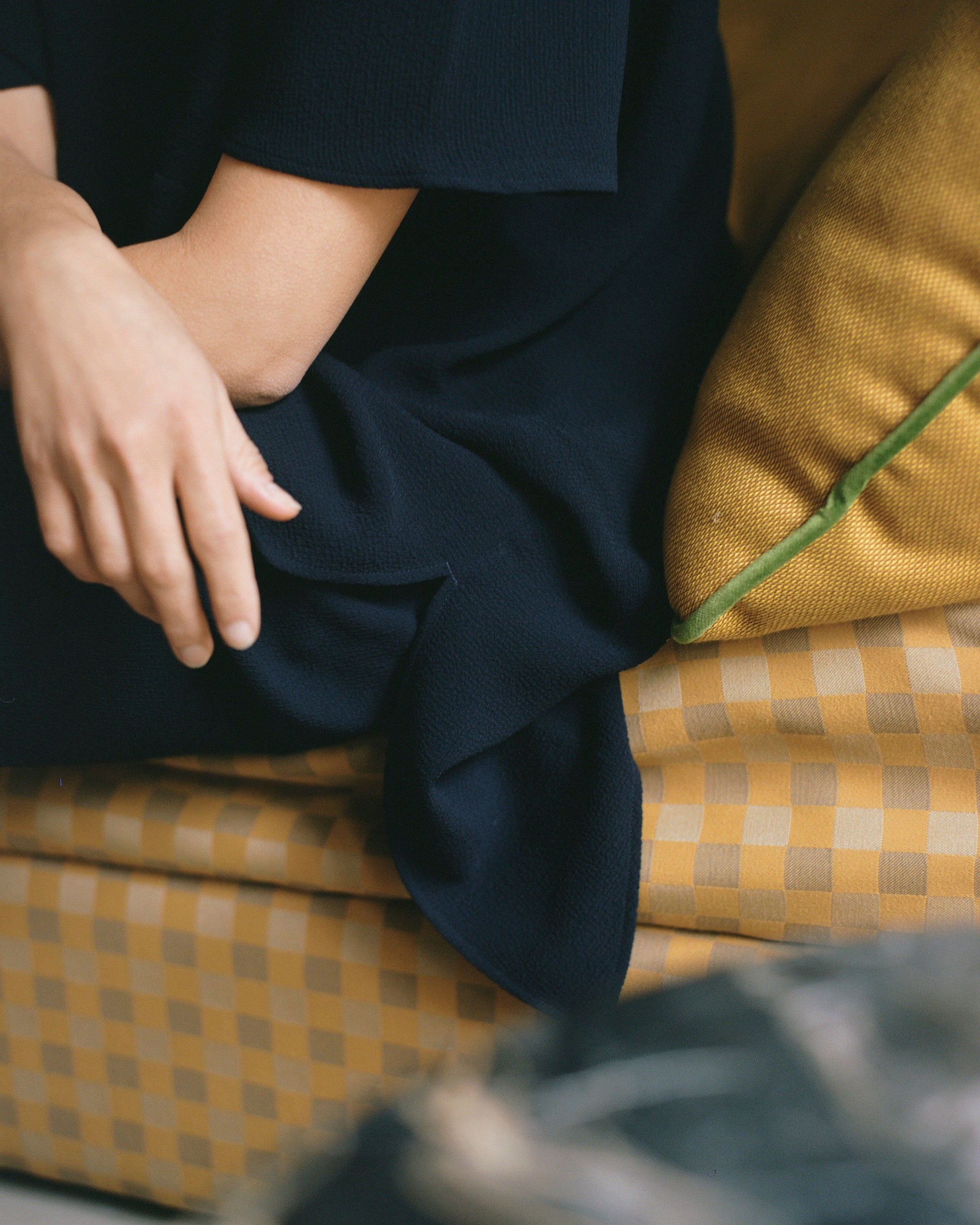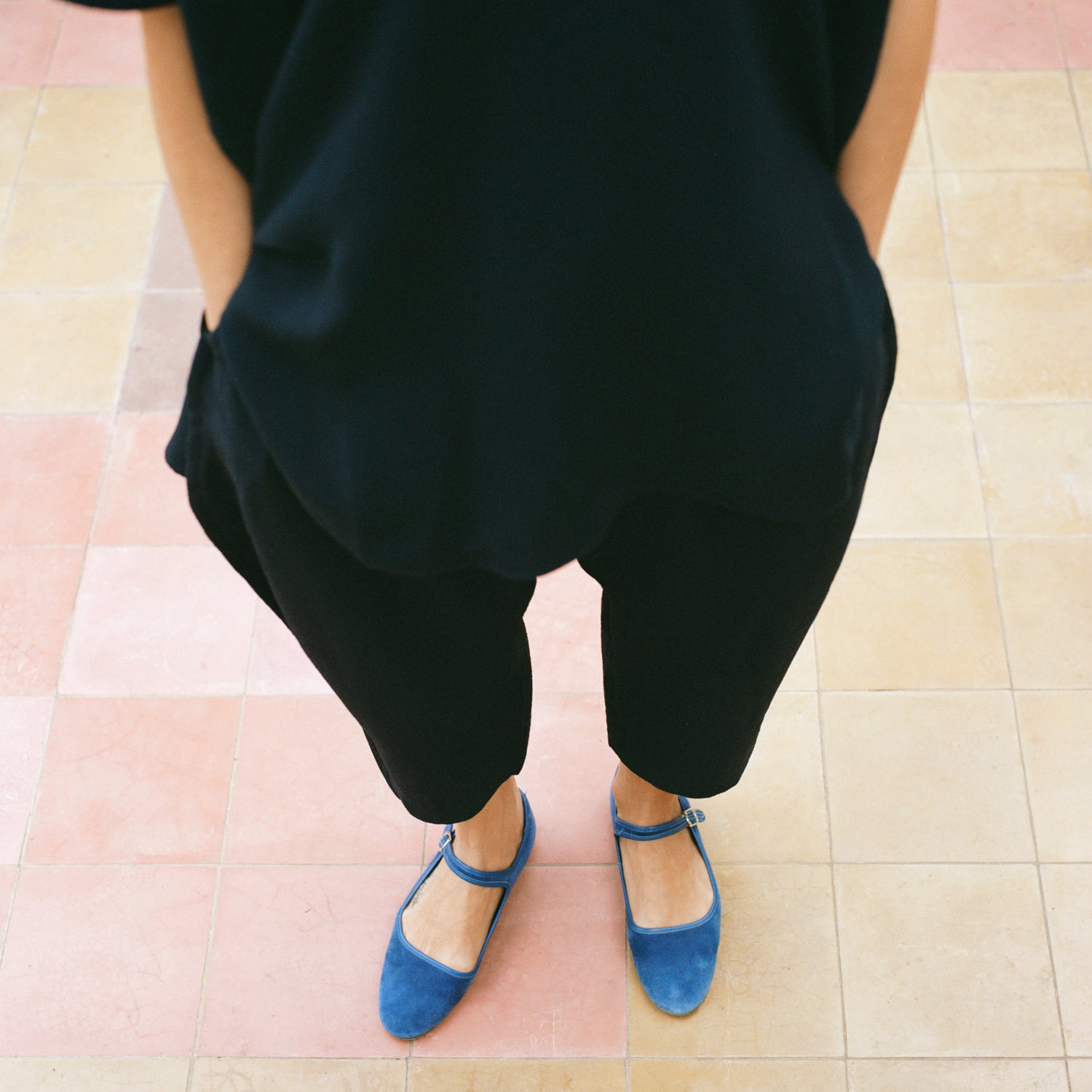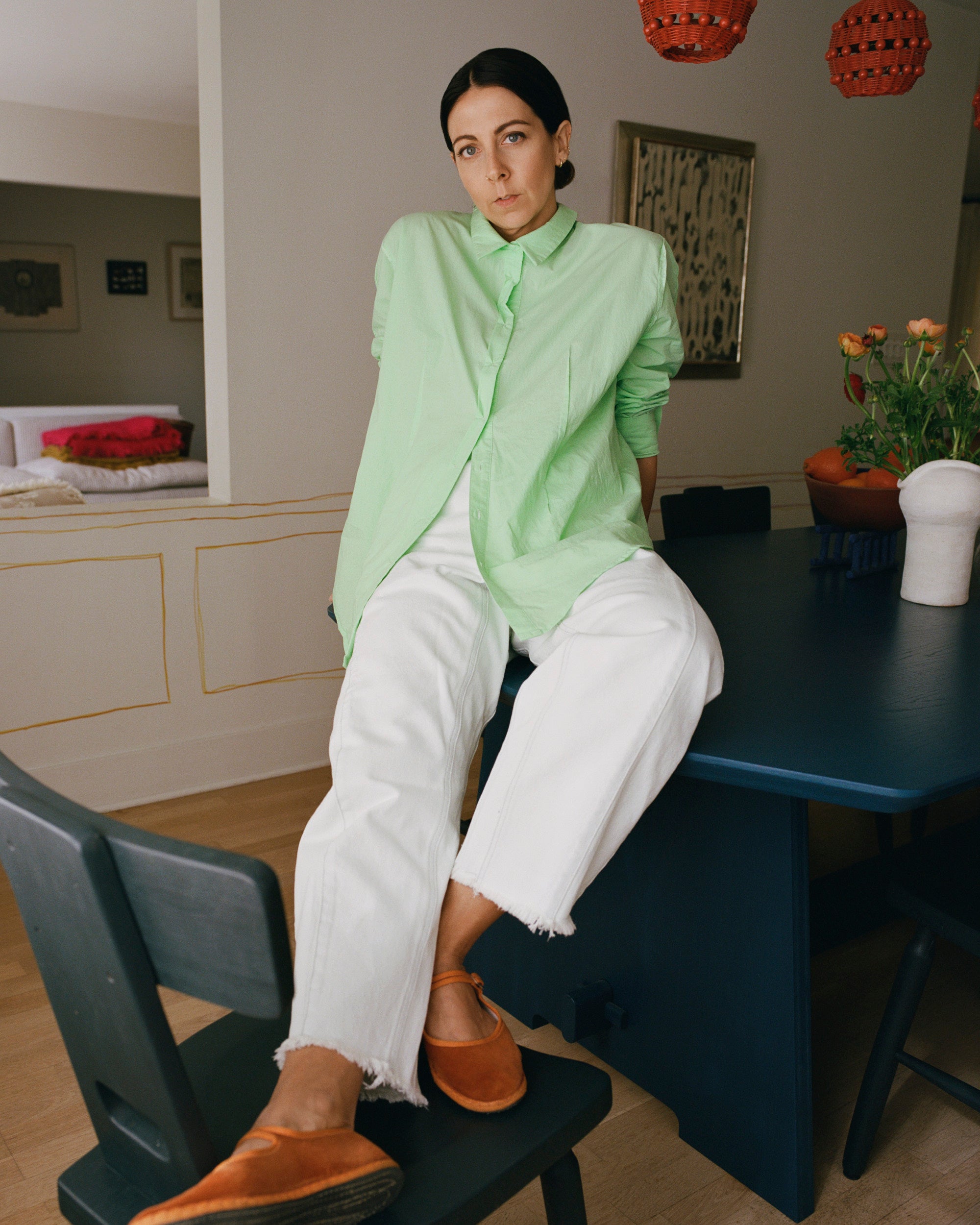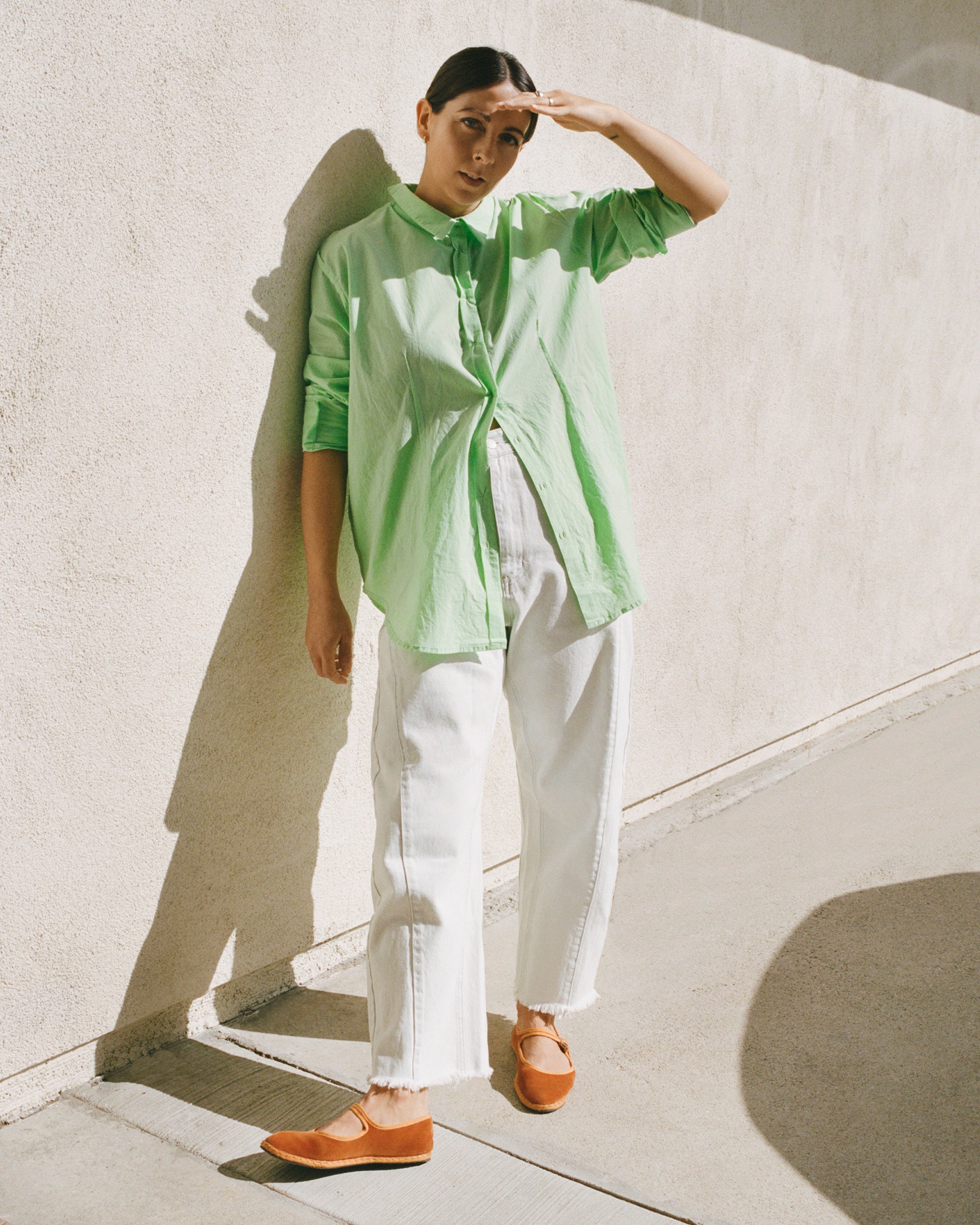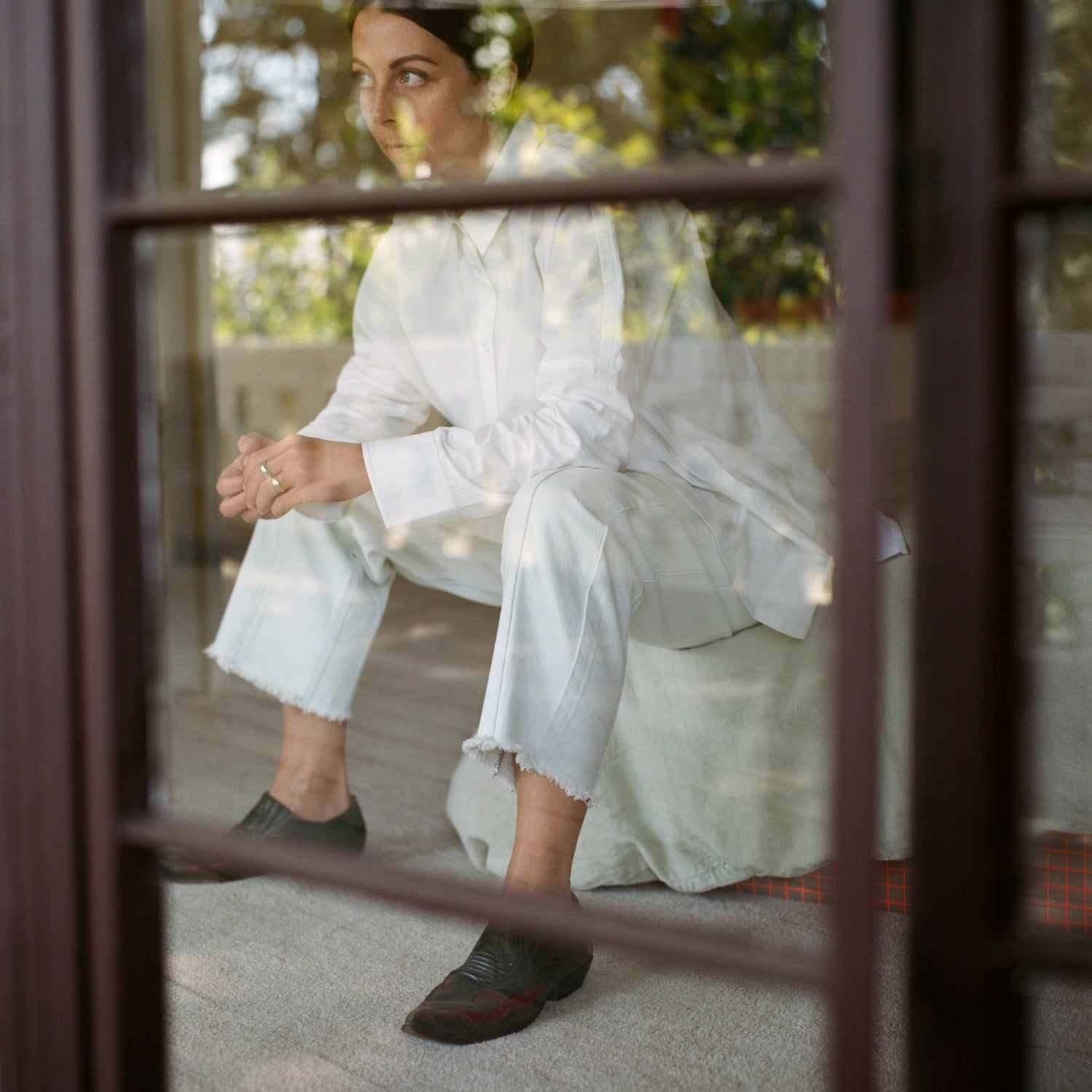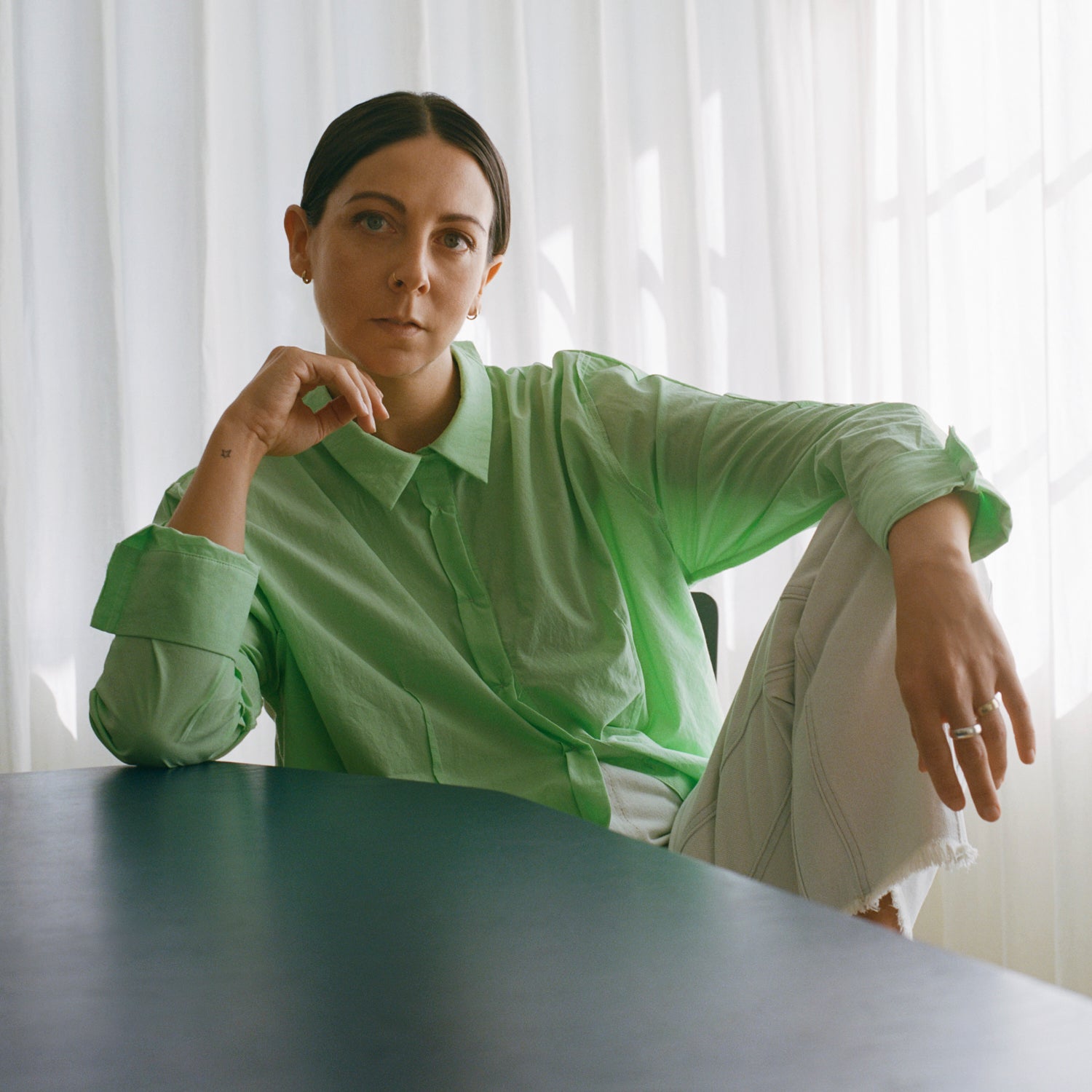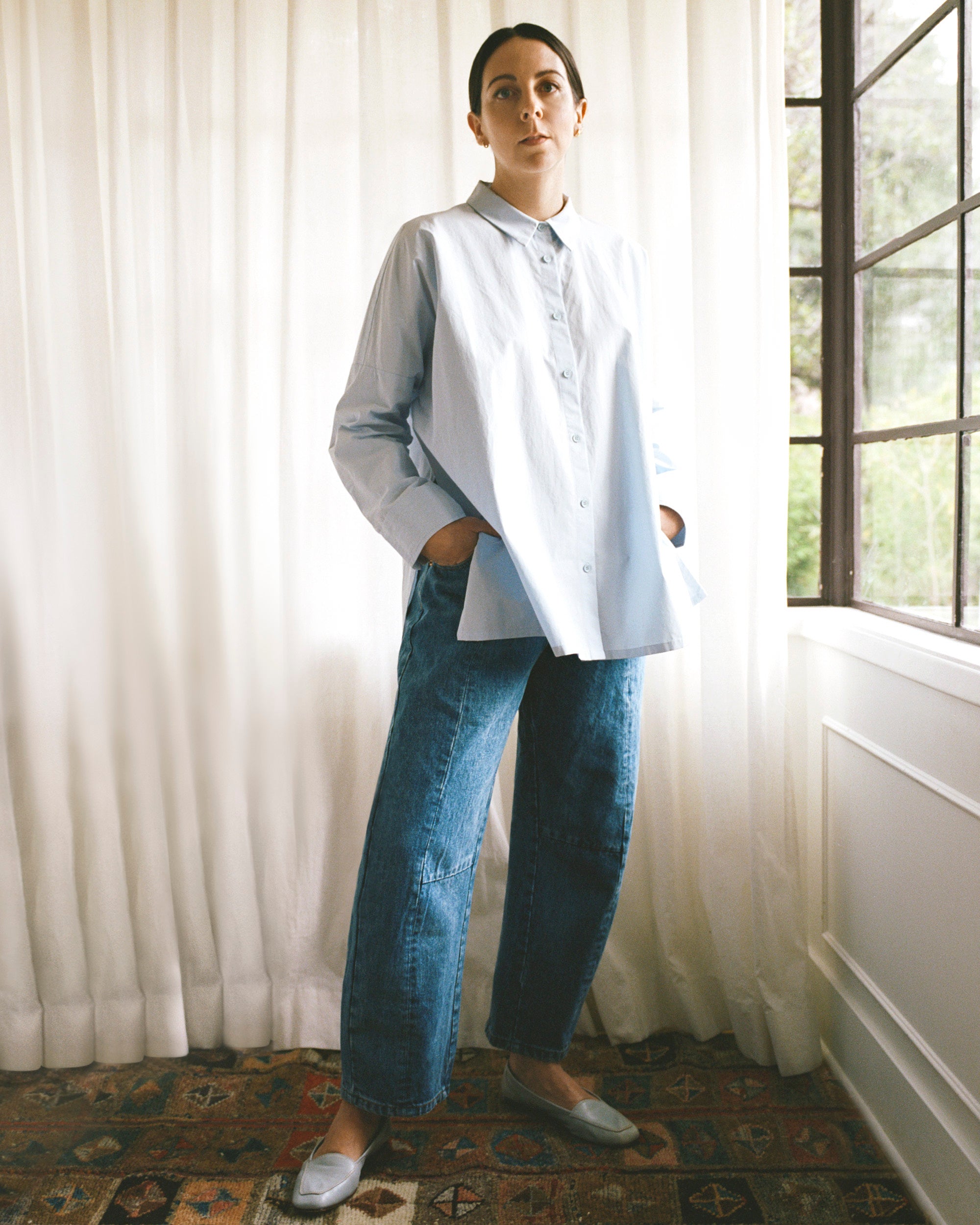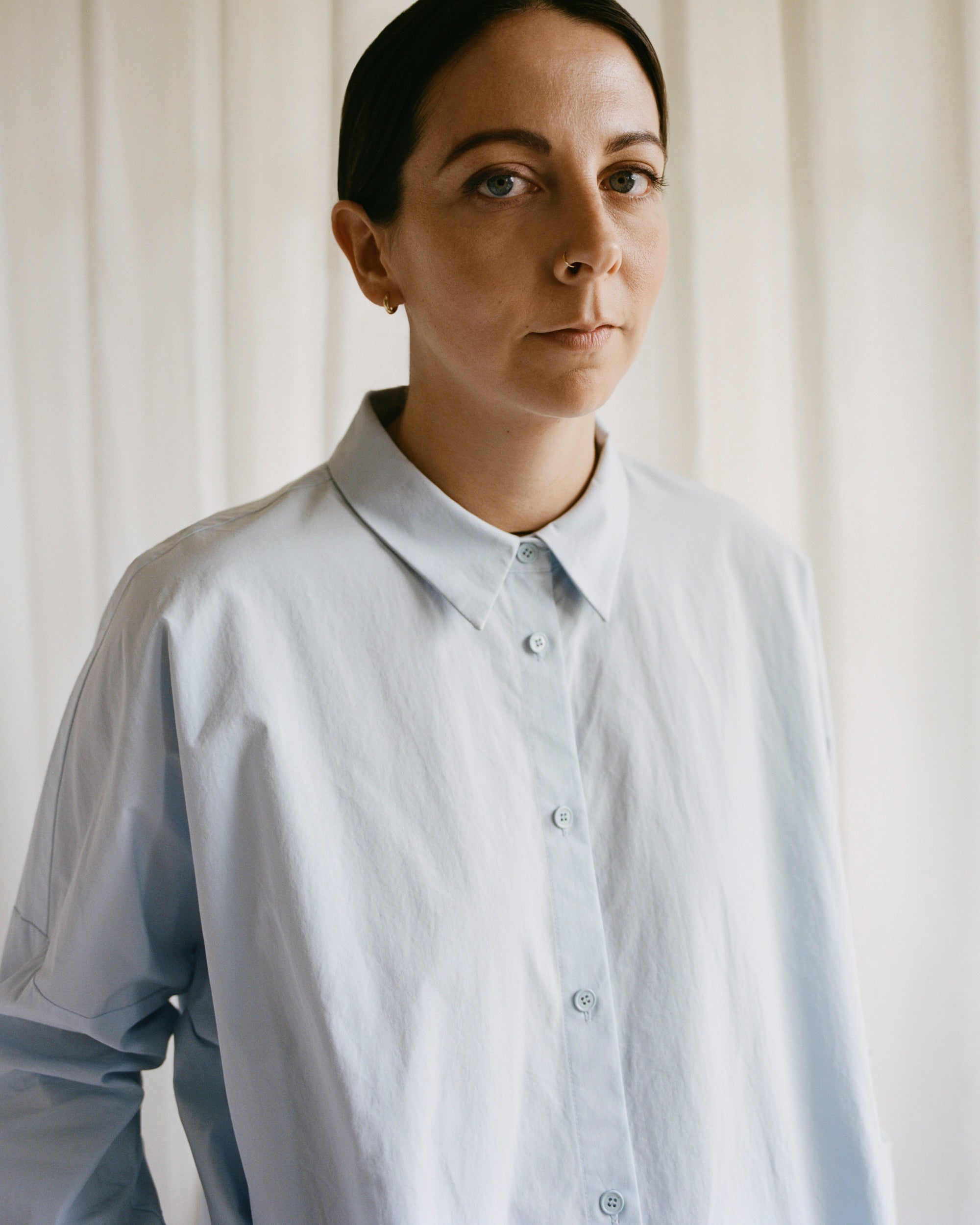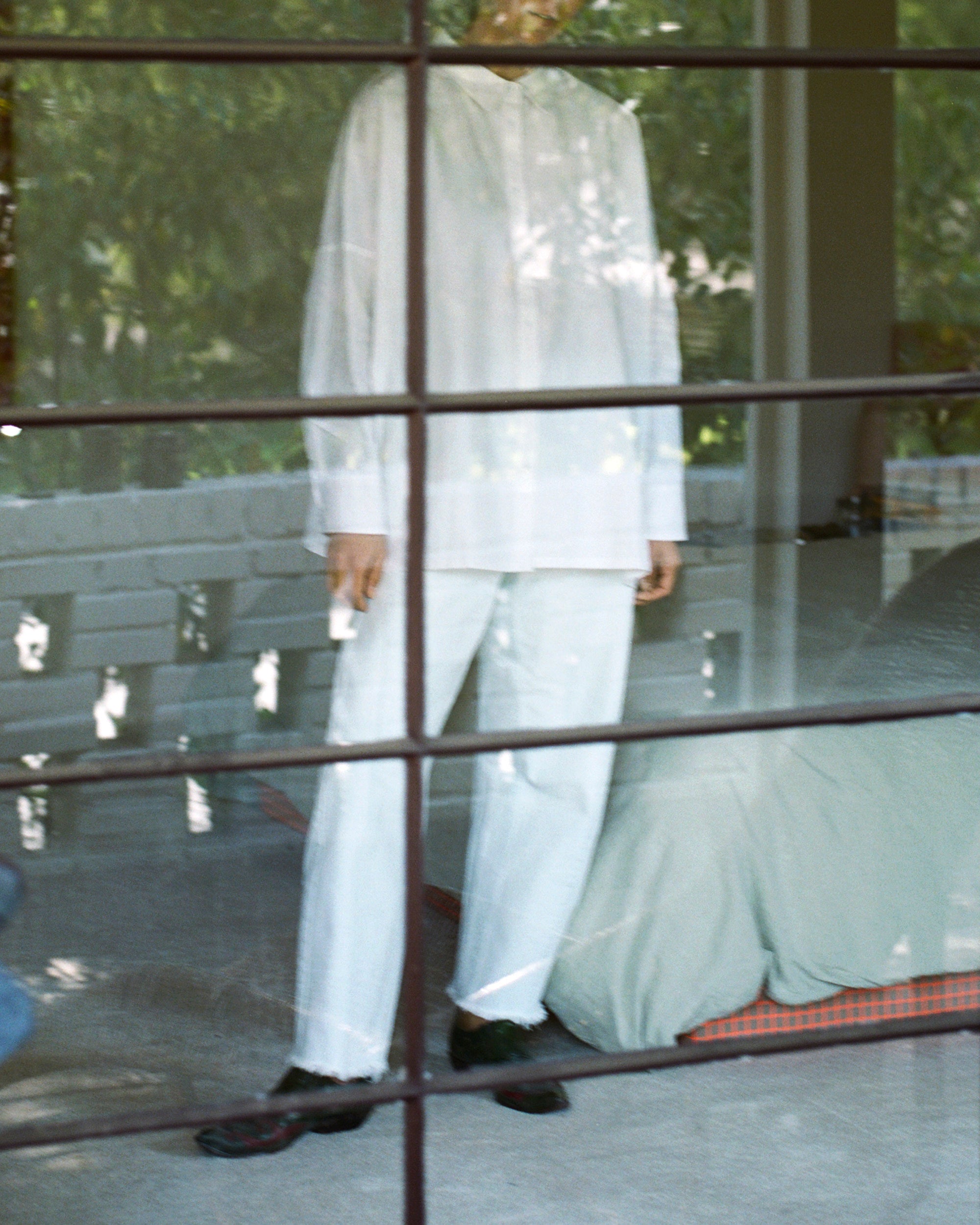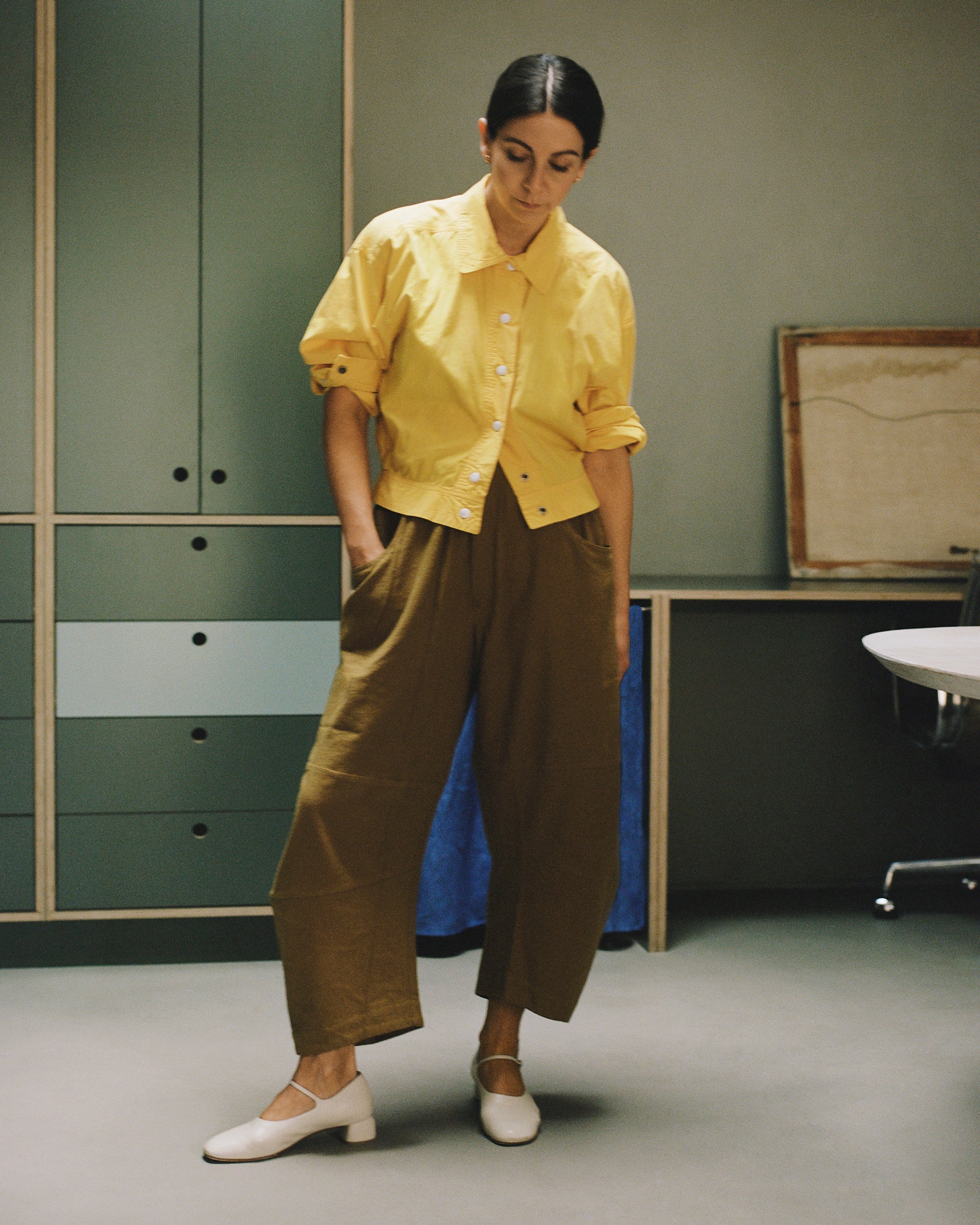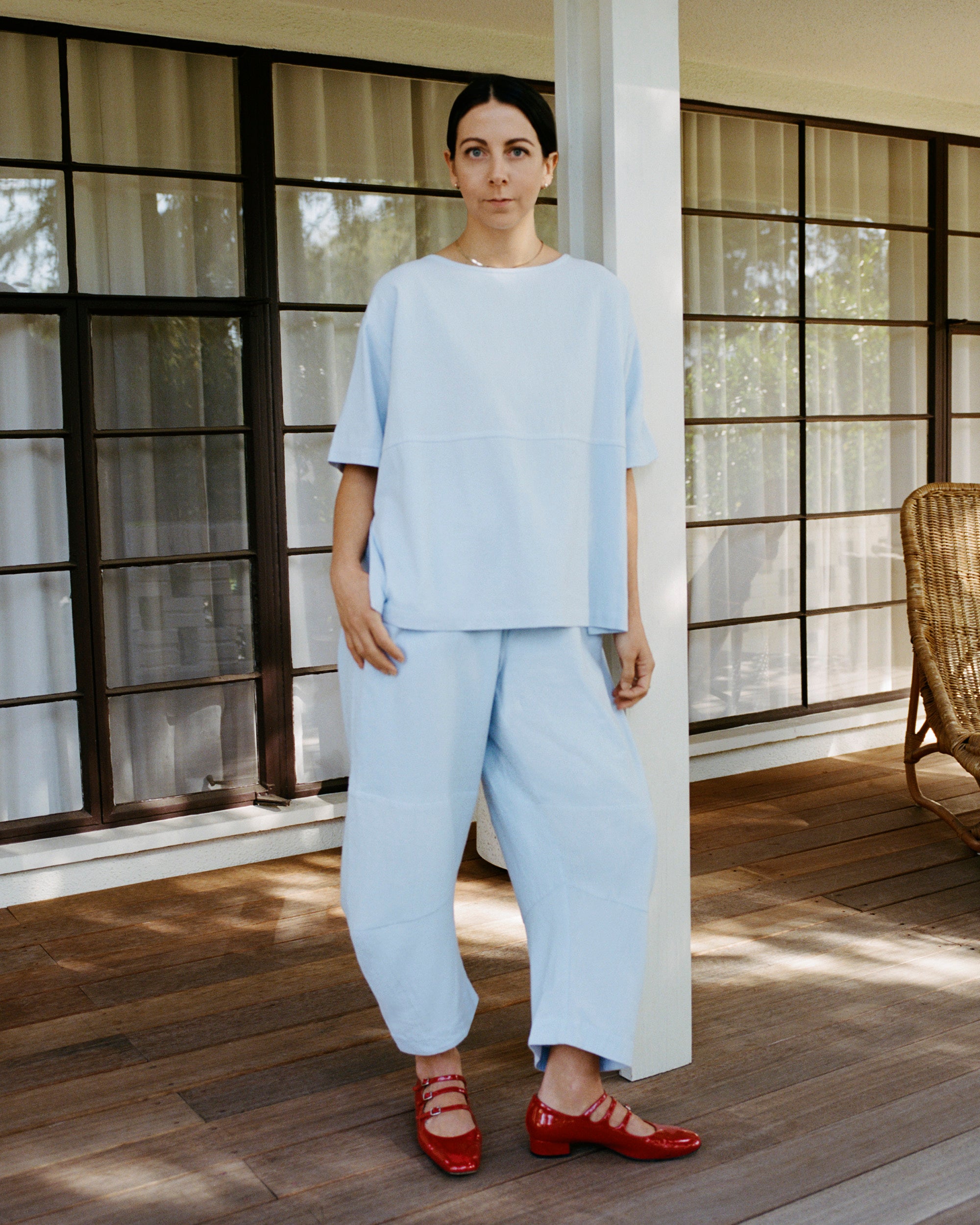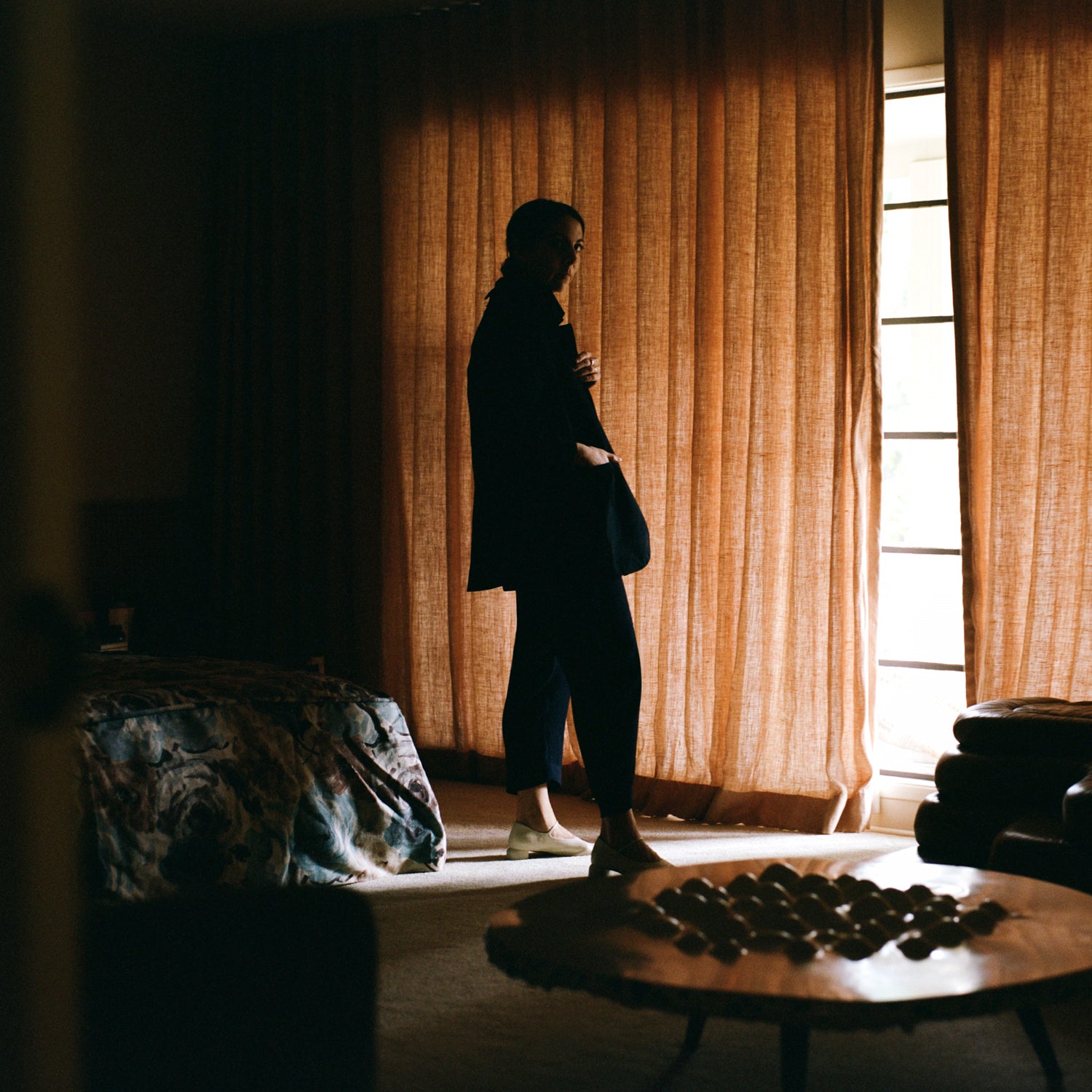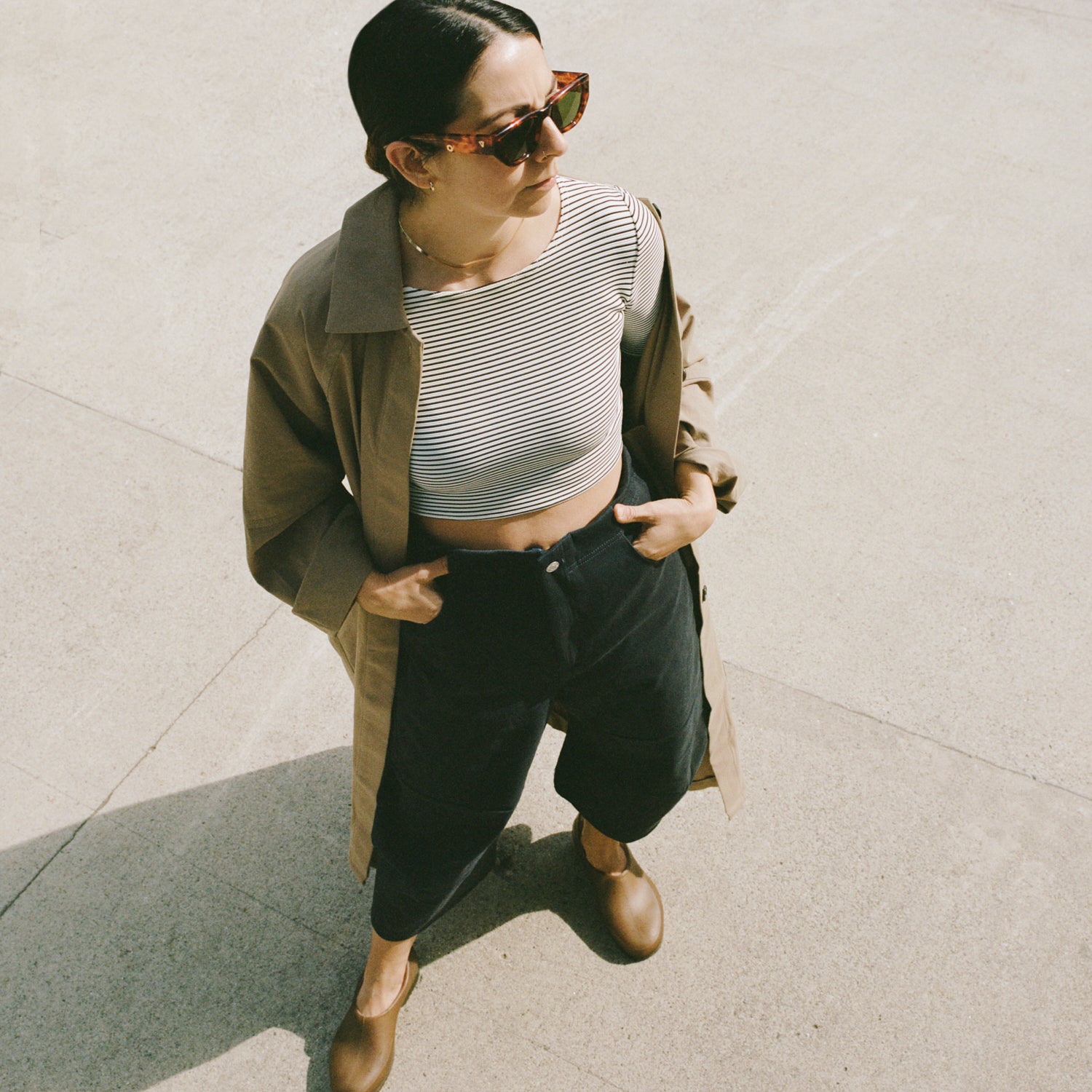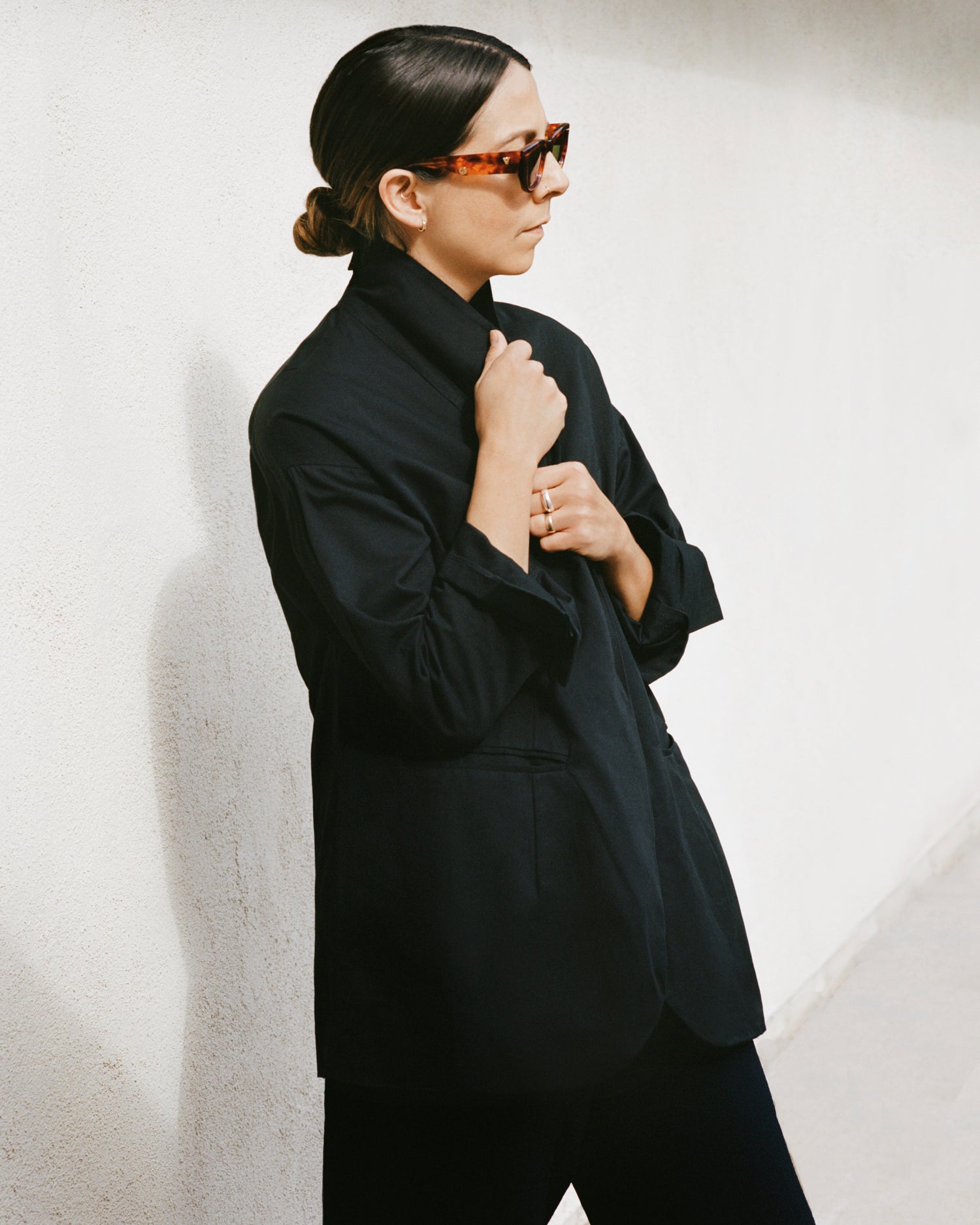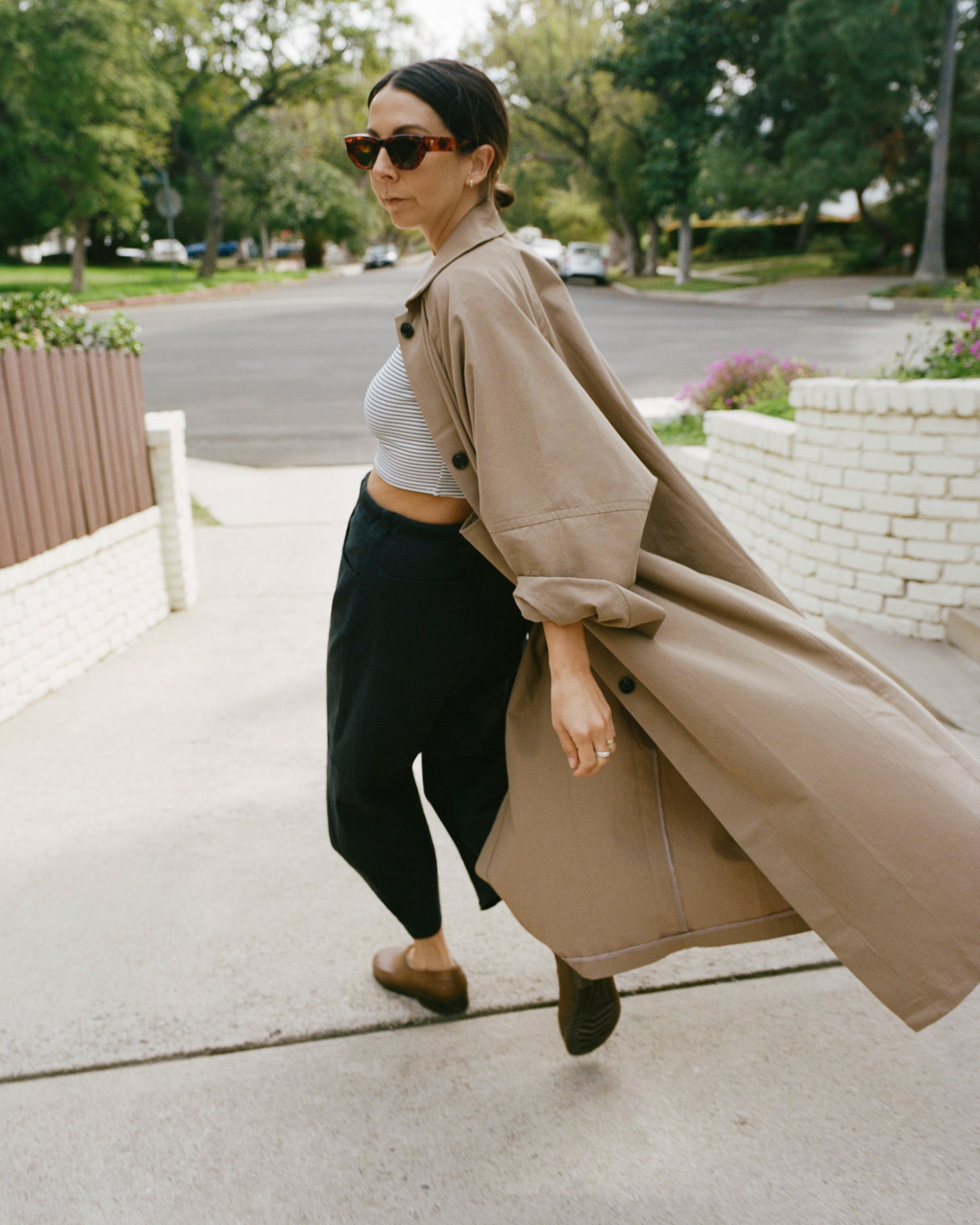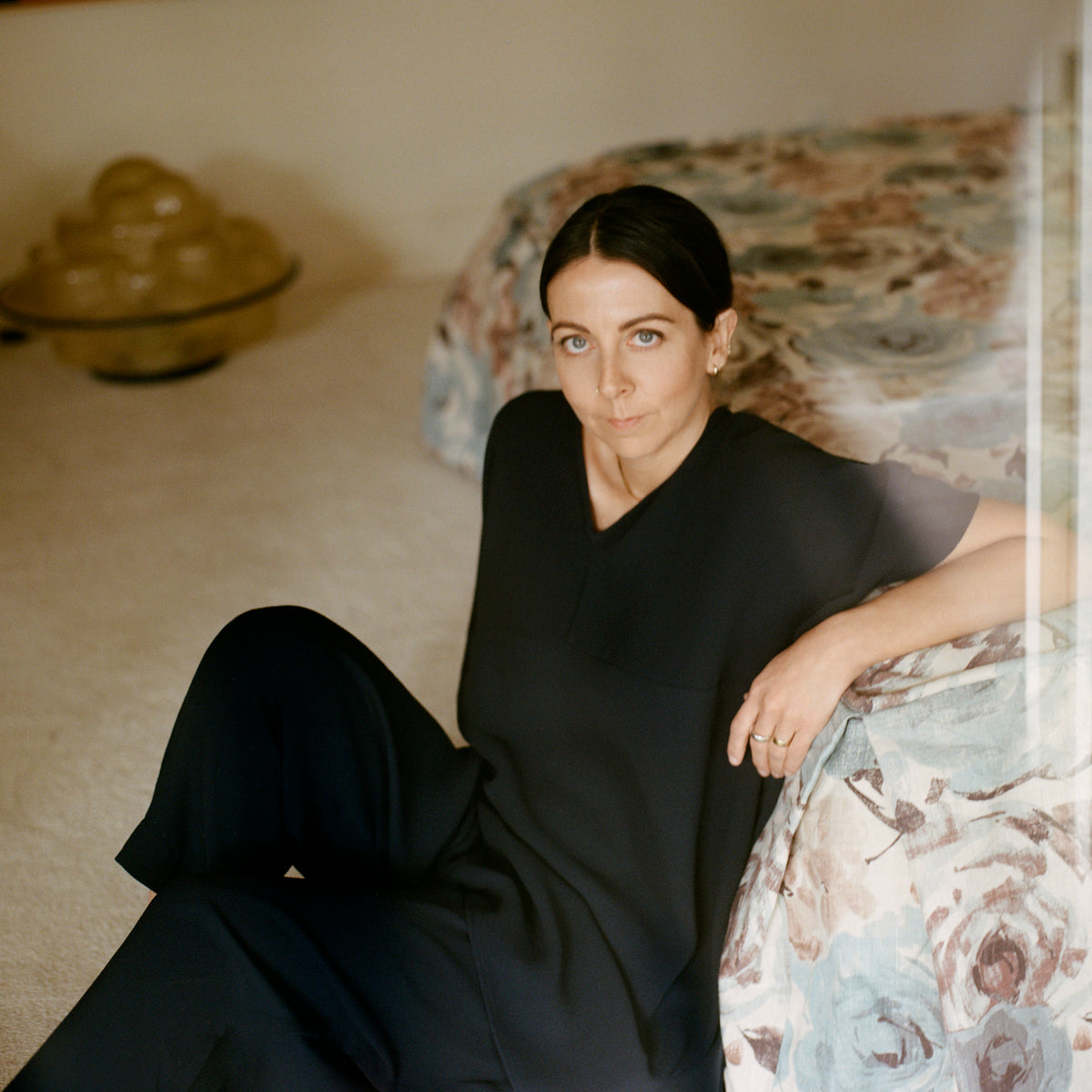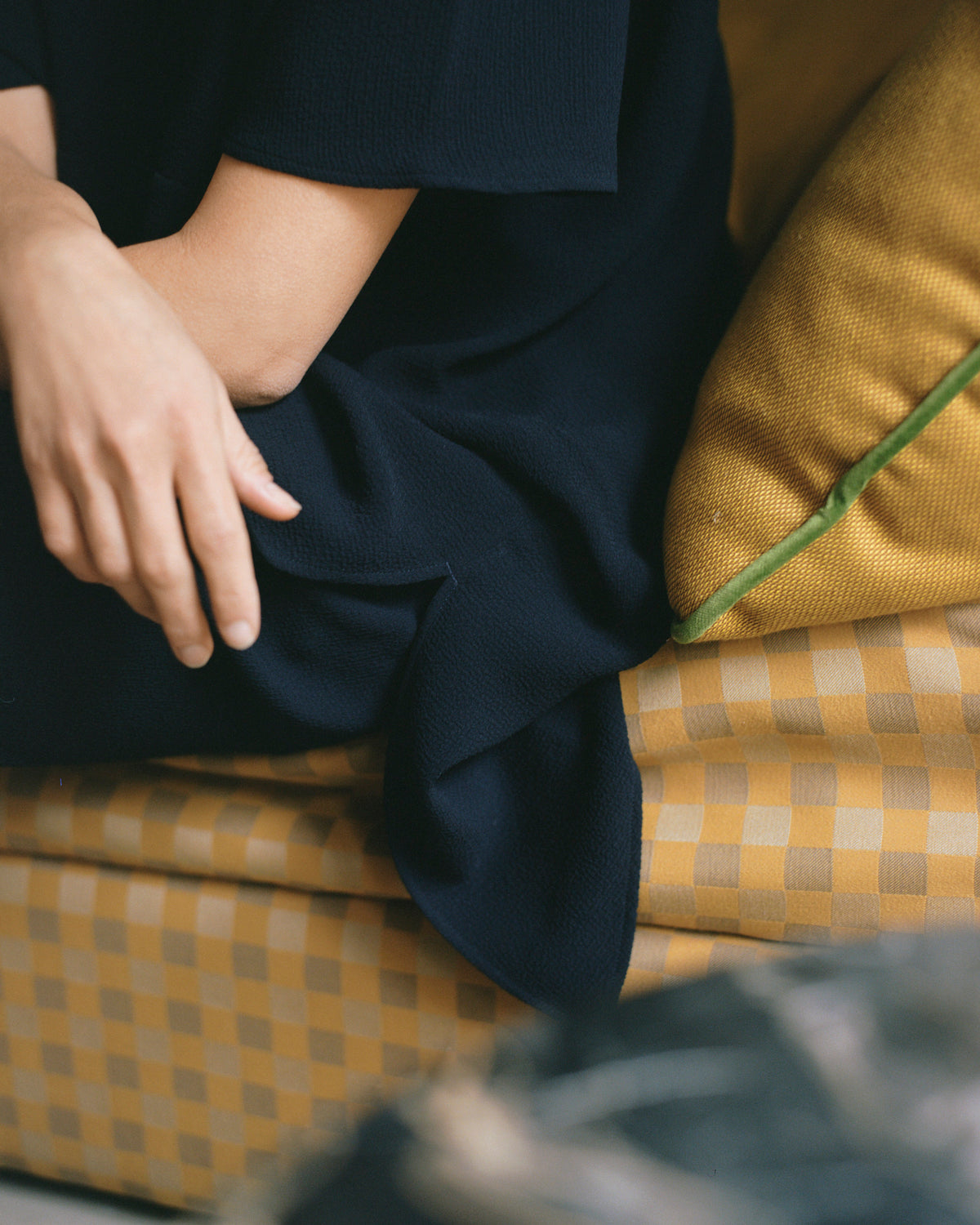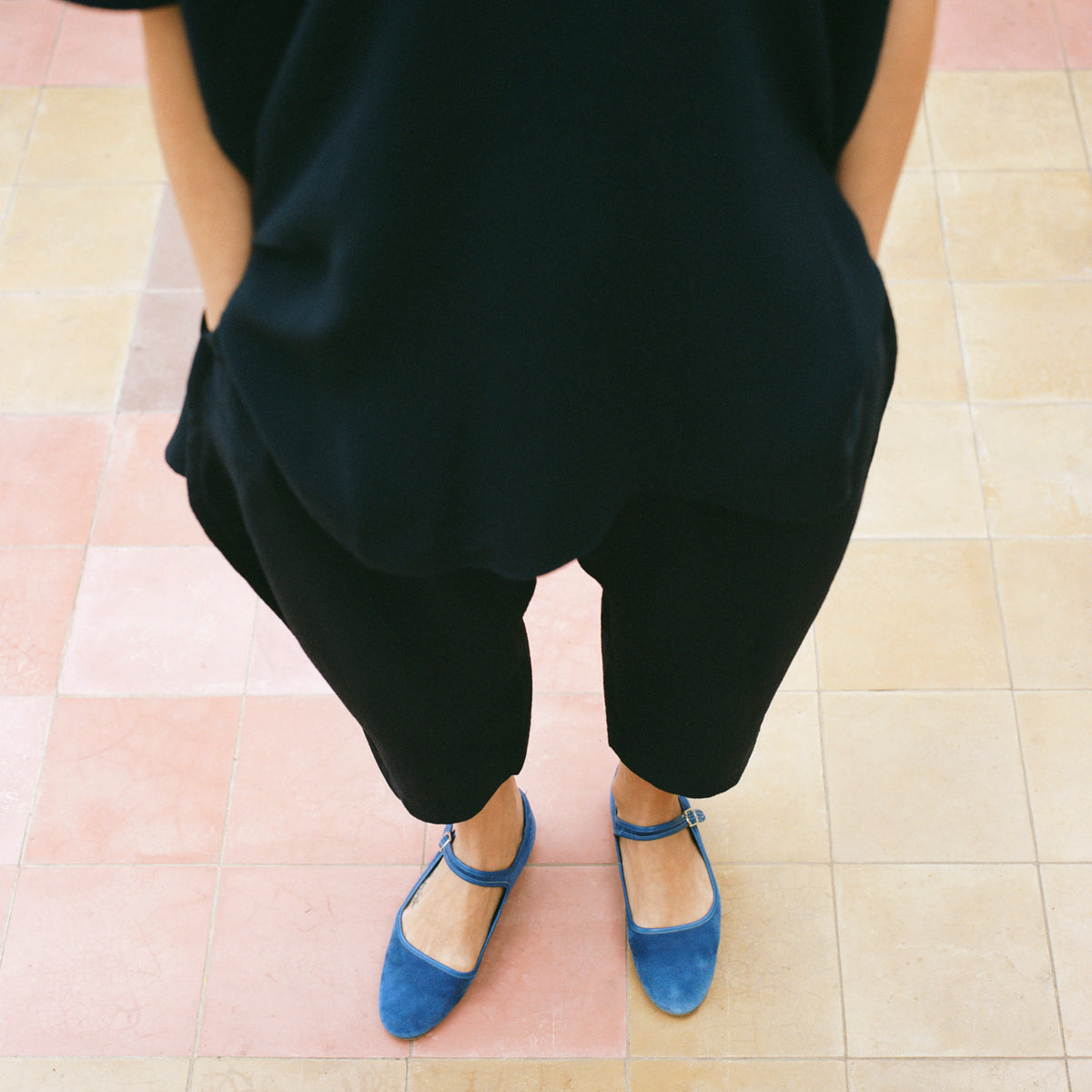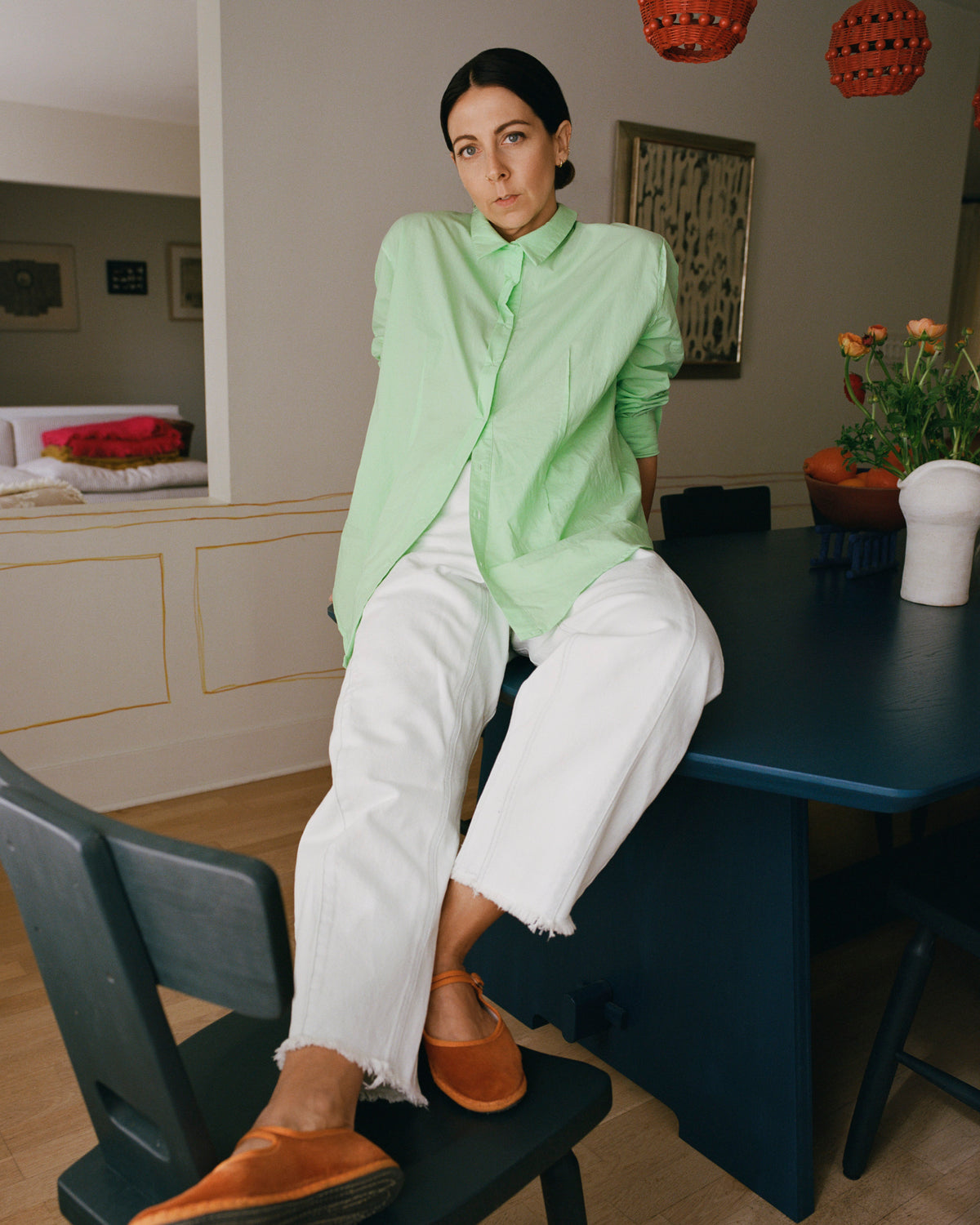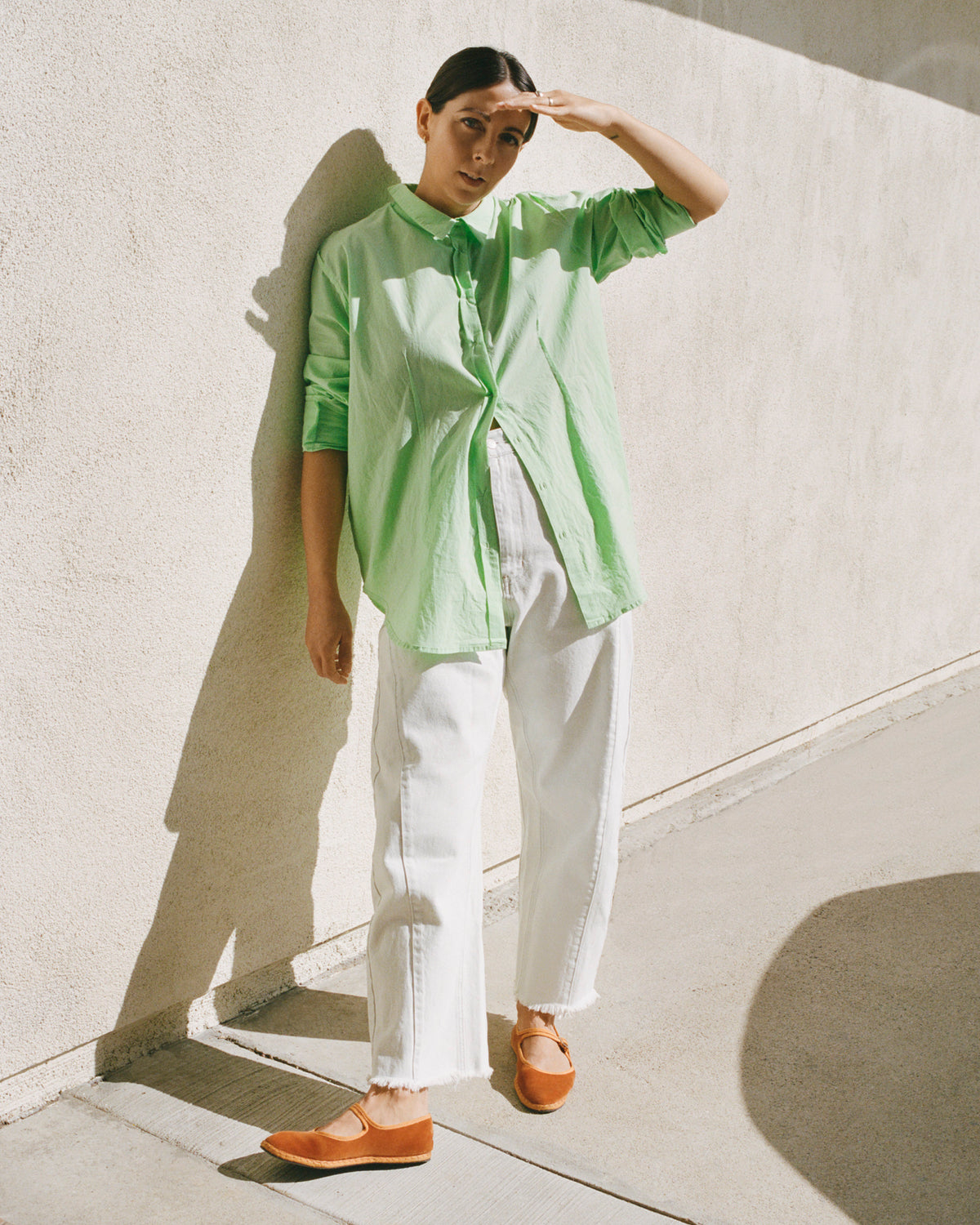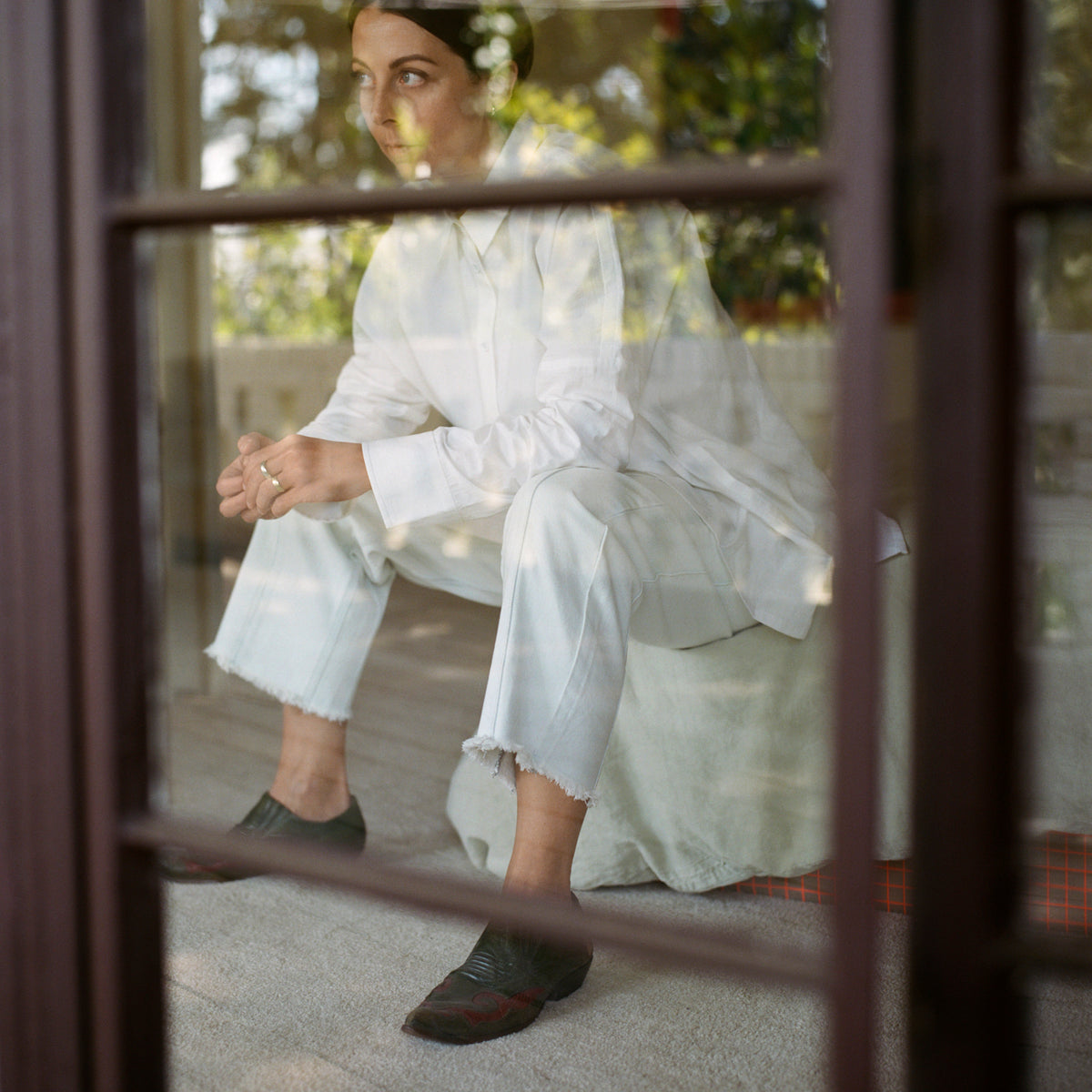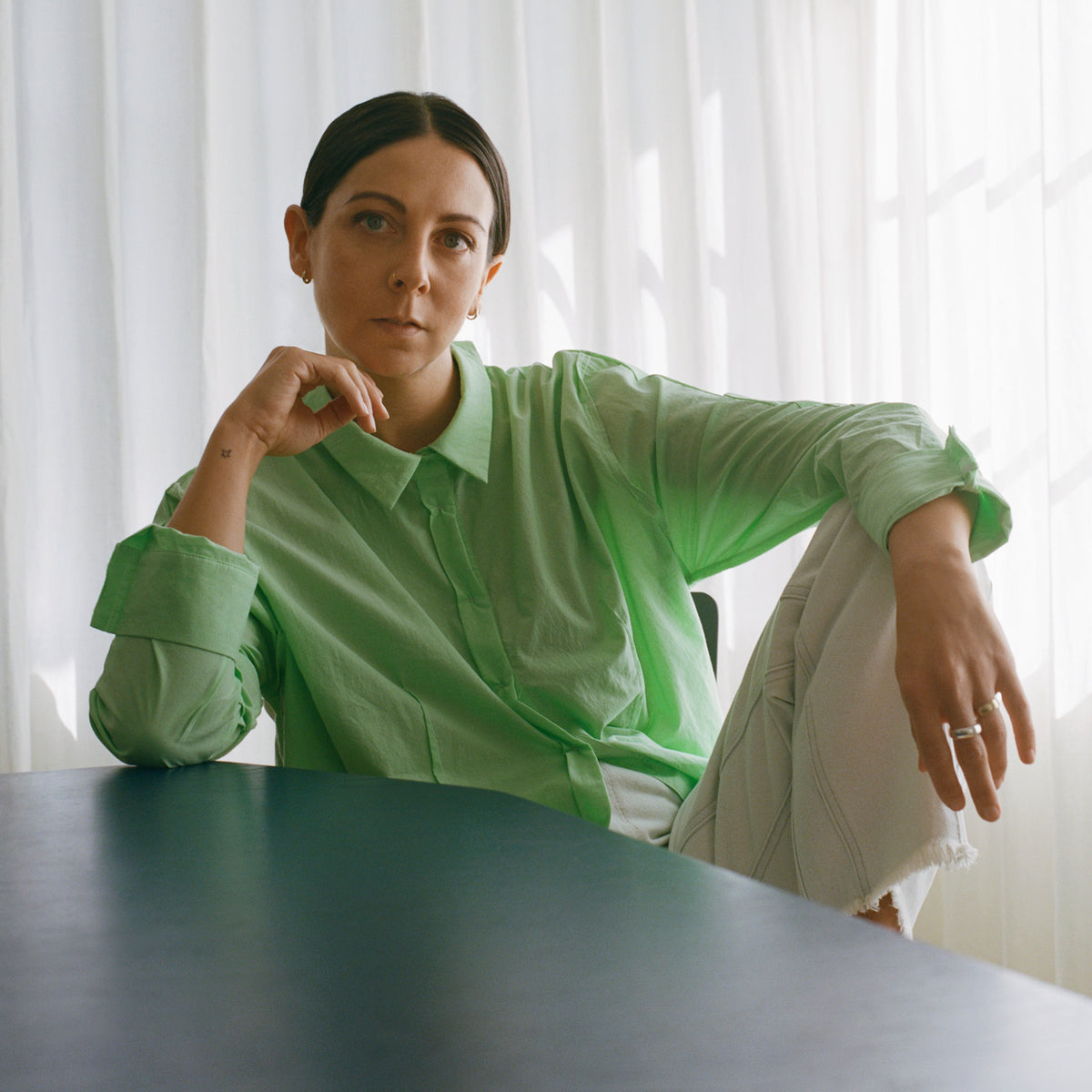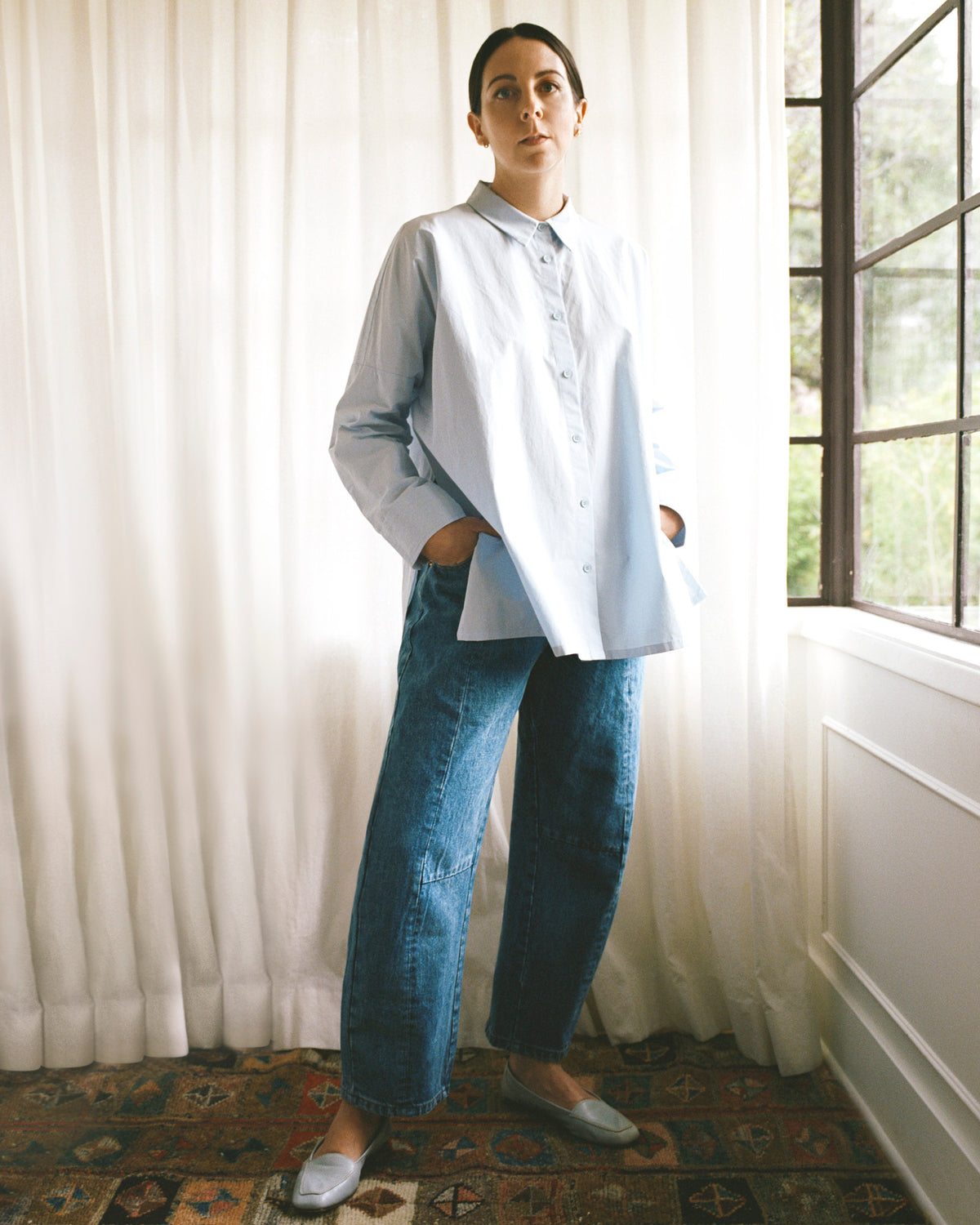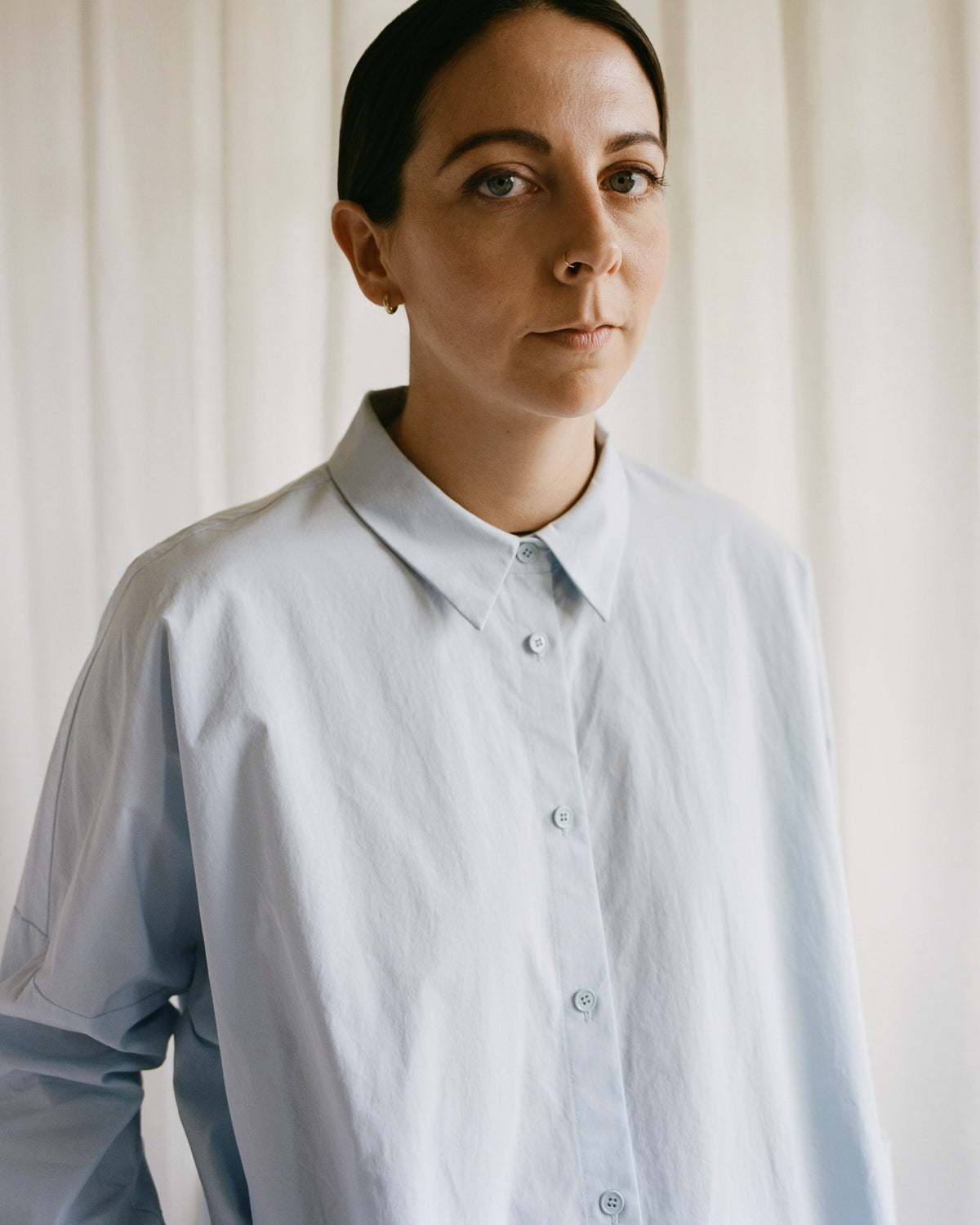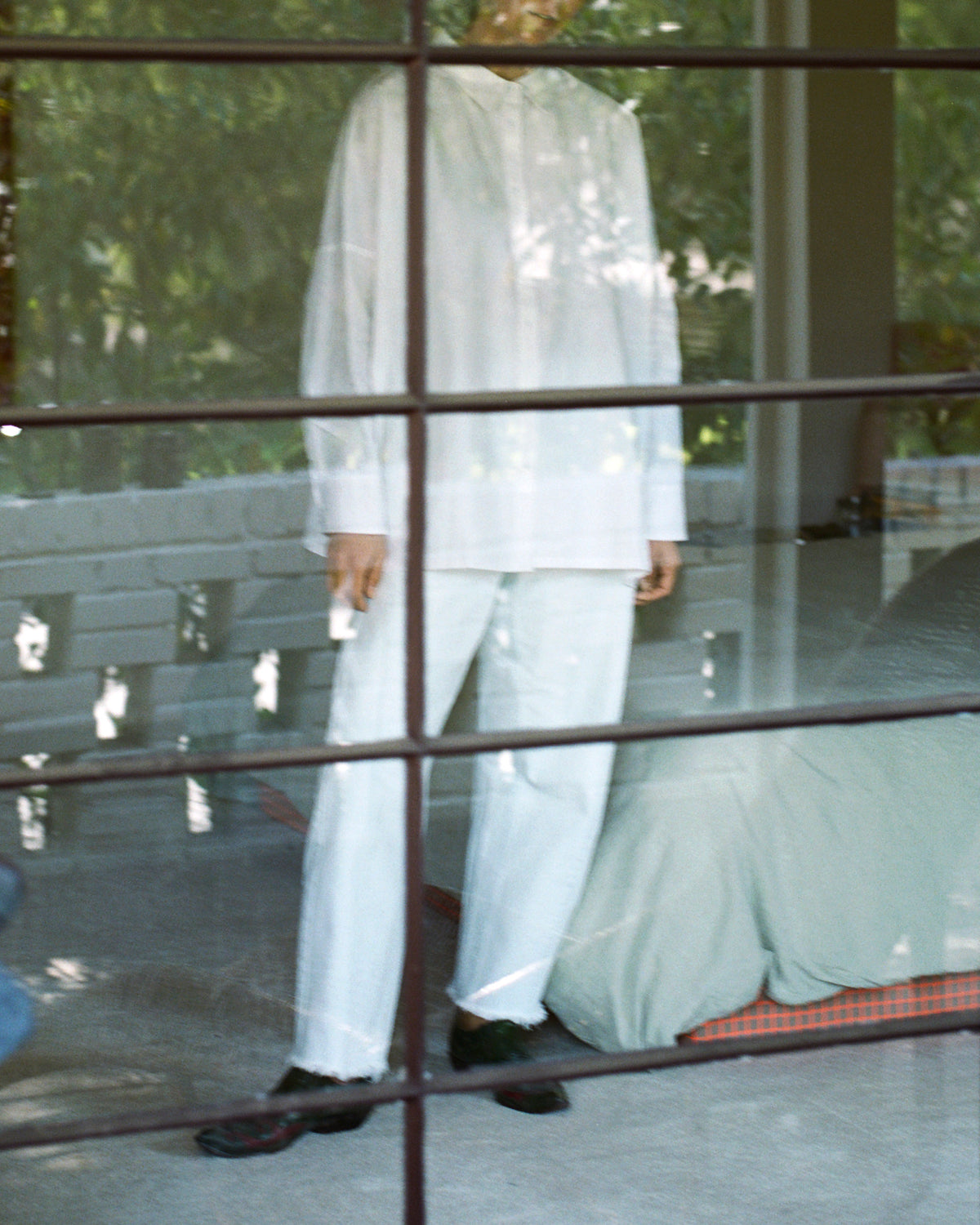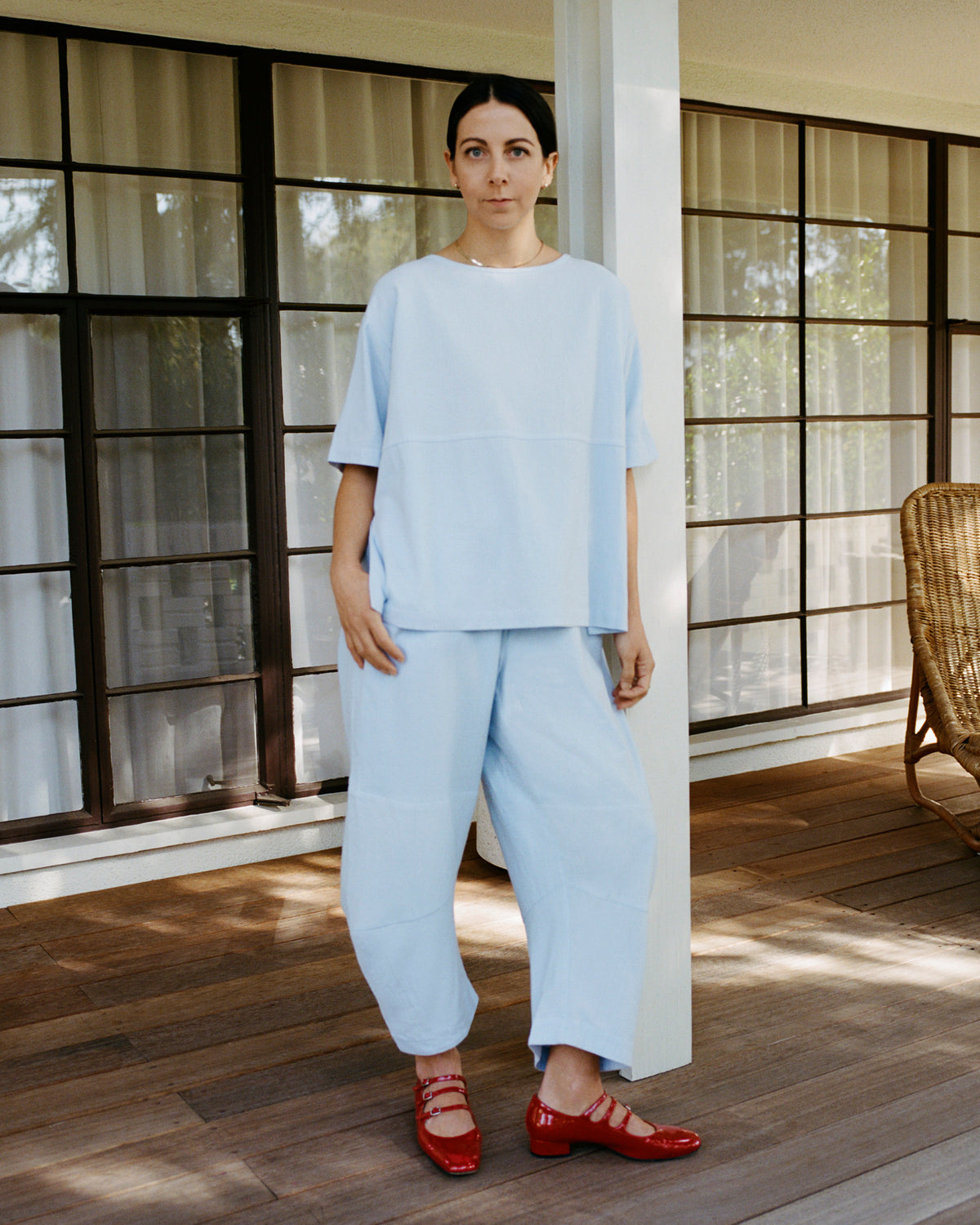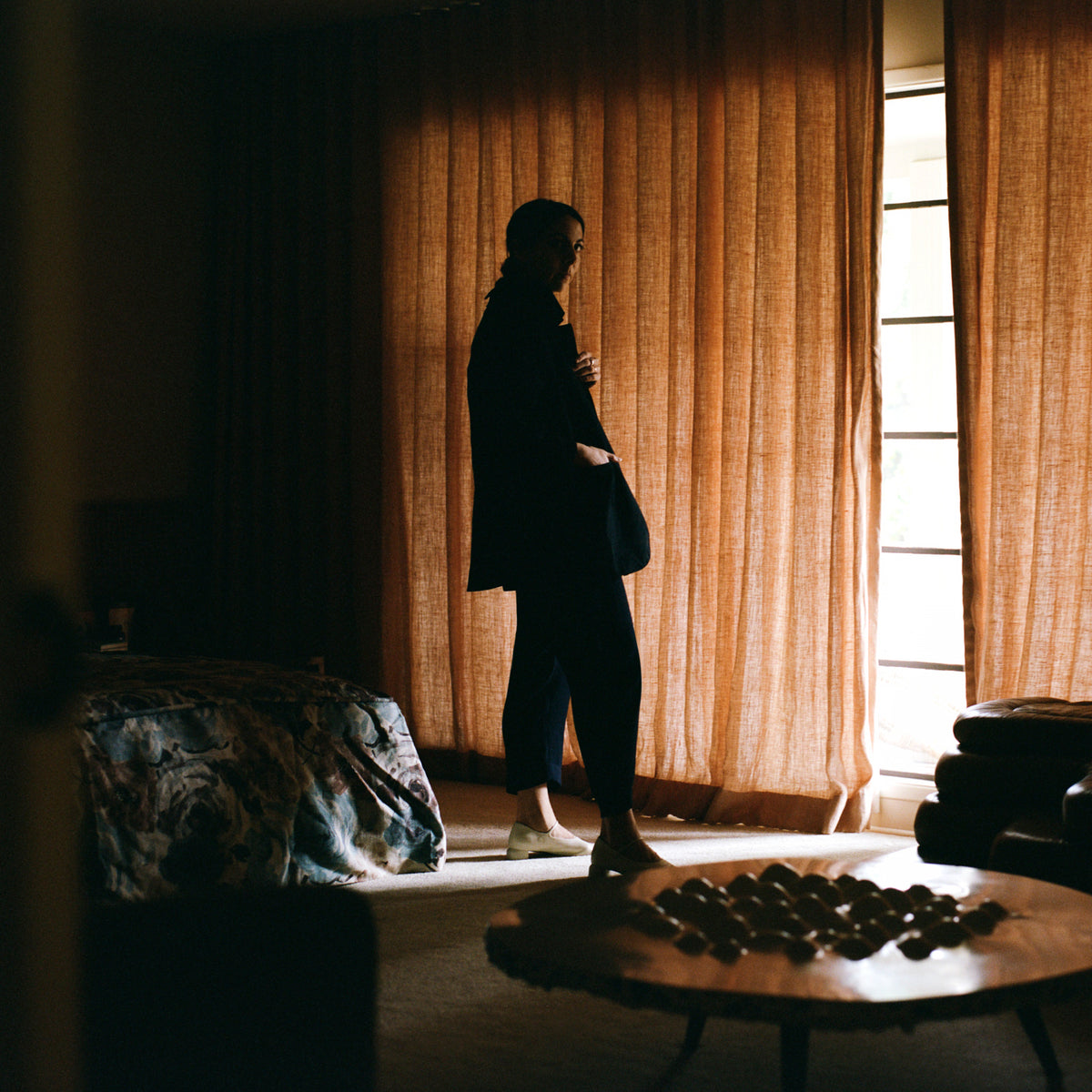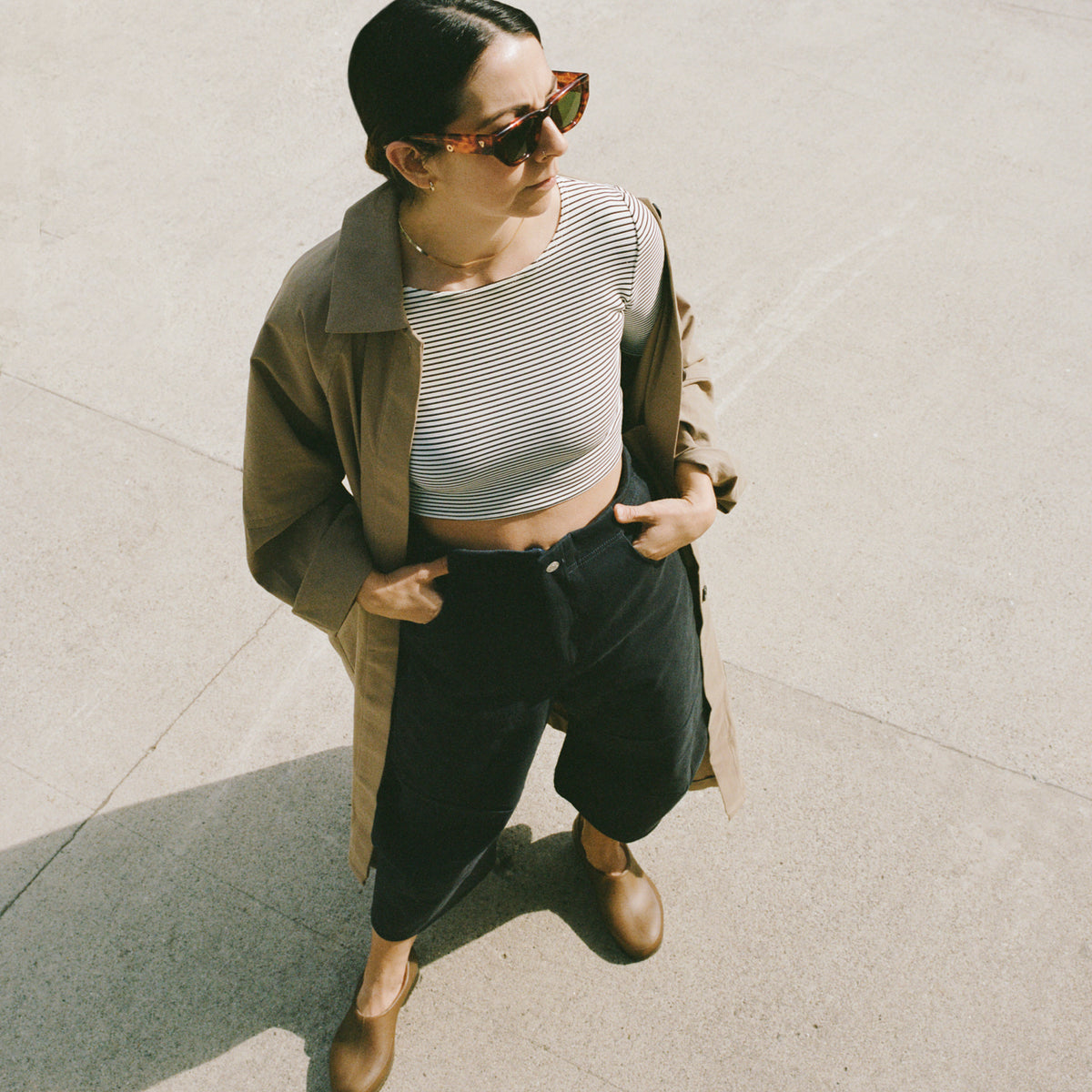 Sally Breer
NAME  Sally Breer
AGE  35
OCCUPATION  Interior Designer
WHERE TO FIND YOU
@sallybreerworld
SALLYBREER.WORLD
WHY ROUCHA?
STRONG SILHOUETTES / GOOD GOOD DETAILS / DREAMY SHAPES/ SEXY COOL 
FAVORITE STYLES?
Delvaux Denim / PYE PANT / Tasso Shirt
WHAT ARE YOU WORKING ON NOW?
A project I'm really excited about right now is the restoration of the old Park Plaza Hotel downtown–it's an eleven-story structure built in 1926 for the Elks –with these insane painted murals by Anthony B. Heinsbergen. It was eventually sold and turned into a hotel, and then it became the home of Power Tools, a storied dance night on Saturdays with regular visits by folks like David Bowie and Andy Warhol. We're creating hotel suites for long term stays on the 5th floor and flexing a lot of ideas with respect to the buildings history.
WHAT ARE YOU LOVING MOST ABOUT IT?
Anytime we're privileged enough to work in a space with this much history and architectural significance, it just feels extra wonderful.
CHAIR EVERYONE SHOULD OWN
Hot take, a bean bag! They're unbelievably comfortable & with the right material can feel elegant.
MOST COMFORTABLE CHAIR YOU'VE EVER SAT IN
Lol see BEAN BAG. Though we make a sofa that could rival the bean bag. So maybe our Sally Sofa as a close second.
FAVORITE ELEMENT
Water all day
FAVORITE FURNITURE DESIGNERS LIVING
This is tough. Gaetano Pesce is pretty epic. He's really perfected the balance of whimsy and strength.
FAVORITE FURNITURE DESIGNERS PAST
Charlotte Perriand will forever be my queen
WHATS THE BEST THING YOU'VE SEEN IN THE PAST YEAR?
A chair (ELLE) by Marco Compardo
CURRENT RITUALS
The mainstays are cooking / walking / doodling
MANTRA OR CORE BELIEF
It's happening right now.
LAST BOOK YOU READ
Swimming Studies, Leanne Shapton. What a treat of a book
BOOK EVERYONE SHOULD READ
Oh man also tough (and subjective!!) Kurt Vonnegut made a hyper impression on me when i was younger. I think his sense of humor about the world was liberating for me. 
DOTCOM YOU CAN'T LIVE WITHOUT
I weirdly don't do a lot of websites? Is that old lady of me? I like reading things psychically!
FAVORITE ARTIST LIVING
Legit impossible.
FAVORITE ARTIST PAST
I'm really bad at favoriting!!! I like a whole bunch of people / things for different reasons! 
WHAT DOES YOUR PERSONAL STYLE SAY ABOUT YOU?
I hope it says "HERE'S SALLY"
DESIGN INSPIRATION
Grounded Bravery
BEST PODCAST LISTENED TO RECENTLY?
I only caught a second of it but really enjoyed articles of interest!
BEST MEAL IN LA NOW
An almond croissant with a cappuccino meandering into a Tuna sandwich @ bubs and grandmas in glassell park 
BEST CASUAL DISH IN LA NOW
Vegetable Burrito with the red sauce from Viva Azteca truck on Figueroa & 52 in highland park
ALBUM YOU NEVER GET TIRED OF
Jay Z The Dynasty 
FAVORITE ALBUM IN RECENT MEMORY
I went deep on Tezeta recently - ethiopian jazz is like a summer breeze
FAVORITE FILM IN RECENT MEMORY
Really loved everything everywhere all at once 
A LUNCH I MAKE TOO OFTEN
Heidi Swanson Farro & Olives
https://www.foodandwine.com/recipes/farro-and-green-olive-salad-walnuts-and-raisins
TEXTILES TO BUY
Milton Fabrics
FAVORITE ETSY SHOP FOR LIGHTS UGH DON'T TELL ANYONE
https://www.etsy.com/shop/objekte
PHOTOGRAPHY BY  Austin Sandhaus
THE CLOTHES